Doctors at Ivy Hospital celebrated Doctors' Day with lot of fervor and gaiety at Sector 36 here last night.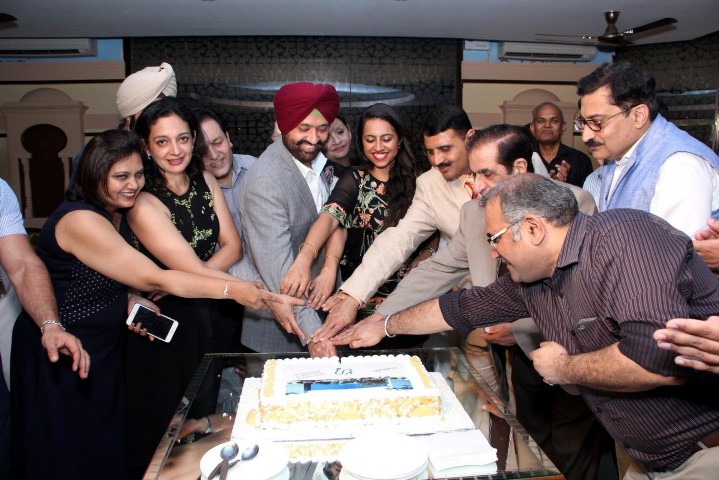 In India the Doctors Day is celebrated in honour of Dr Bidhan Chandra Roy, legendary physician and second chief minister of West Bengal.
Donning stylish colorful dresses, doctors –turned-models grabbed lot of attention while walking the ramp during occasion. The celebrations was in fact turned out to be an excellent platform for them to showcase their talent and skills.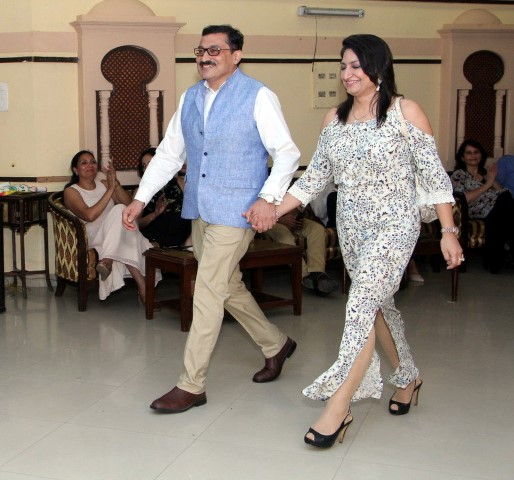 The melodious music performances left the audience enthralled and spell bound . Later doctors' dance performances amidst loud applause and cheers from audience mesmerized the every one watching the show.
Speaking during occasion, Dr Kanwaldeep Kaur, Medical Director of Ivy Healthcare Group said that doctors are the ythe backbone of the medical fraternity spectrum. They form an inevitable and irreplaceable part of everyone's lives.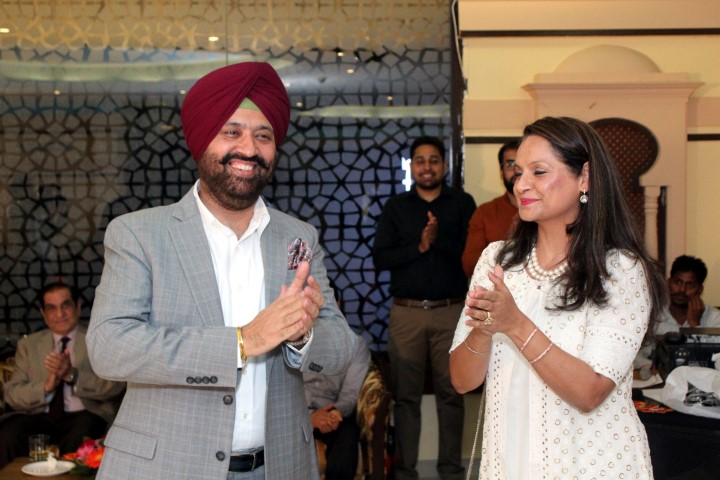 This is an ideal day for all of us to pay tribute to the doctors and appreciate their ability to comfort and heal. Doctors' Day celebration is a humble gesture from our end to thank our doctors for their relentless services to the community."