Rattan Group of Institutions accorded a warm send-off to the final year students of B.Sc. 4th  year, Post Basic B.Sc. 2nd year, ANM 2nd year, GNM 3rd year & M.Sc. 2nd year Students. The farewell party was celebrated with fervor on the college campus. Miss Punjab 2017   Hashneen Chauhan & Harleen Kaur makeup & grooming expert were the guest of the day.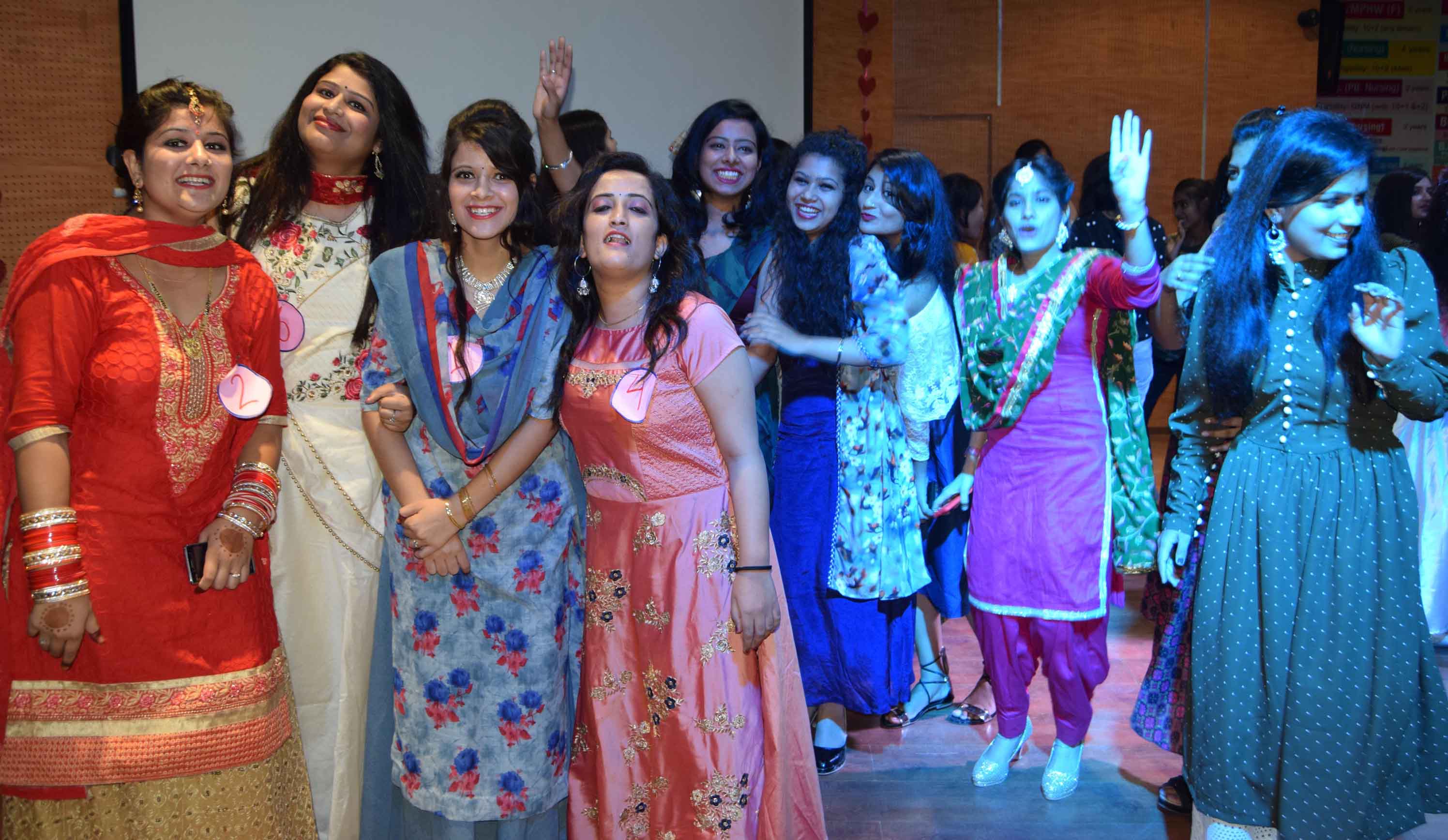 Students perform various cultural items like Bhangra, Himachali Dance, Kashmiri Dance, Punjabi Dance. The main attraction of the programme was modelling by the students of final year. They walked down the ramp with music in the background and rocked the stage. The evening saw the crowning of Harkawal as Ms. Farewell whereas Ashish Kumar as Mr. Farewell. Pratiba Soni was selected as  Ms. Charming &  Aruna was selected as  Ms. Personality. Winners were awarded with bouquet. The final year students also reminisced about the past and thanked their teachers for grooming them to face the challenges of life
Sunder Lal Aggarwal, Chairman & Prof. Davinder Kaur, Principal thanked special Guests & congratulated the winners and gave their Blessings & Best wishes to outgoing students.