The election of  Arya Samaj -7 B, Chandigarh was held in Arya samaj premises. Ravinder Talwar is elected President anonymously  and Prakash Chander Sharma as Secretary.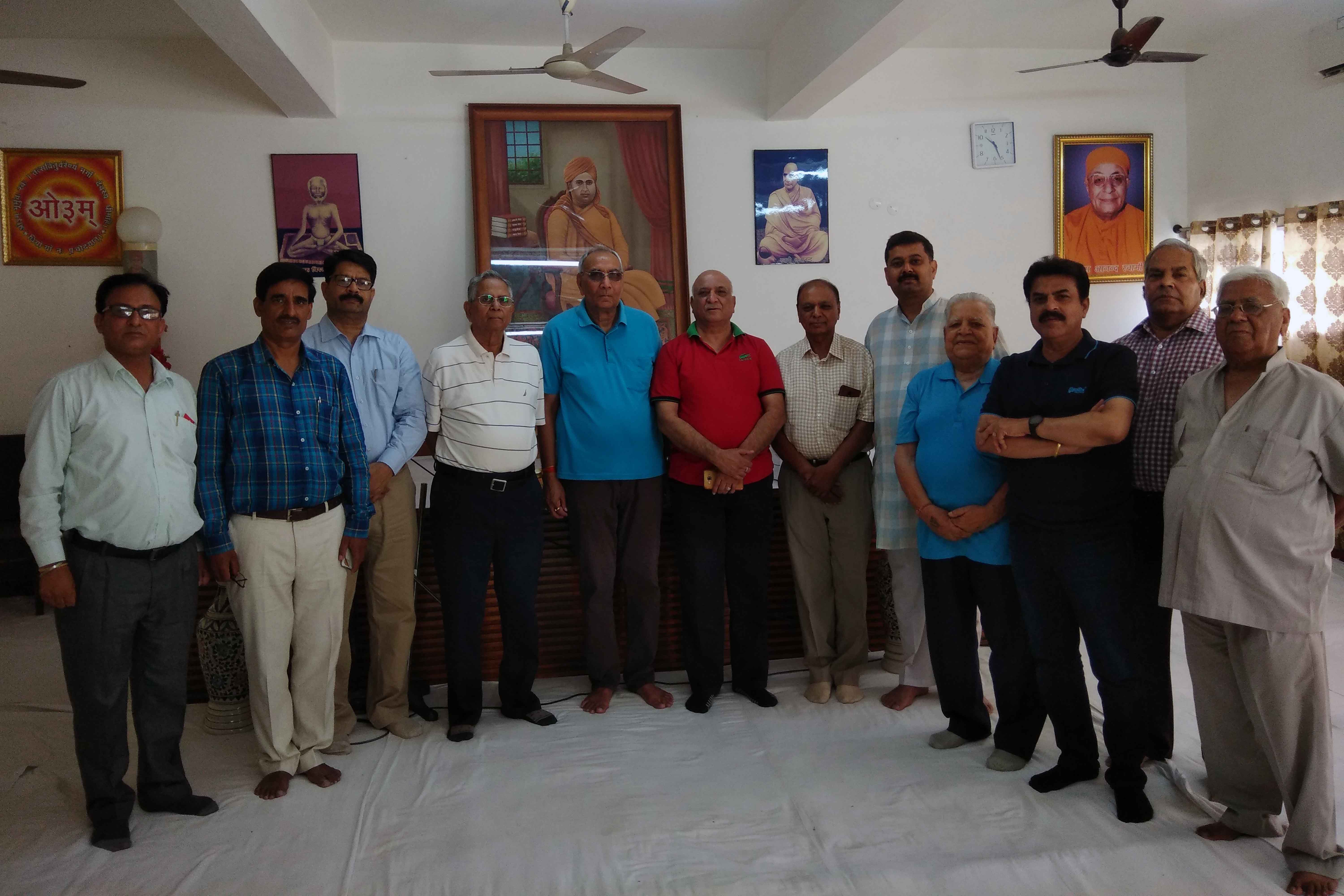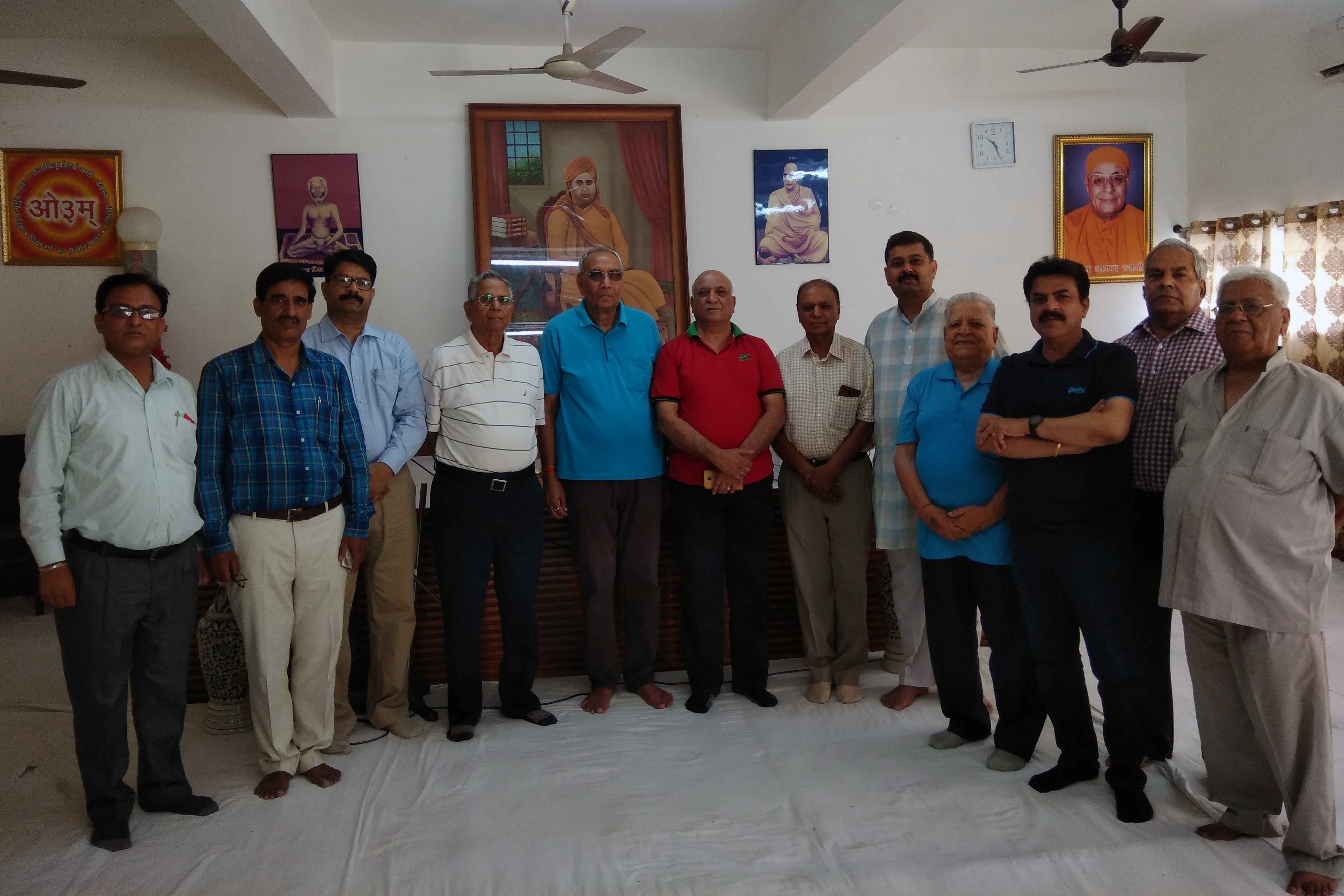 B.R.Gupta appointed as Senior Vice – President,
Nirmal Khosla, Shalender Verma, D.R. Yadav, Umesh Trehan, Subhash Dogra and Dr. Anil Pathak  as  Vice –President, Vinod Kumar as Press Secretary, Suresh Kumar, Dr. B.P.T. Malik as Joint Secretary, Anandsheel sharma as Treasurer and Pawan Paul as Auditor. Justice A.L. Bahri and Justice Pritim Pal are the patterns of Arya samaj 7 B , Chandigarh.