~Wild Stone introduces yet another captivating deodorant for men~
WILD STONE, one of the leading fragrance brands for men in the country has introduced yet another refreshing deodorant 'LEGEND' with a long lasting fragrance for men making heads turn wherever they go. To make the first impression last forever, the new fragrance has amalgamated three distinctive notes creating the whimsical world of aromatic incense appealing to every sense and emotion.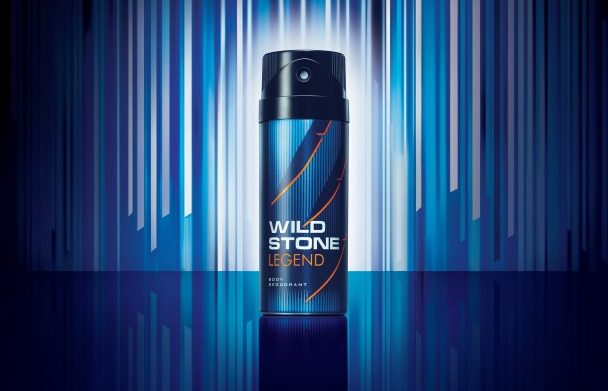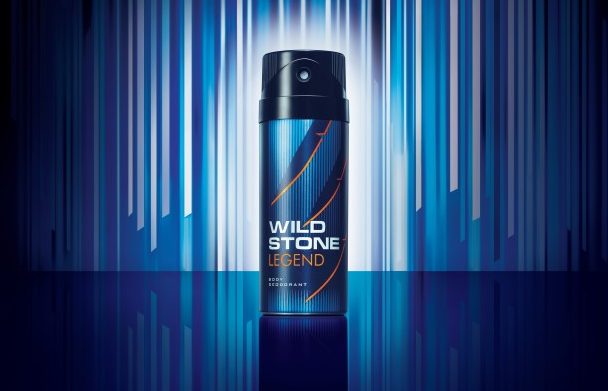 While the top note invokes a fresh feel with its woody fragrance making it an ideal option for any season. The spicy middle note lingers for a longer duration creating a lasting impression. Last but not the least, the earthy bottom aroma ensures gives an energetic presence all day long helping to master the art of getting noticed.
The unique spicy fragrance with a sleek and innovative packaging makes the deodorant stand out amongst others and makes it a must have for men. In WILD STONE LEGEND can the scratch marks of which WILD STONE is known for has been made sharper. It is also the first pack in the WILD STONE deodorant range with matte finish thus living up to its name 'LEGEND'.
All Wild Stone fragrances have a tale to tell and this particular variant too has a story behind it. Wild Stone has projected it through a fascinating TVC, taking the ongoing campaign to the next level.