Robotic Surgery for prostate cancer now available at Fortis Hospital Mohali : In a significant boon to the health sector in the region, Fortis hospital Mohali has introduced the facility of Robotic surgery for prostate cancer, elevating it to become a centre of excellence for Prostate cancer in the region.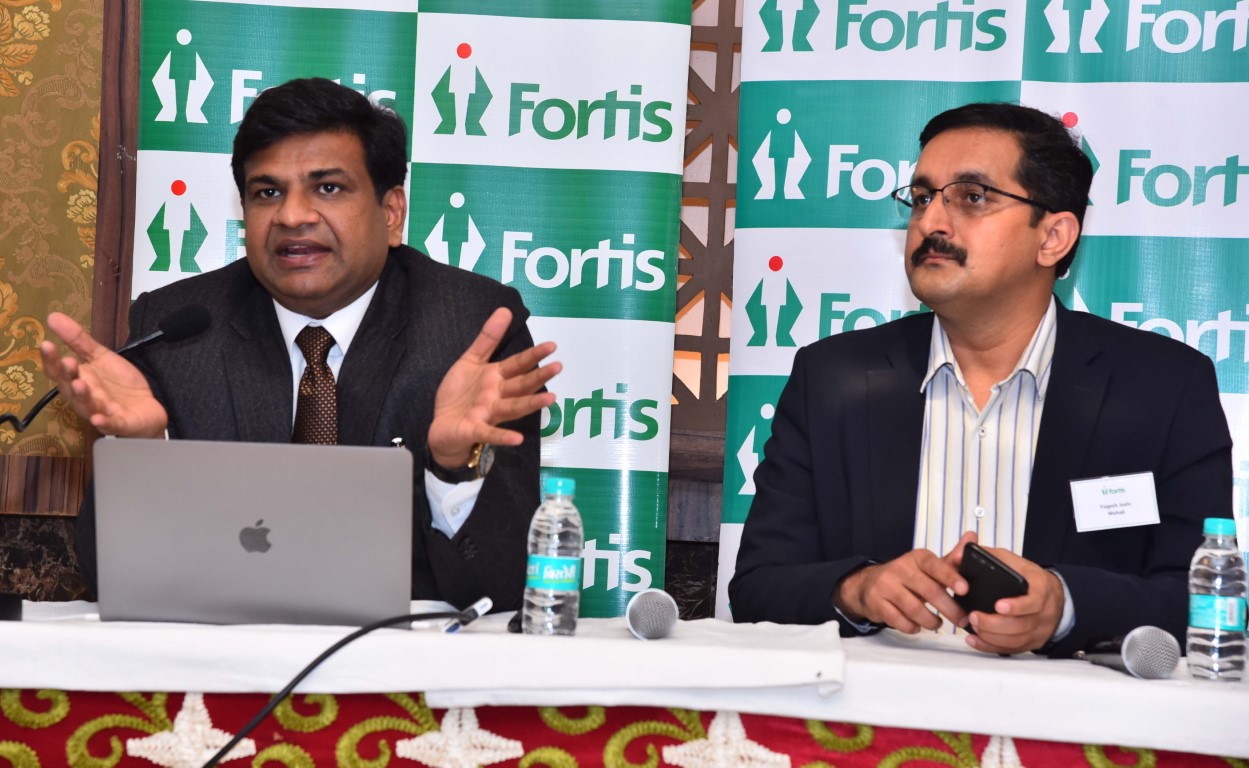 A team of Doctors led by Noted Urologist and Robotic Surgery specialist Dr Priyadarshi Ranjan, at Fortis Mohali successfully conducted the Robotic Surgery, which was the first of its kind in the region.
The surgery was earlier done by open method in which the patients required a 20 centimetres long incision below the navel extending down till the pubic region. Now the traditional surgery has been replaced by the world class da vinci Robotic surgery in which the entire surgery is completed by small 8 mm incisions, with excellent recovery.
The entire procedure is almost painless, bloodless and the patient is usually discharged on day two after surgery. Robotic surgery for prostate cancer provides excellent cancer control, minimal blood loss, excellent continence, erectile function and minimal hospitalisation.
The patient Ajaib singh, a resident of Sangrur was delighted by the outcome of Robotic surgery. With this now Fortis Hospital Mohali has also become the first hospital in the private sector north of Delhi to offer the services of Robotic Surgery for prostate cancer. Prostate cancer is one of the commonest cancer in males after oral and lung cancer and is a leading cause of mortality among men above 50 years of age.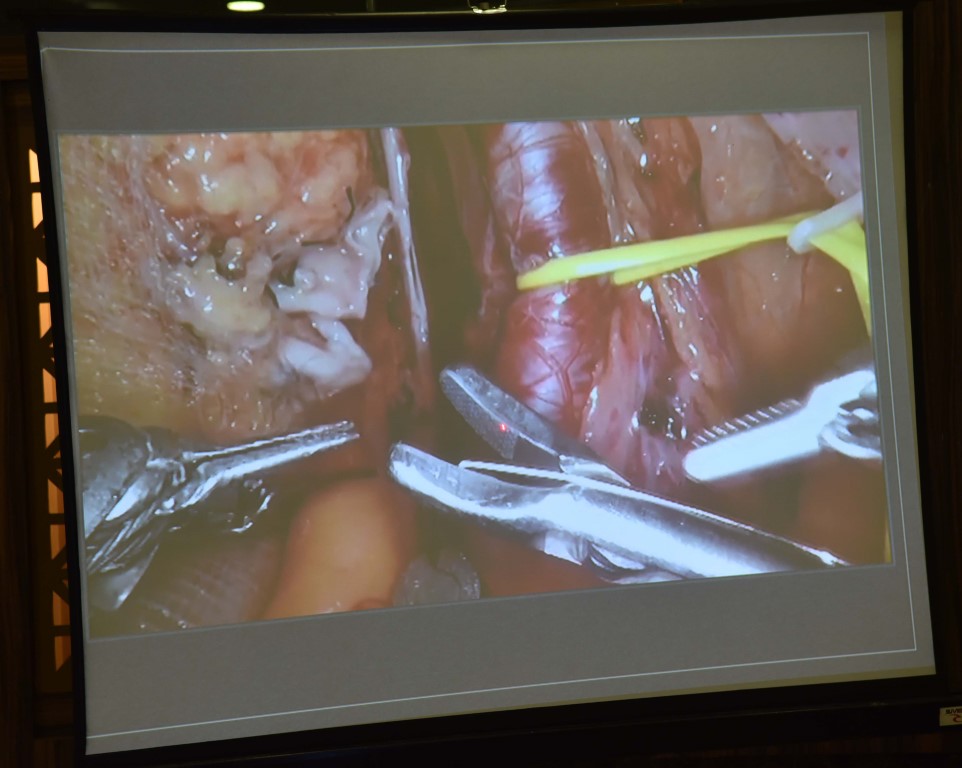 In today's date prostate cancer is treatable in all stages with excellent cure rates, said Dr Ranjan. Elaborating about the symptoms Dr Ranjan said that early prostate cancer is mostly asymptomatic and almost all cases are detected only by active screening by a Urologist. As per recommendations, prostate cancer should be actively screened in all men over 40 years of age to be detected at an early stage, where treatment outcomes are excellent.