NewZNew (SAS Nagar) : Govt. of Punjab has spent Rs. 20 crore 98 lacs 46 thousand in last three years for carrying out various development works including providing & fixing footpath, pavers in SAS Nagar to enhance its beauty and to make it as a model city. Stating this Deputy Commissioner Sh. Tejinder Pal Singh Sidhu said that SAS Nagar which is the main entrance for the state of Punjab is being developed on the pattern of Chandigarh & a new look is being provided to the city.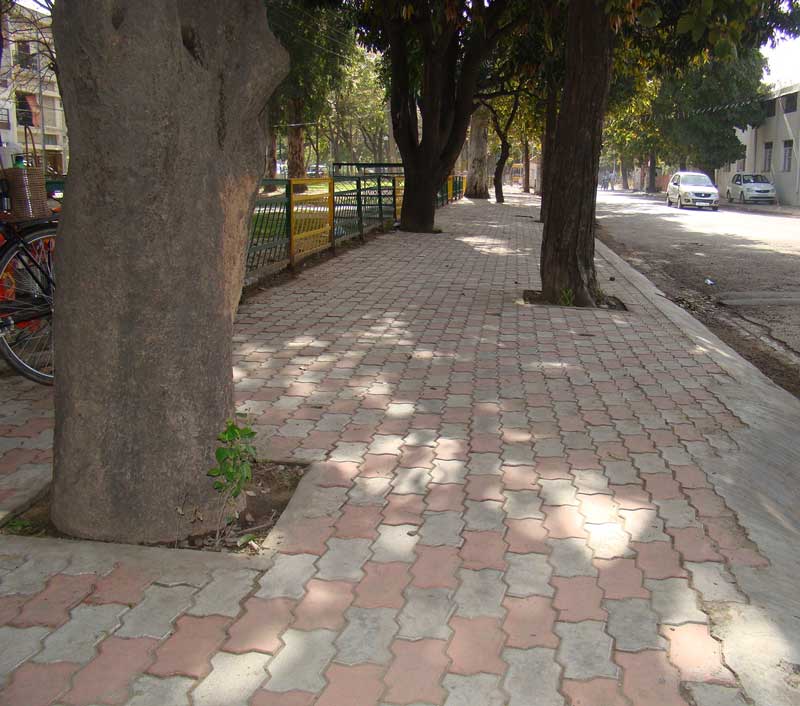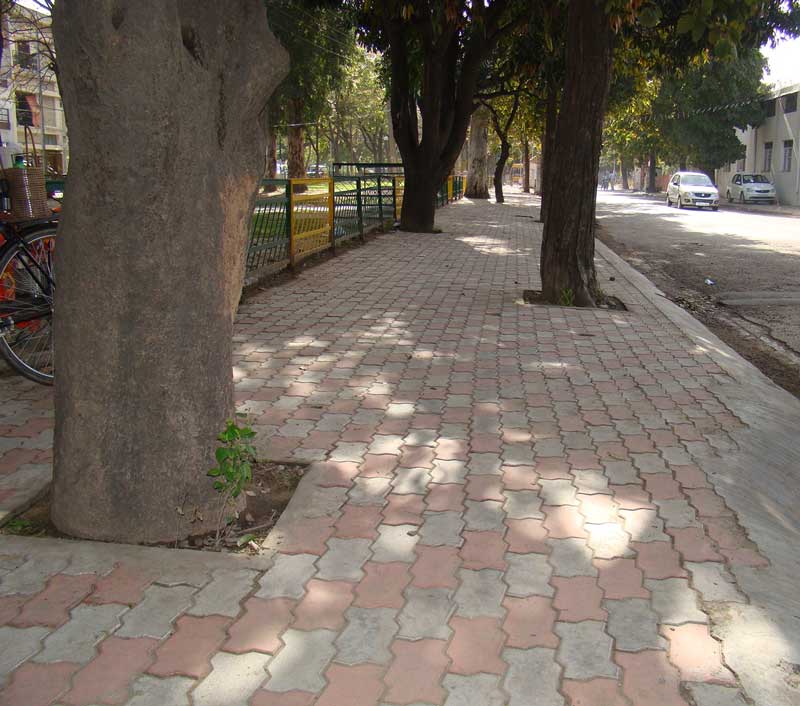 Sh. Sidhu said that special emphasis is being given towards cleaning. As such during year 2012-13 Rs. 1063.87 lacs were spent for providing footpaths & paver blocks and during the year 2013-14 Rs. 600.12 lacs were spent. Meanwhile during year 2014-15 Rs. 434.47 lacs have been spent for providing & fixing of footpath & paver blocks in the city. He said that the paver blocks provide a new look as well as helps in maintaining cleanliness. He said that earlier there was a lot of congress grass & other unwanted vegetation on roadsides which were contributing for breeding of mosquitoes & affecting the environment. But now, after providing paver blocks, such problem has been solved completely. Also these pavers & footpaths have provided ease for the pedestrians.
Sh. Sidhu said that earlier during rainy season a lot of stagnant water accumulates of the roads due to blocked drains, which was the major reason for damage of roads. In view of this problem, Rs. 1 crore 48 lacs have been spent for cleaning, repair & renovation of street, roads.  He said that Rs. 88 lacs have been spent for cleaning of all roads & drains of the city. Besides these, Rs. 60 lacs have been spent for developing street roads & drains on the sides of main roads by providing new design features so that rain water could be easily drained off without any obstruction.