PrettySecrets, the most fashionable and comfortable lingerie brand has launched their new collection known as the Basix collection. The collection is inspired from everyday 9 to 5 wear which is inherently easy to look after and manage. It is available in a plethora of colours and prints to keep it away from being boring.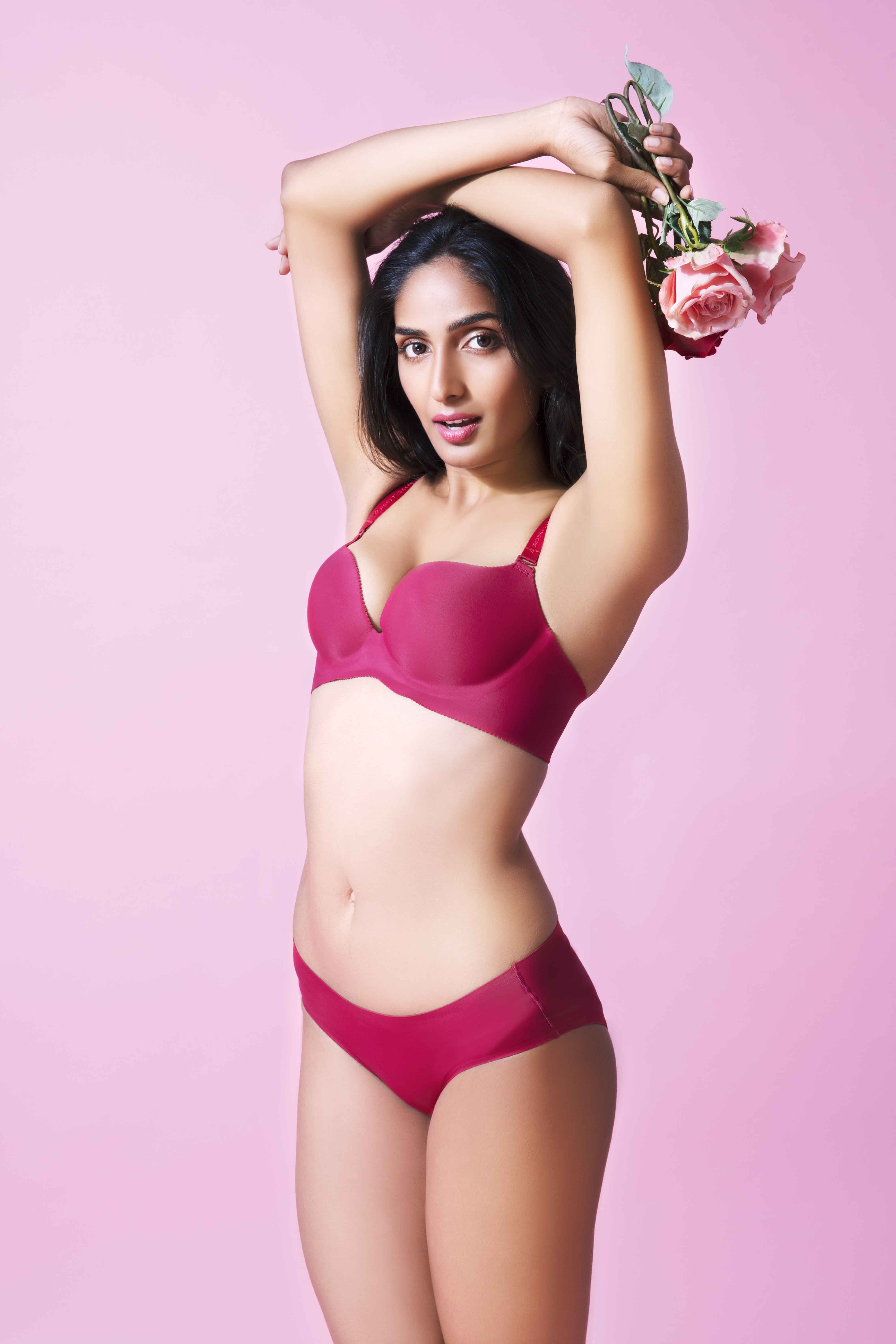 With the Basix collection, they have focused primarily on the term of 'Structure is Key'. In this new range, one will find their everyday lingerie that is chic, comfortable and above everything very fashionable, sassy and elegant. From seamless bras and sexy silhouettes to padded wired, non- wired and non-padded one can discover all the timeless styles.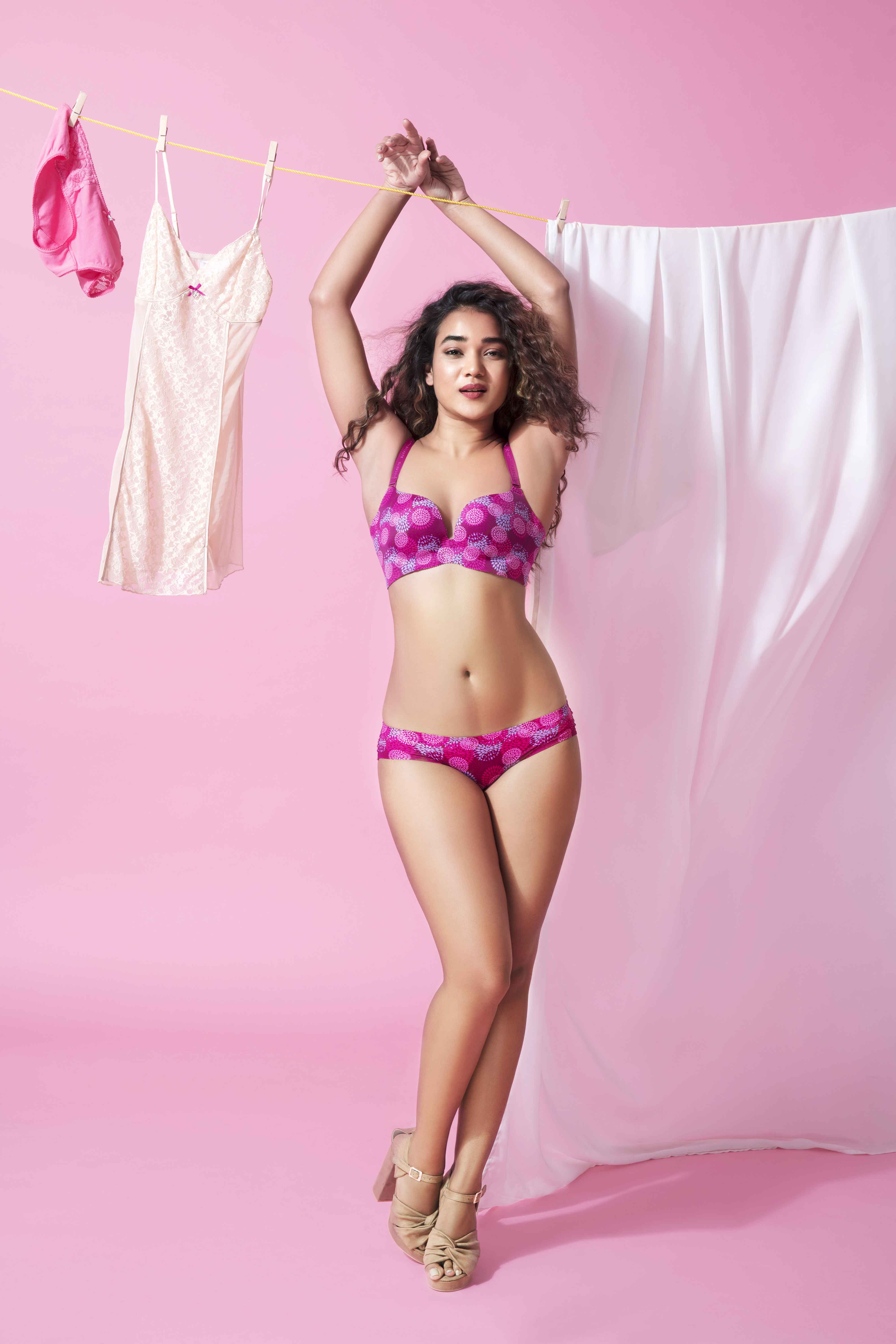 The Basix collection is definitely a must have for all you ladies who are trying to meet ends throughout the day. Say goodbye to your dull mornings and start your day afresh with brightness and cheer by wearing the soft, easy and stylish lingeries from PrettySecrets.
The collection is available on www.prettysecrets.com and also at all PrettySecrets outlets across the country.
About:
PrettySecrets founded by Karan Behal in 2011, is the fastest growing lingerie brands in India. The brand's portfolio consists of 1200+ products including lingerie, nightwear, activewear and swimwear. The products are unique due to their great fabric, quality, comfort coupled with uncompromising style and fashion aesthetics. PrettySecrets' target group is from 18 – 35 years of age, young, stylish, confident, independent and has an uncompromising no-nonsense attitude. In a span of five years, PrettySecrets has raised multiple round of private equity investment from prominent investors. The brand has successfully launched 24 stores since April 2017  across 14 cities and our .com reach is 21000.