Sabrina Web Series (2022) Hoichoi: Cast, Crew, Release Date, Roles, Real Names: Sabrina is an Indian web series from Hoichoi. The Bengali language web series will release on 30 March 2022.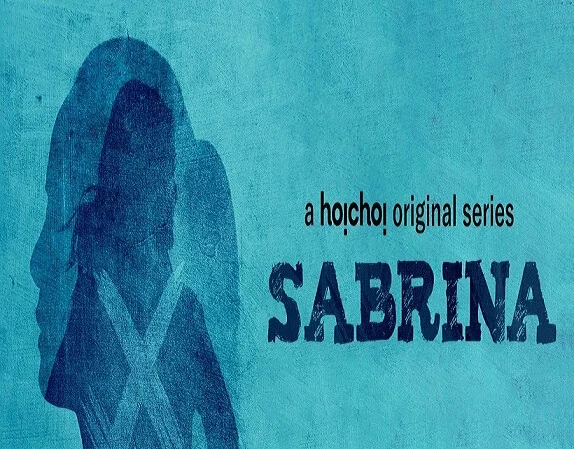 It is available to watch online on the Hoichoi website and app. The web series cast has Nazia Haque Orsha, Mehazabien Chowdhury etc.
Sabrina Web Series (2022) Hoichoi Story
The plot is around two women from different walks of life. They cross paths and eventful things happen around them. Will they be able to solve the complex issues?
Sabrina Web Series (2022) Hoichoi Cast

Mehazabien Chowdhury
Nazia Haque Orsha
Intekhab Dinar
Runa Khan
Yash Rohan
Dr. Ezazul Islam
Monir Khan Shimul
Nader Chowdhury
Hasan Masud
Genre: Crime, Thriller, Suspense
Release Date: 30 March 2022
Language: Bengali
Platform: Hoichoi