SBI General Insurance announces its 5th Crop Insurance Week awareness campaign this Kharif Season: SBI General, one of India's leading General Insurance companies has launched the 5th 'Crop Insurance Week' awareness campaign for the upcoming Kharif season.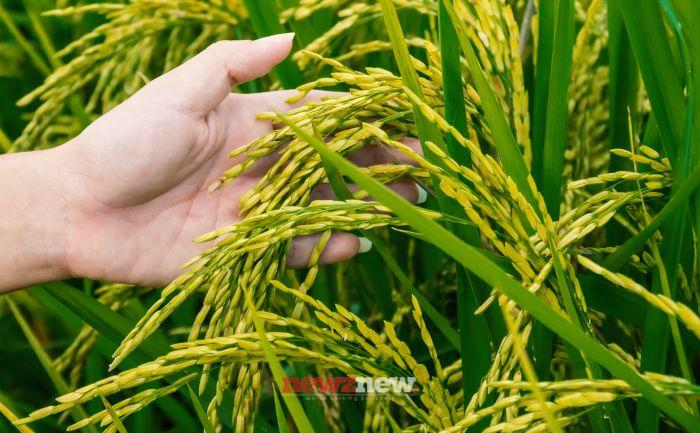 The Company will conduct various activities like meetings, workshops, and training programs for the farming community, supported by Azadi Ka Amrit Mahotsav to increase awareness about PMFBY, its benefit and key features.
This initiative aims to enhance farmer enrollments and increase penetration under the PMFBY scheme.
As a part of the awareness campaign, SBI General will implement these activities across the states of Maharashtra, Madhya Pradesh, Karnataka, Odisha and Assam. The awareness week will be launched & flagged off in the presence of dignitaries from each assigned state.
SBI General Insurance has been participating in the PMFBY Scheme and has vast experience in implementing the scheme across 16 states across all regions in the Country. Over the years, the Company has paid over claims of Rs. 7,816 crores to farmers.
Mr. Kishore Kumar Poludasu, MD & CEO, SBI General Insurance said, "Climate change poses a significant threat to agriculture, leaving farmers vulnerable. Pradhan Mantri Fasal Bima Yojana (PMFBY) is a vital initiative that addresses the challenges posed by climate change in agriculture. By participating in this scheme, farmers can mitigate the risks associated with climate change and focus on sustainable farming practices. We, at SBI General Insurance stand ready to support and protect the farming community by continuously improving our processes and introduction of technology-based solutions thereby creating easy access and speedy response time for the farmers. We would urge the farmers to enroll in PMFBY, to protect themselves from uncertainties and ensure the continuity of their farming activities even in the face of climate-related challenges."