SBI General Insurance continues to strengthen its awareness and educational initiatives for farmers this Rabi season: SBI General, one of India's leading General Insurance company has been a part of the Pradhan Mantri Fasal Bima Yojana initiative since the last 7 years.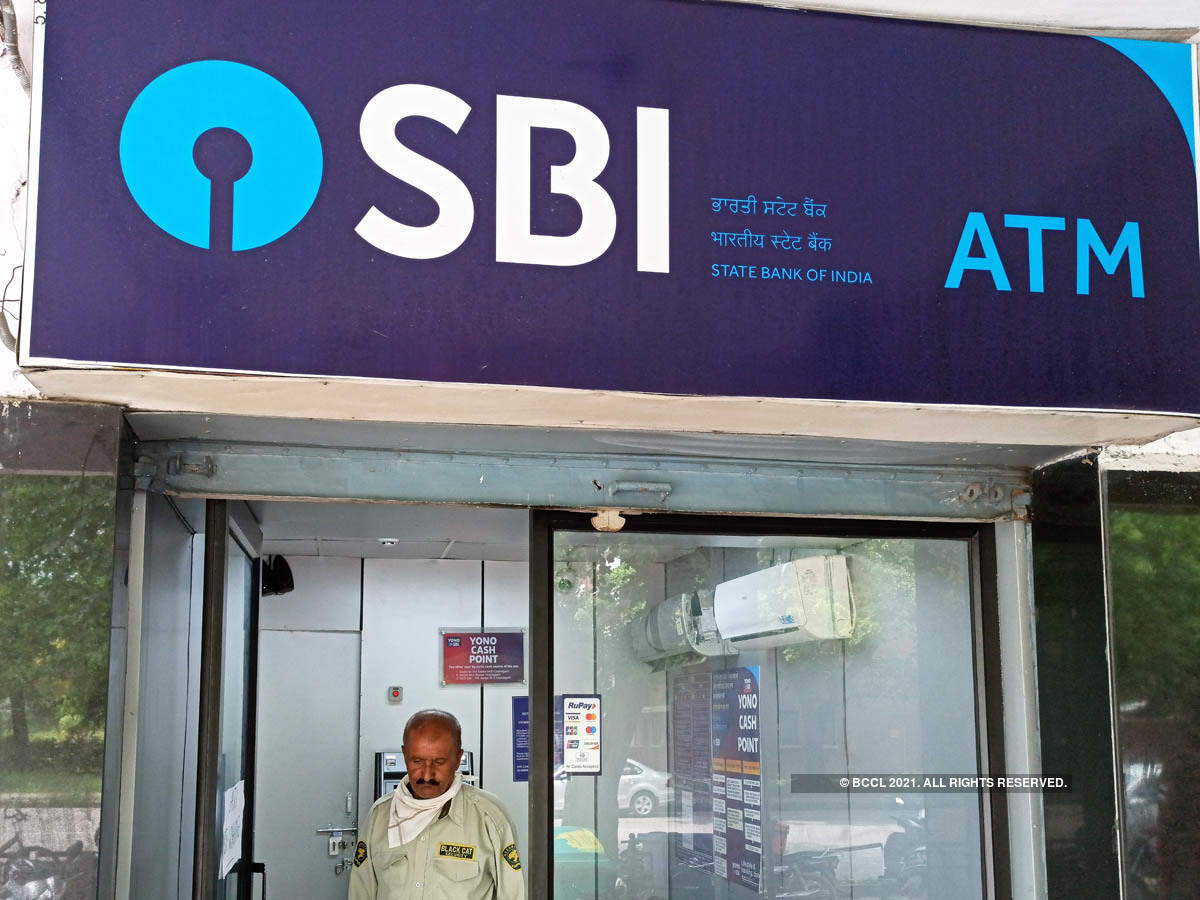 The company has constantly been on ground supporting farmers with all the necessary assistance required during the entire insurance journey right from enrolment to claims.
The general Insurer has 29 districts insured for Rabi crops and 39 districts insured for the kharif crops across the five States of Rajasthan, Karnataka, Himachal Pradesh, Uttarakhand and Assam under the Pradhan Mantri Fasal Bima Yojana (PMFBY) and Restructured Weather Based Crop Insurance Scheme (RWBCIS).
The company has conducted various on ground awareness activities to educate farmers about the benefits of insurance and protection the scheme offers during standing crop, preventing sowing/planting risks, covering post-harvest losses, throughout the complete crop cycle. For the Rabi season, SBI General Insurance supports coverage for various crops like tomatoes, potatoes, mangoes, pomegranate, chili, grape, barley, wheat, gram, masoor, cumin, fenugreek, mustard, malta, orange, peach and litchi.
SBI General has commenced its enrolment for farmers to get their crops insured in each State along with add on covers pertaining to the climatic conditions. It provides hailstorm covers in Karnataka for Mango, Pomegranate, Chilli, Pepper, Papaya, Ginger and Acid Lime crops, and for Apple trees in Himachal Pradesh.
Mr. P.C Kandpal, MD and CEO, SBI General Insurance, said, "Agriculture is the core of India, and we are glad to have the reach and opportunity to educate the farmer communities across the country on Pradhan Mantri Fasal Bima Yojana and make it available to them. Ahead of the Rabi season, we urge the farmers and encourage them adopt innovative and modern agricultural practices. We want to reach out to as many farmers as possible to educate them on the importance of crop insurance and securing their produce. At SBI General Insurance, we are extremely proud of our farmer community and our aim is to expand and help as many farmers under the Pradhan Mantri Fasal Bhima Yojana as possible."