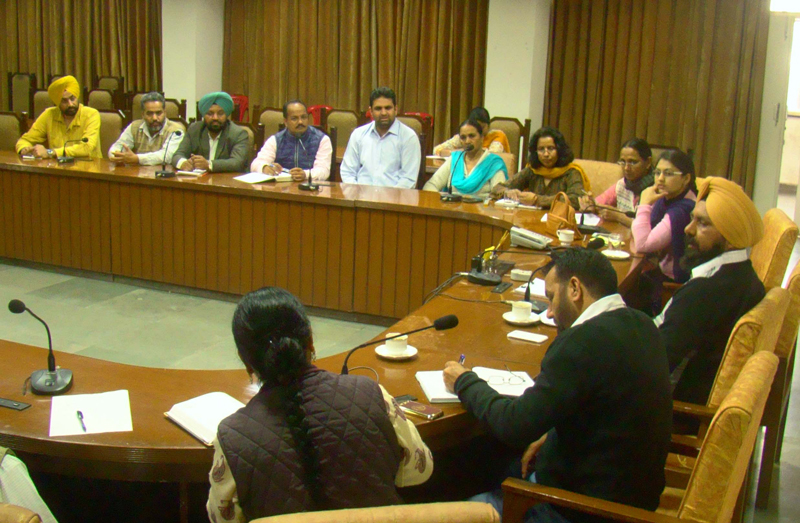 NewZNew (Bathinda) : Students from schools and colleges of the district will perform at the regional SARAS (Sale of Articles of Rural Artisans Society) Mela being held at Rose Garden Plaza from March 7 to March 18.
Presiding over a meeting of the educational institutes held today, the assistant commissioner (general) Mr Sakattar Singh Bal said that the students would be given three hours daily to perform from 10 am to 1 pm daily.
"During this time period, the students can present dances, skits, plays, songs, cultural items or any other interesting public performances," he said. The institutes' representatives have been directed to give opportunity to every student to perform at such a large platform.
The officials of education department, Government Polytechnic College, various private universities and colleges were also present at the meeting.