Established as a one of its kind celebration, Lux Golden Rose Awards was born with the only award show to celebrate beauty and excelling of Bollywood Divas who have charmed and inspired millions with their mesmerizing charisma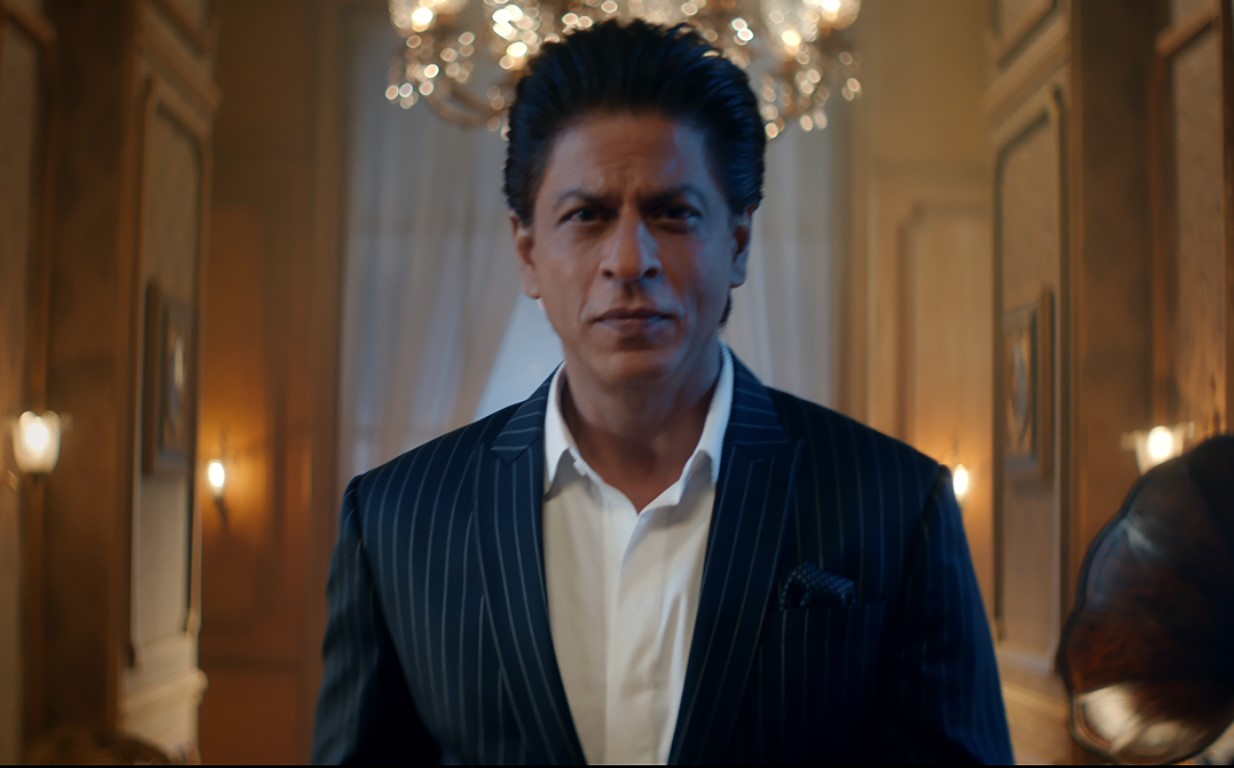 This year, Lux announces the third edition of the extravaganza, which has grown to be a momentous occasion not only for the industry but for multitudes of fans worldwide.
The extravaganza sees the charming, king of hearts- Shah Rukh Khan talk about the women of Bollywood who inspire him the most
Also Read : City girl Niharika Narula, crowns IAWA Miss India 2018
The awards have been announced with a grand film, wherein SRK walks down a glorious cinematic lane of iconic Lux divas. Right from Sharmila, to Kareena and Alia- King Khan will be seen mesmerized by these exceptional beauties and their beautiful traits across the decades.
Lux Golden Rose Awards has grown from strength to strength, with the platform this year extending its stage to the biggest global movement for gender equality- UN's HeForShe. This year, the awards raised the bar aiming to pledge solidarity of male members of the film fraternity with their female counterparts and celebrate their presence and immense contribution.
Speaking about the Lux Divas, Shahrukh Khan said, "On celluloid I have swept many women off their feet, but in reality women tend to sweep me off my feet. In the past too, I have made my stance on equality of genders clear. I strongly believe dues meted out should be according to merit and not gender. Both genders have their own plus and minus points, though I love the women who make work so beautiful. Women make you think, and make you want to be a better person and for ages, and even now sadly they do not get the dues or credit they deserve. Often they served the raw deal, which is unfair for the whole society. I am glad that we are using the Lux stage, which celebrates Indian divas to support UN's HeForShe movement – an initiative which is the need of the day to create a gender equal world. I am glad to pledge my support and call out on audiences to pledge their support not only for divas who add beauty and magic in their lives, but women from all over."
Commenting on the awards the spokesperson said, "To celebrate the many facets of a woman's beauty through gorgeous Bollywood Divas who are epitomes of beauty and charisma, we are happy to bring in the charming, ladies' man SRK on board as our host as we pledge our support to UN's HeForShe movement. The idea is to stand in solidarity and celebrate women for showcasing their beauty through passion, brave choices and individuality. Our Lux divas are fine examples of such beauty and with the third edition we want to stand with and celebrate them on a global stage."
Also Read : #ICON @Sector 7 Social to host Seedhe Maut, Date, Time, Location
Presented by India's very first beauty soap, Lux which has a legacy of beauty for over 90 years, this celebrated event is amongst the most awaited ceremonies of the Bollywood industry.