NewZNew (Mohali) : Shemrock Senior Sec. School organized a seminar for the overall development of the students for  parents. Dilbagh Singh had a counseling session with parents. He discussed about the various life stages and problems related to childhood. He talked about the paucity of time these days parents are finding it to cope up with needs of growing kids. He emphasized the need of Emotional Stability and Emotional intelligence. He talked about the various aspects of parenting such as attachment, atonement, empathy and communication.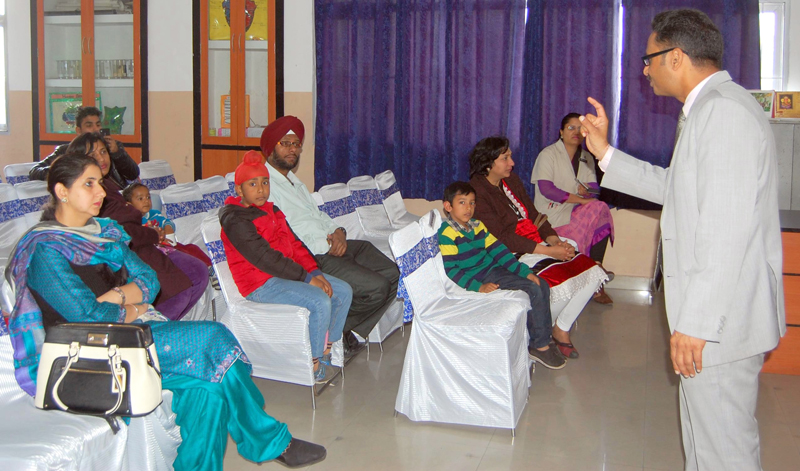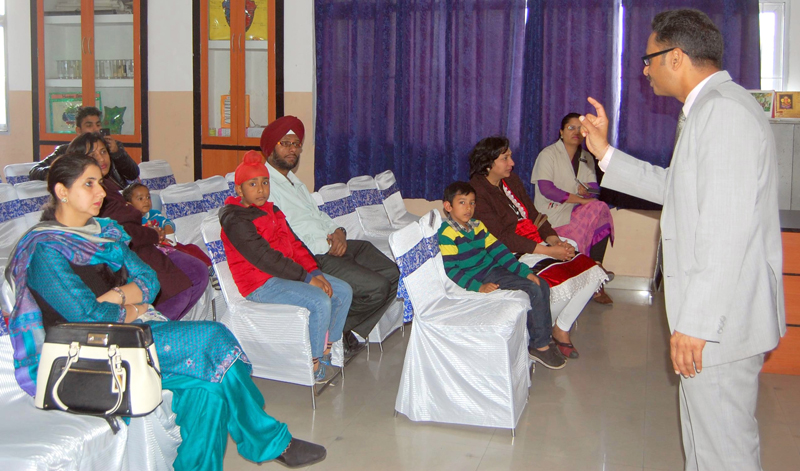 According to Dilbagh Singh due to busy schedule of parents in social commitments and professions, children nowadays start lagging behind, though, some parents too has so much expectation from their children being over ambitious and do not appreciate their efforts of their children so mental and physical development of the children hamper due to burden and pressure that the reason these kind of  seminars plays crucial role to eliminate  pressure from of the life of the children  .
Principal, S.K.Sharma while speaking at this moment said that joint efforts of parents and teachers are required for the overall development of the students. Later, Dibagh Singh listened to the problems of the parents and suggest  them possible solutions.