Shoolini scores hattrick by retaining position among top 100 universities in the country: Himachal Pradesh based Research Shoolini University has scored a hat-trick by retaining its position among the top 100 universities in the country for the third year in succession by the National Institute Ranking Framework (NIRF) under the Union Education Ministry.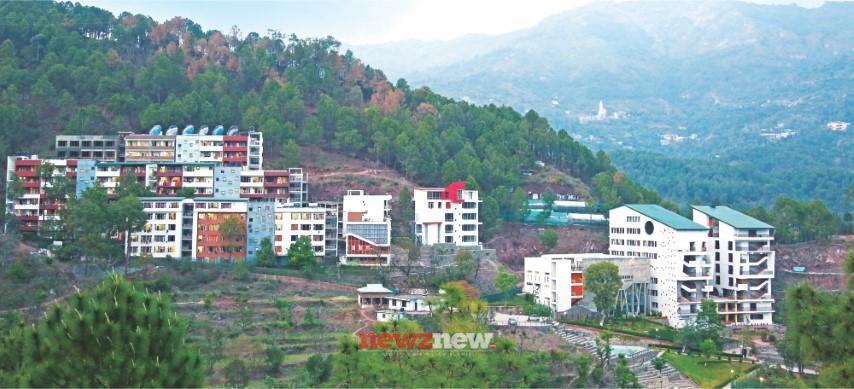 It is the only university from Himachal Pradesh to figure in the list of top 100 universities while being ranked 73rd best university in the country. Last year it ranked 96th best in the country.
Shoolini has also retained its number one position in Himachal Pradesh. Besides, it has retained the top position in the state for Pharmacy in which it has been ranked 41st in the country. There are 1200 plus universities and 40,000 colleges in India. ​
The University has been placed in the 101-125 band in Management while being ranked number 2 in Himachal. Similarly it has been placed in the 101-150 in Engineering which places it at second position in Himachal.
Chancellor Prof P K Khosla said it was a matter of pride that the university has been ranked among the top hundred universities for the third year in a row. He said the university scored low only in the marks for perception. He said this criteria, which is not merit based, had pulled down its ranking which would otherwise have been among the top 50.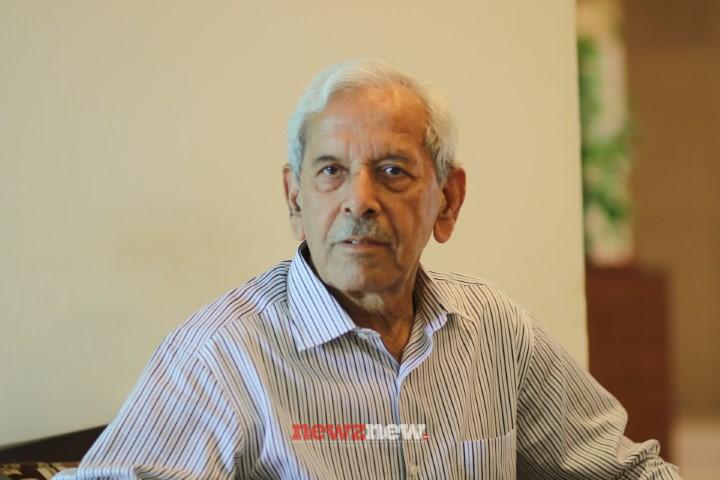 Congratulating the faculty and students for the achievement, Pro Chancellor Mr Vishal Anand said it was a remarkable achievement and it "proves our consistent efforts towards world class education and research".
Vice Chancellor Prof Atul Khosla said being among the top 100 for the third consecutive year was a "huge achievement" for the young university. He said the university would aim to be among the top 50 universities in the country. "The consistently good rankings of the university in various categories reflect the commitment of the faculty and the students towards making it a world class university", he added.