NewZNew (Chandigarh) : Short film, "Antim Ichha" is one amongst it's series that has been written to challenge negative attitude of the society.  The short films, sometimes leave meaningful messages for society.  Short films are made to guide society.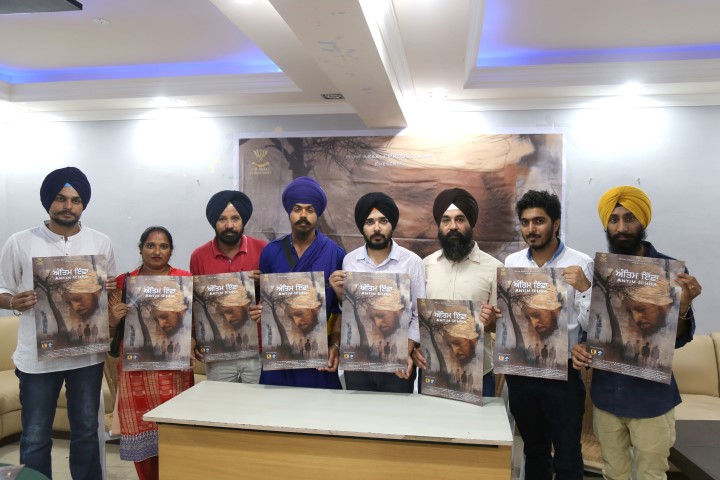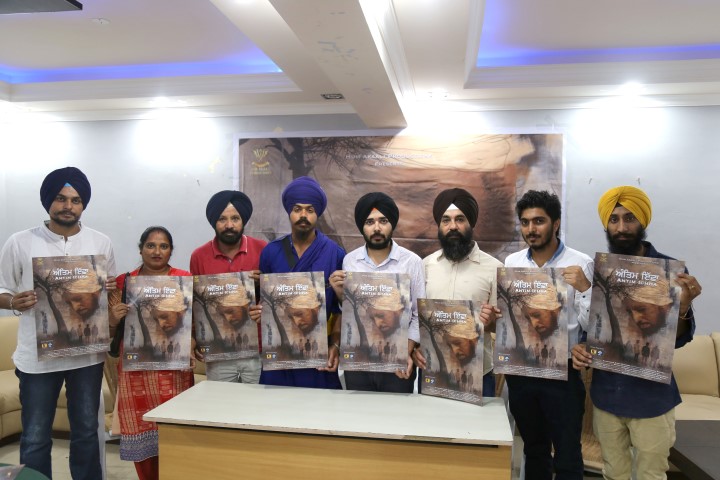 The said film Conceived by Hum Akaali Production, film is produced by Shivcharan Singh Bhangoo along with co-producer Jatin Singh Khalsa.  This Short Film is directed by Paramjit Ghumaan. The film's writer is Pulkit Kochar and dialogues are written by Parmailjot Benipal and Dharminder Dass Bawa.
The film's lead characters played by Jagdish Papra, Jasbir Kaur, Gurpreet Singh and Parmailjot Benipal.  The music of this film has given by Pargat Ghumaan whereas the songs are written by Sarab Ghumaan.
Film is an unique concept, where the main Character of this film Amarjit is weighed down by heavy load of bank loans which he is unable to repay.  In this crisis situation, even his own family and society is against him instead of giving their support.  Amarjit is struggling with life circumstances, but the actions taken by bank leaves him with a broken heart.
He has discouraged by life, chooses to die. But before dying he leaves a message for the family and society.   This film has a message for families, in harmony with the views expressed by Amarjit Singh about today's society for saving precious lives from suicides.
The film fights the human psychological and narrow-minded members to help move a positive message that the whole family should feel the burden of his personal and family duties.
Short film "Antim Ichaa" has given a positive message to fading relationships and unbalanced society. As of today, we desperately need such films.