Produced by White Hill Studio, Bodh will be out on 6th November.
Cinema is a vital tool for expressing emotions and has the power to change the society with impactful storyline and craft.  From the last few years, extraordinary scripts are making it big leaving no space for mundane screenplays and write-ups. From movies to web series, every category has its specific audience. In the league of movies, web series, reality shows et al, Short Films have their own significance. To grace the genre of Short Films, Sohrab Sandhu and team are coming with the beautiful short film 'Bodh – A Journey Within'.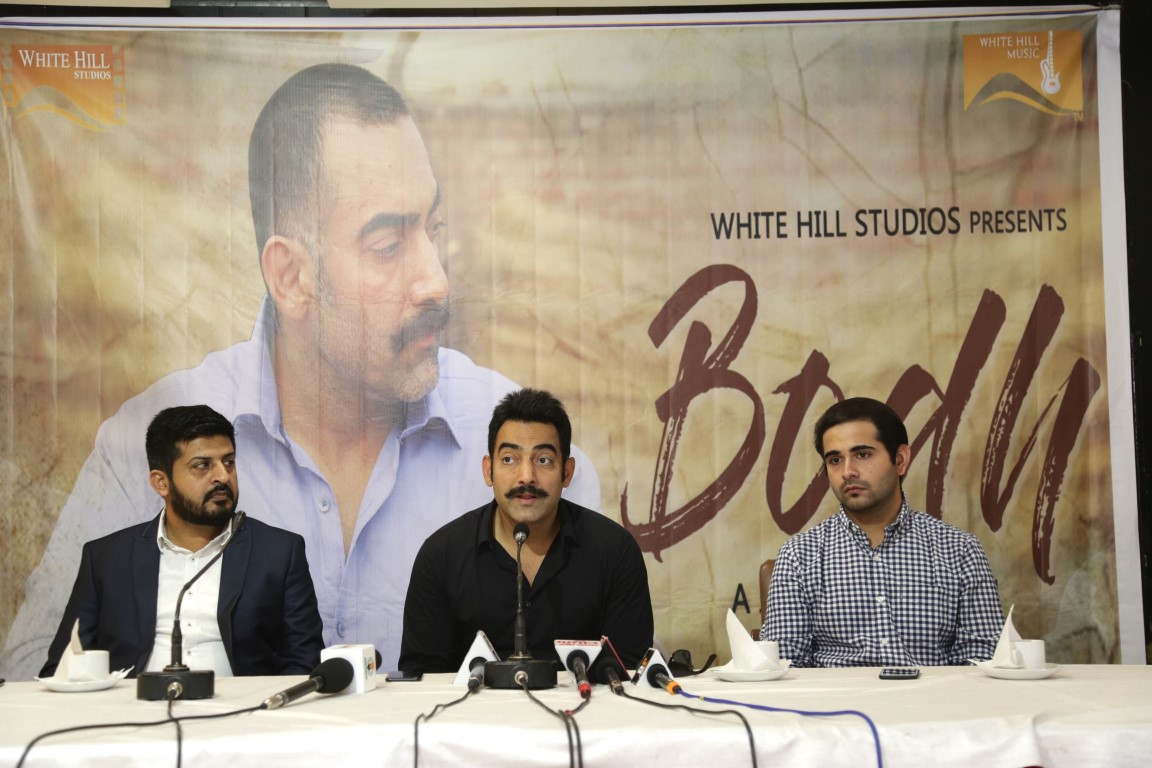 The story of the short film revolves around a Deputy Commissioner, Sushil who rediscovers himself after facing oppression and Casteism in the past by a goon "Chajju". He gets surrounded by the same things again only to realize that it was always "he" who had all the stigmas stuck in the head. The story depicts the emotional complications and the existence of estranged relationships. It makes an attempt to curb them and move towards a progressive way of living.
Manav Vij will be seen playing the protagonist 'Sushil' in 'Bodh – A Journey Within'.
The starcast also includes Dilawar Sidhu, Gurfateh Singh, Mukesh Kumar, Suresh Raavan, Chirag & Anurag. The short film is beautifully written and directed by Canadian filmmaker Sohrab Sandhu.
Actor Manav Vij quoted, 'It was wonderful experience working with this team. I'm quite sure  that people will like this short film. Overall it was an enriching and fruitful experience working on this movie."
Director Sohrab Sandhu said, 'Bodh- A Journey Within will be an eye opener for society. Manav Vij and his craft took this short movie to another level. Also, I'm grateful to White Hill for believing in me and my work. I hope audience will accept this movie with wide arms.'
Producers of the film Gunbir Singh Sidhu & Manmord Sidhu said, 'We have always believed in bringing fresh content to the table and this time we are here with a strong message to deliver as well. After making 18 short films in Punjabi, White Hill is coming with first Hindi short film, which has a brilliant storyline."
'Bodh – A Journey Within' will be exhibited in several prestigious film festivals worldwide. This film will be out on 6th November on 'White Hill's official YouTube channel.