Beauty experts and ICD Members Samantha Kochhar, Richa Aggarwal & Mallika Gambhir with Team of professional joined hands to put up a grand show that marked  global  BENCHMARK IN THE WORLD OF HAIR FASHION. Show presented futuristic trend setting hair fashion in multiple shades and streamlined hair dos. Team formed by experts .unveiled trends for 2018-19 that were in sync with futuristic fashion. Fashion Designers Ajay Sinha and Buzy created beautiful ensembles for the show that were showcased by stunning models.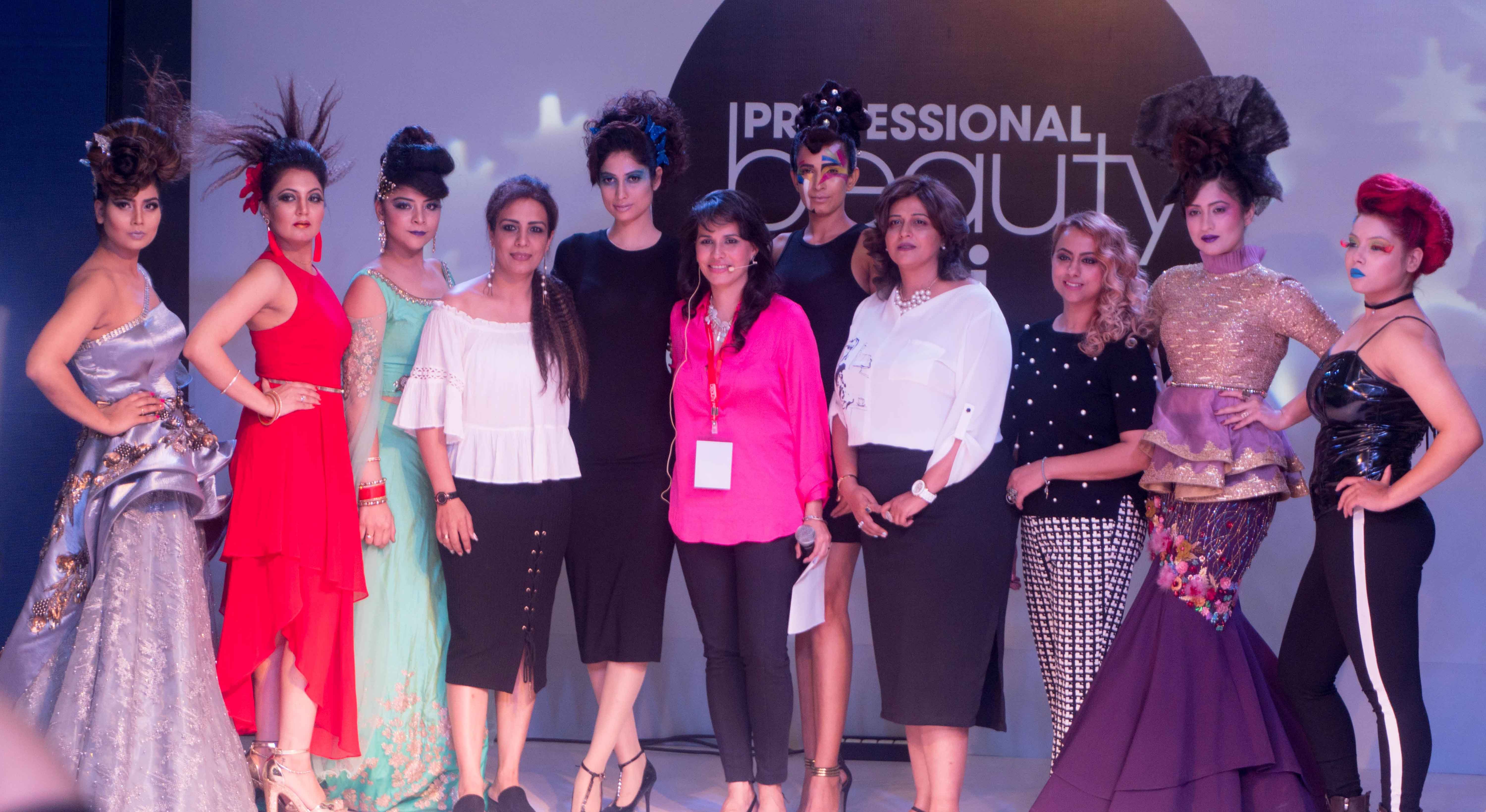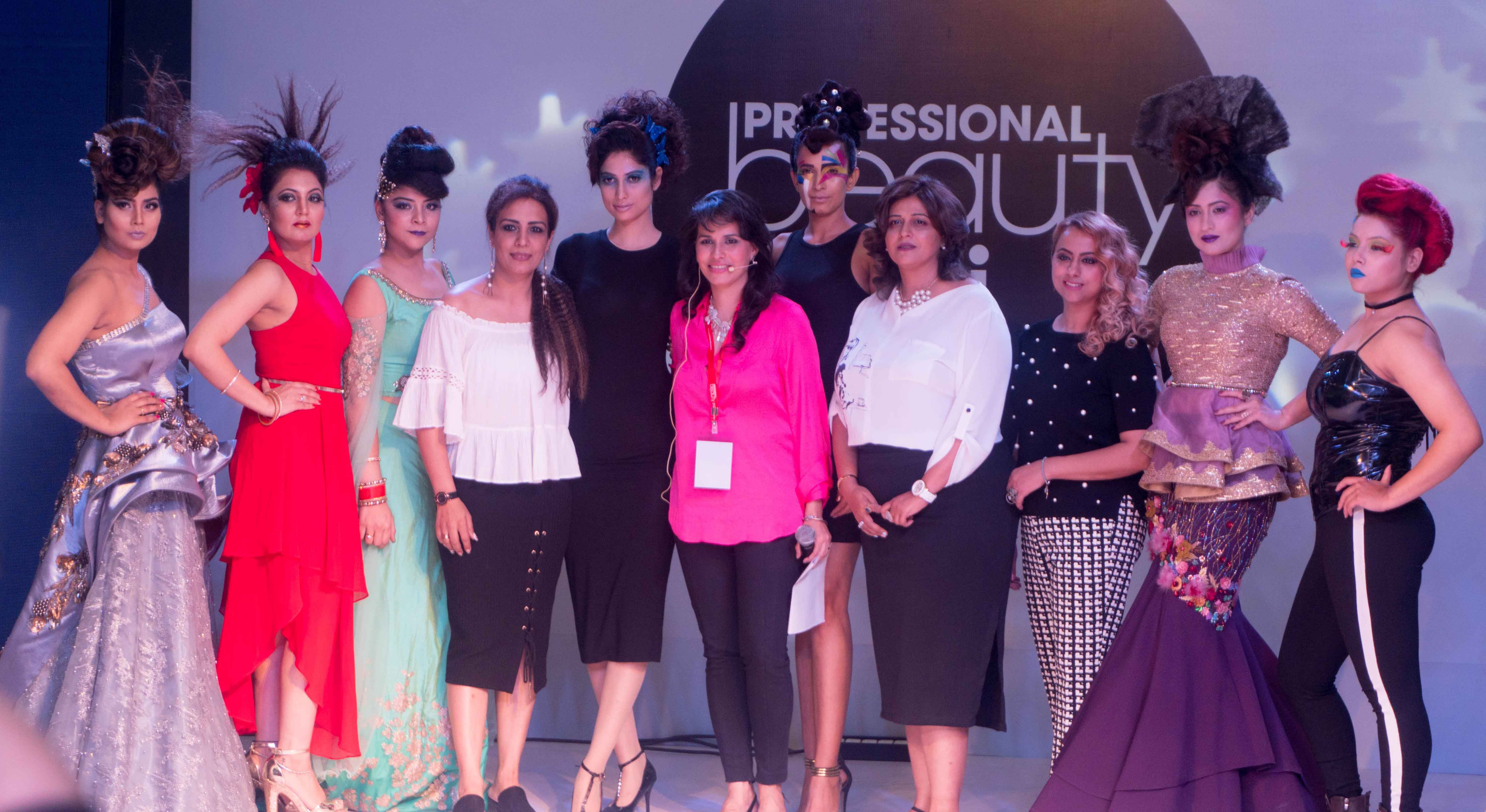 'We are elated to present before large audience today a dazzling display of intricate hair styles and trends, Cleopatra presented best in hair craft today where our team created out of box looks, These looks  and makeovers resonate with fashion forward and independent women,  stated promoter and beauty expert from Cleopatra chain of beauty salon and makeovers.
On behalf of Persona, proud promoter and beauty expert Mallika Gambhir quoted " I am very happy to have received such an overwhelming response to our looks, fascinating looks and enchanting makeovers that were curated with elegant sense of creativity . We all worked on different themes and presented innovative trends in different way and mesmerized all.
Today we are all teamed up to present most exquisite and captivating trends of hair designs in tune with fascinating makeovers. These trends are going to be most sought after by women who are fashion forward. In future too we plan to introduce many such trends with global appeal that will set a benchmark, while concluding Samantha Kochhar stated.  Hundreds of professionals flocked the ICD India stage at Professional Beauty Exhibition in Delhi Where esteemed ICD members Samantha Kochhar , Mallika Gambhir and Richa Agarwal Showcased the latest ICD styles.