Centre to help create 15 lakh Green jobs in the region: CEO, Skill Council for Green Jobs
The Skill Council for Green Jobs and Punjab Energy Development Agency (PEDA) will jointly set up a Centre of Excellence on skill development in Punjab, which will create 15 lakh Green jobs in the region, Dr Praveen Saxena, Chief Executive Officer, Skill Council for Green Jobs Skill (SCGJ), said this while addressing Convention on Green Growth and the Future Jobs' organised by Confederation of Indian Industry along with CII Indian Green Building Council, Chandigarh Chapter, and Skill Council for Green Jobs at CII Northern Region Headquarters here today.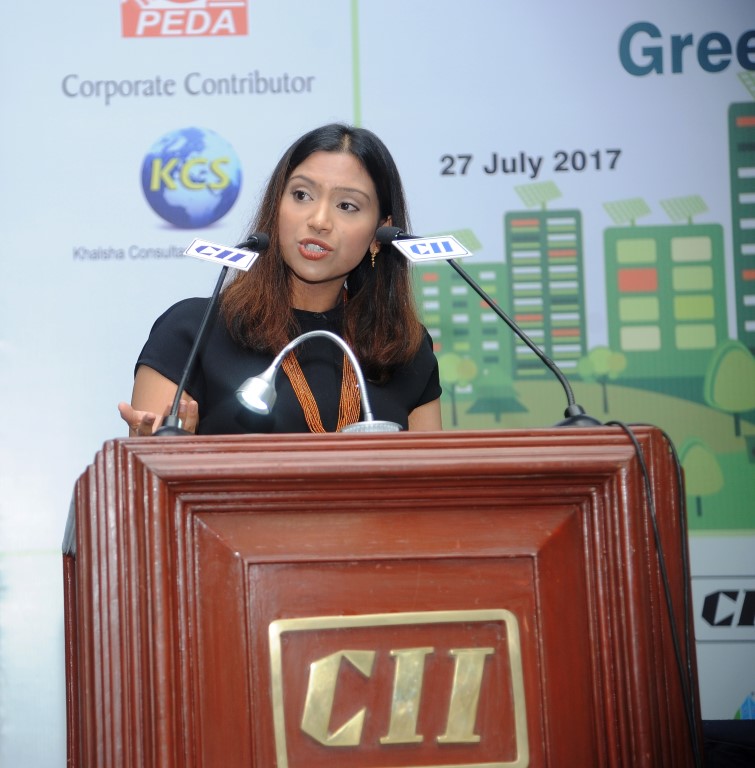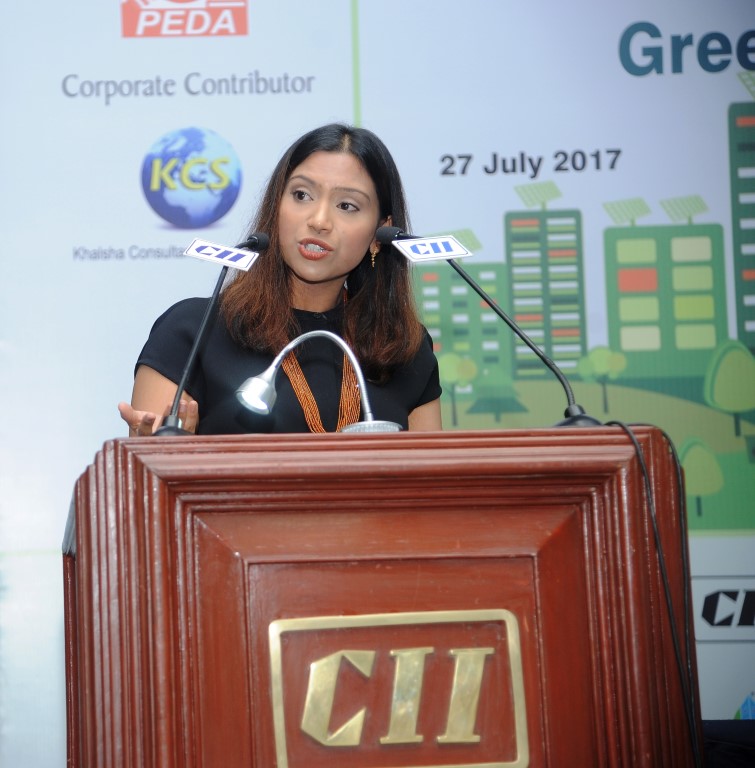 "The modalities are being worked out. Youth from the region would be skilled at par with international standards and given certification from the government. Government certification on international standards will enable youth to find work anywhere in the world, he added.
"Going Green is a multi-million dollar industry with huge opportunities for job and creating new avenues. The country needs to add 1, 20, 000 MW of Green energy, through solar power, biomass and wind power. This will not only cut burden on the environment but also create jobs for the youngest country with 65% of population which is going to be of youth manpower in the next 10 years. The National Skill Development Council is working on sectors like water, waste management, transport, etc. The Council is working to standardize skill practices and aligning them with the international standards. Certification will be given by the government to enable workforce to use their skills anywhere in the world, he added.
A MoU was also signed between national Skill Council for Green Jobs and JS Renewable Pvt Ltd, Delhi, under which 200 employees of JS Renewable will be trained by the Council. The training and certification will be conducted under the Recognition Prior Learning programme.
Dr Sabeena Mathayas, Educational Leadership and Policy Studies Consultant – Standards, National Skill Development Corporation, said, "The industrial eco-system is changing with the adoption of eco-friendly practices. This also requires changes in the methods of training and skills imparted to workers to match skill needs and fill any skill mismatches. The Council has been working on standardizing the curriculum of skill training programmes for workers to make them employable for Green jobs, which means adopt skill practices which minimize the impact on the environment."
Mr Balour Singh, Executive Director, Punjab Energy Development Agency (PEDA) said, "The government is working on a mission mode to maximize the use of Green energy so as to preserve natural resources. To promote the same we need trained people who will work on the ground field and Green entrepreneurs who will in turn create jobs in this sector."
Abhimanyu Deswal, Co-Chairman, IGBC Chandigarh Chapter & Director, GLM Infratech Pvt Ltd said, "With enormous amount of construction happening all across, the real estate industry needs to explore the concept of Green Buildings. With emerging green economy, Green Jobs will follow."
Prof (Dr) Rudra Rameshwar, LM Thapar School of Management, Thapar University, Patiala, emphasised that India's overall goal should be growth through quality jobs and investment, growth through trust and transparency and growth through effective regulation in order to start a new cycle of economic growth covering 17 goals for sustainable development.