Snapdeal joins International Trademark Association (INTA): Snapdeal, India's leading e-commerce marketplace, has joined the International Trademark Association (INTA), as part of its on-going efforts to support the protection of intellectual property on online marketplaces.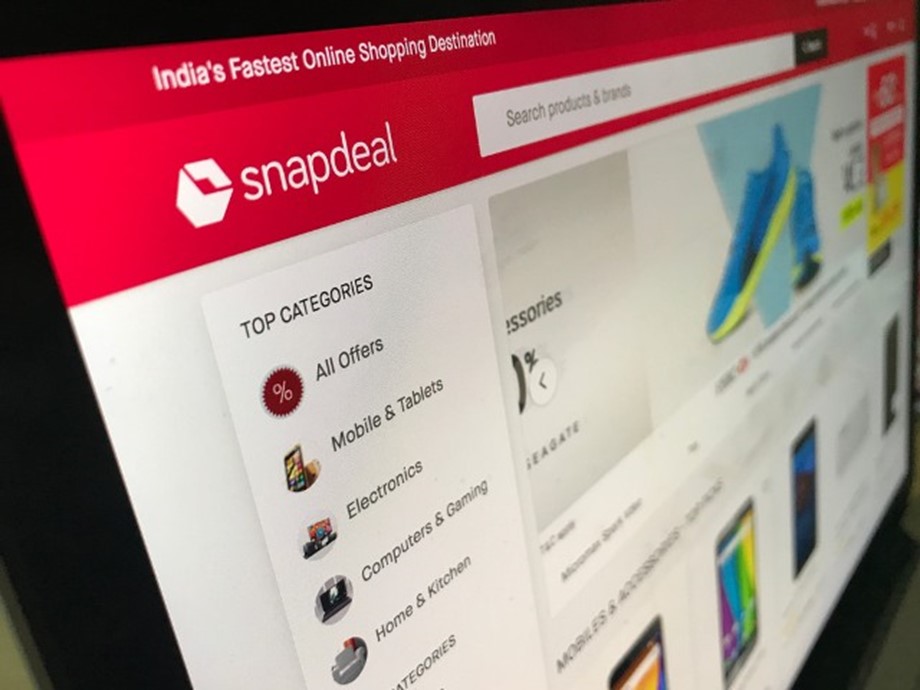 INTA is a global association that has more than 7200 members across 187 countries. INTA's members comprise large brand owners, small and medium enterprises, government offices, non-profits, among others.
INTA aims to protect and promote the rights of trademark owners, support efforts for the advancement  of trademark rights and work towards the development of appropriate legislation in this regard. Through these initiatives, INTA intends to foster consumer trust, economic growth and innovation.
Some of INTA's existing members include marketplaces like Alibaba, which have successfully implemented many IP protection programs. 
According to a Snapdeal spokesperson, "Snapdeal is committed to collaborating with the right stakeholders to address the issue of trademark counterfeiting. Snapdeal's association with INTA will allow us to share industry insights and technical know-how in the global fight against those infringing intellectual property rights."
The issue of unscrupulous sellers mis-using online marketplaces to sell counterfeits is a global problem, where the marketplaces are as much a victim of the fraud as the buyers are. Hence, the opportunity to share best practices and learn from the experiences of others is a valuable aspect of INTA's initiatives, Snapdeal added.
Over the last one year, Snapdeal has rolled out a variety of measures that allow brands to protect their IP on the marketplace. Snapdeal's "Brand Shield" launched last year offers brands a single point of contact to report suspected counterfeit products being sold on the platform.
Snapdeal also operates a "Brand Registry" program that allows sellers on Snapdeal having their own registered brand name, trademarks etc. get exclusive rights to sell their product in the relevant categories on the Snapdeal marketplace. More than 1000 brands are now part of the registry.
Recently, Snapdeal's team was part of a regional workshop organised in New Delhi by INTA on "Anti-counterfeiting enforcement and collaboration". The workshop witnessed a keynote opening address by Justice R.S Endlaw of the Delhi High Court and was attended by renowned brand owners, customs officials and legal professionals from various South Asian economies. Snapdeal as one of the speakers of the panel emphasised on the greater need for all relevant stakeholders to not work in fragments and rather pursue collaborative efforts to protect and preserve IPR. 
Snapdeal has more than 500,000 registered sellers, who together have more than 200 million product listings on the platform. Snapdeal is a pure online marketplace wherein all products are listed and sold only by independent third-party sellers.