Social Offline x IncInk present SPITFIRE – PAATHSHALA EP Launch: In the world of the written and spoken word, a name like 'Rumi' resonates a certain quality of depth and wordplay.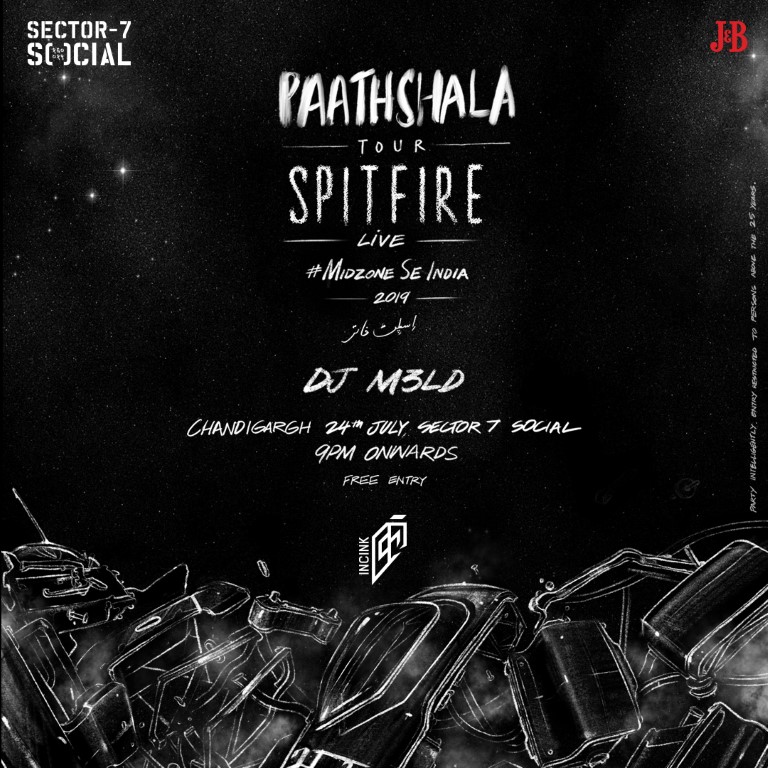 In a contemporary context, SPITFIRE aspires to be as great. The word 'Spit' is slang for the power of the spoken word. The word 'Fire' empowers the words to provoke or destroy anything that stands in his path. His weapons for peace and war are his words.
Now imagine a word spoken, visible, soaked in the gasoline of depth and meaning, and then set it on fire. Spitfire embodies Ink set on Fire. 
His debut EP "Paathshala" is about how Spitfire saved Nitin Mishra. The EP speaks of an old wealth of knowledge based on experiential learning that guides us to who we are.
Art and expression had once saved Nitin, so he has now found the strength to give back and spit words soaked in truth. You can feel his frustrations and his release juxtaposed in every word, in every song. 
RĀKHIS was completely immersed in the experience of developing the sound for Spitifre. "Spitfire takes the seemingly ordinary and shows you why it's extraordinary.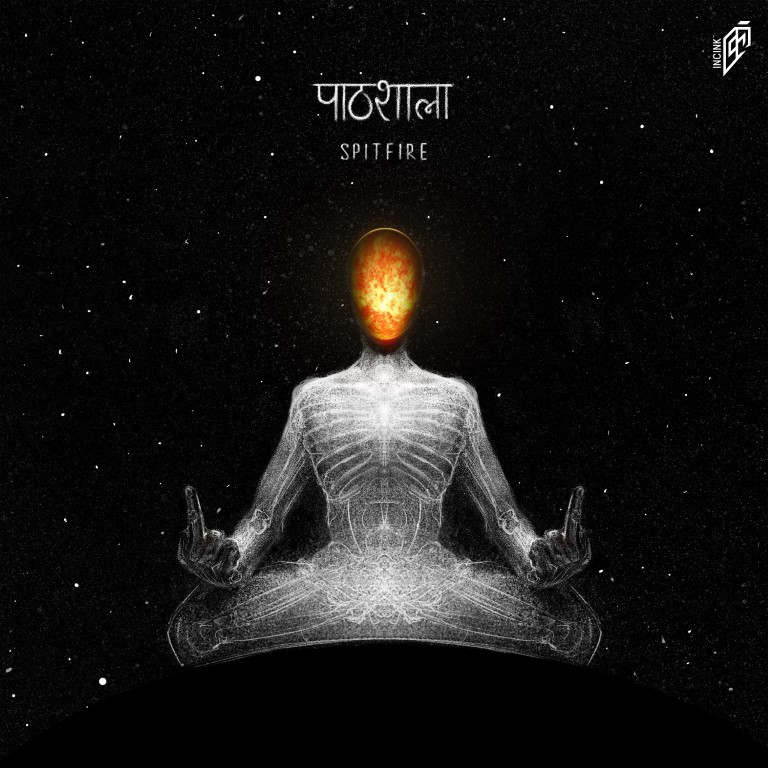 There is an angst that he has, which we wanted to communicate with the sound for this EP. Poetic words marked with electronic aggression, sometimes subtle, and sometimes in your face. That's the vibe." 
Paathshala being IncInk's first EP release, seamlessly embodies the why behind IncInk. 
"We can speak our truths, learn, educate and maybe even inspire somebody outside of ourselves. Oppression must be faced with bravery and creativity. By bringing these subjects to light through art, we can recognise the matrix and take action. Rap lends truth to the idea that art is and will always be, mightier than the sword." 
When: Wednesday, July 24, 10 PM onwards
Where: Sector 7, SOCIAL
FREE ENTRY