Social X Submerge presents The Mad Stupid Halloween Party 2019: It's time to get spooky this Halloween with SOCIAL! The only party in town where it is social-ly acceptable to go crazy with your scariest, silliest costumes, SOCIAL x Submerge's The Mad Stupid Halloween Party 2019 is where the fun is at.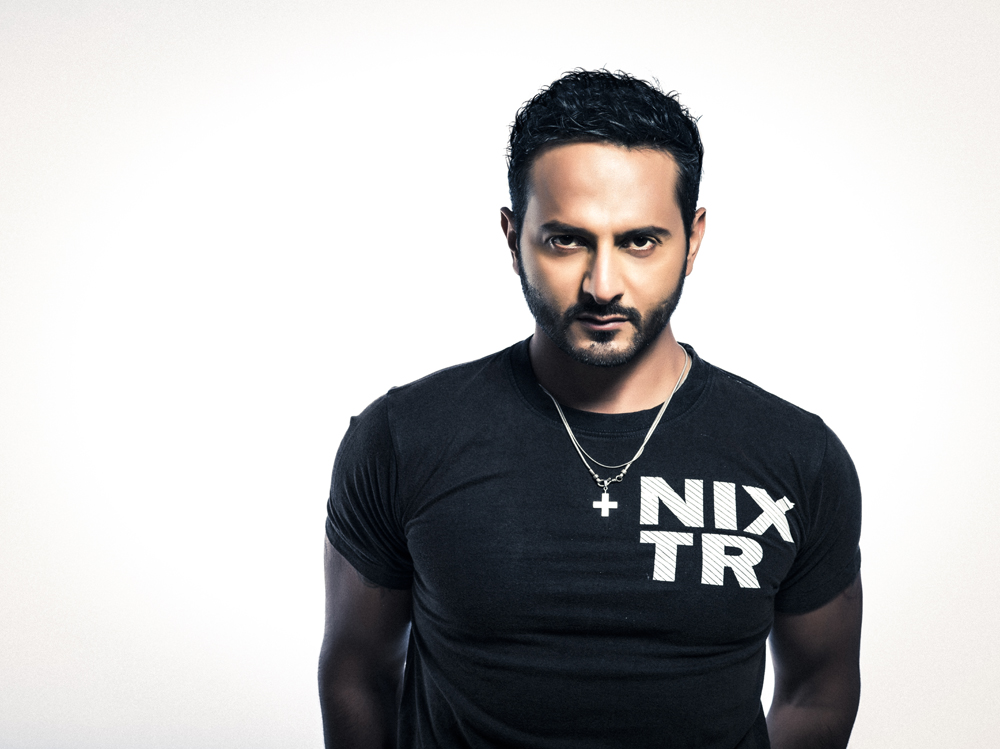 Join us at our den where we have something freaky and fun planned for you.
Turning the (g)raveyard on its head is console general Nikhil Chinapa, playing an electrifying set to keep the party going into the wee hours of the night. 
You'll be dressed up in a crazy outfit, and so will our special Halloween cocktail menu.A term the millennials love to hate, Ghostingis now a special cocktail served with whisky, orange juice, and grenadine.
Pander to your inner Dracula with Bloodlust (vodka and cranberry juice), and increase the decibel levels with The Screamer (lime vodka, passionfruit syrup, and strawberry crush). Not to forget, try out the spooky twist to Social's beloved L.L.I.T with the HELL.I.I.T.(vodka, grape juice, strawberry crush iced tea) created with Satan's permission. 
So usher in Halloween with the maddest, stupidest party in town! 
Date: Thursday, 31st October 2019
Time: 9:00 pm onwards
Venue: Sector 7 Social 
Contact: 073411 18093
Know more About Impresario Entertainment & Hospitality Pvt. Ltd.
Impresario Entertainment & Hospitality Pvt. Ltd. is a company founded by Riyaaz Amlani & Kiran Salaskar. IEHPL began its journey in 2001 with its maiden venture Mocha – Coffees & Conversations, which has been Impresario's claim to fame. 
Over the years Impresario's operations have cumulatively expanded across the country and its umbrella of brands now includes Smoke House Deli (the transformation of refined dining into casual chic), Salt Water Café (a contemporary take on timeless European cafés), The Tasting Room (quaint wine haven), Stone Water Grill (modern world cuisine accentuated by a wood fired oven and charcoal grill) in Pune and Social (a space that blends the best of the office and the café) in Delhi, Mumbai and Bangalore.