Chandigarh is one of the most upcoming places for startups and entrepreneurs. Having said that, there has always been a stigma in our society when women take charge of their lives and goals, making it difficult and sometimes even defeating for women to pursue their ideas to fruition. SpaceJam Co-working in Sector 34 here celebrated women who have made a mark in this field through their hard work, persistence and never-give-up attitude.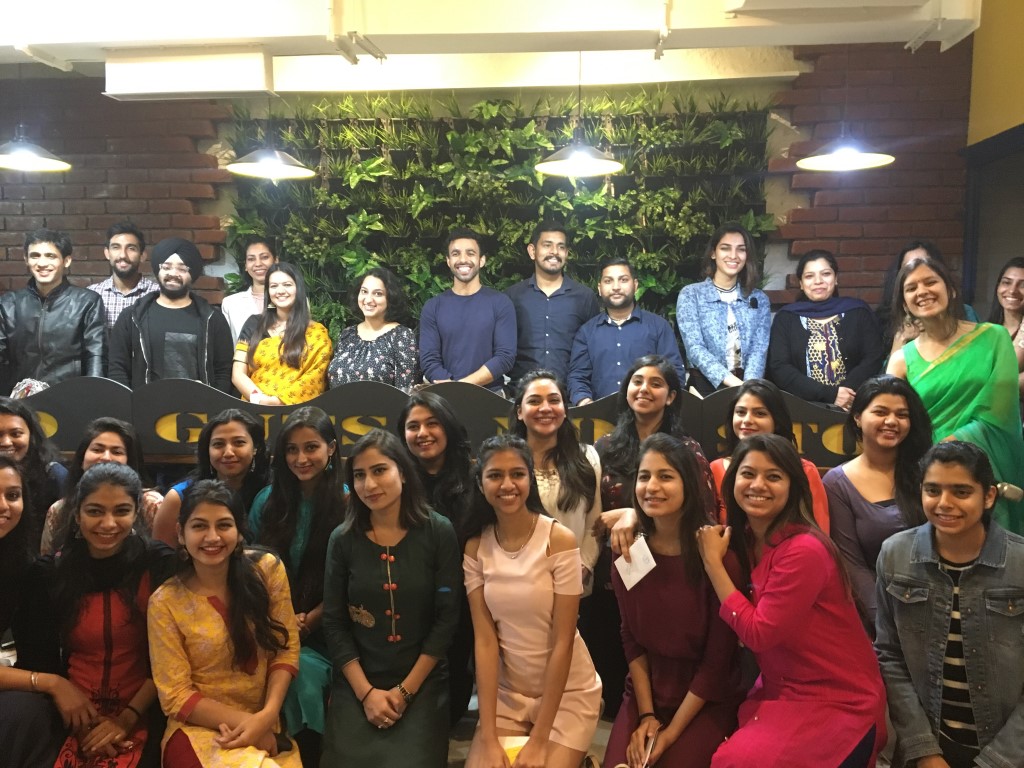 The event #herstory was a celebration that was aimed to inspire women in the Tricity to pursue their dreams through inspiring talks that were delivered by successful women entrepreneurs. The event featured talks by Jyoti arora (Khokha), Mansi Bansal (@mannasweetart), Divya Jyoti (Assistant Professor in Psychology), Deepika Sood (co-founder of Petal Poetry) and Hoonar.
The evening melted through with heart-to-heart conversations that uplifted aspiring women to never back down and continue on their entrepreneurial path. SpaceJam Co-working was honoured to be a part of an event that broke down societal barriers and opened its doors to anyone who wished to make a mark in the evergrowing start-up culture.
"Co-working is the best way to interact, grow and polish your work. It is truly rare and inspiring to be in the presence of like-minded individuals who work hard to make it on their own. No path is difficult for you when you have a family to support you and we at SpaceJam give you the tools to chase your dreams till they become a reality", said Amitoz, Founder of SpaceJam Co-working.
The event was a huge success and made a mark on young women who are sure to steam ahead, full of energy and vigour.