NewZNew (Panchkula) : Malls, Large-Sized & On-Line Companies Stores, run by individuals and companies in India are prevalent in this modern age for marketing Fashion Material, but exhibitions and fairs too are very popular means of direct marketing, which are very popular among Fashion-Lovers specially. PANCHKULA is very fertile centre where often Fashion/ Lifestyle Exhibitions had been becoming source of providing latest, Innovative material of Fashionable Women's Likings. After experiencing very popular above-mentioned trends, Mr RAKESH MAKIN & Mrs.Anjali Makin, MD of M/S Sparkle Event & Management Pvt. Ltd initiated to organize 2 days Fashion Exhibition "Life Style SHOW FASHION CARNIVAL at HOTEL HOLIDAY INN " Life Style Show" on  Mrs. Anjali Makin MD addressed the invited media representing prominent Print & Electronic Media and apprised the Media that 40 prominent dynamic entrepreneurs from different parts of India would be exhibiting Bridal Wears Like Lehngas, Sarees ,Suits, other Fashion Garments & Accessories, Apparel, Gowns, Fine Furnishings & Décor Home, Furniture, Foot-Wears, Antiques, Handicrafts, Costume Jewellery, IMITATION Jewellery  from 07th MAY. to 08th MAY. 2016 from 10.30 A.M to 10.30 P.M and entry in the exhibition would be without any Charges.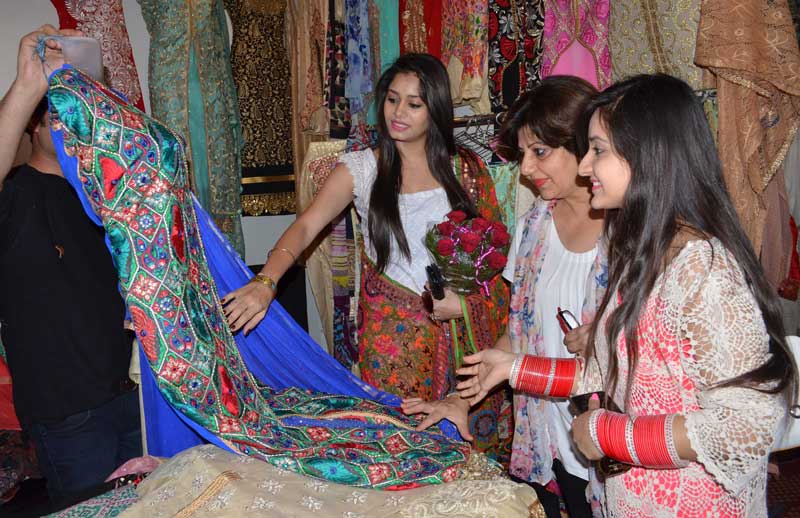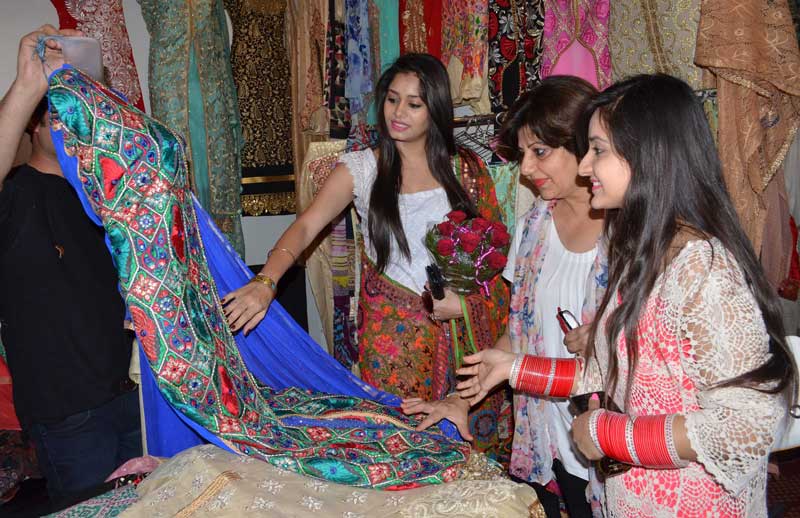 Mrs. Anjali Makin further said that all efforts had been ensured that material to be marketed in this exhibition would be of standard, latest and of good quality on competitive prices. she also told the Media that a separate list of Important Designers/Traders/Exhibitors had been enclosed for Media Coverage's.
While concluding the Press Conference, Mrs. Makin, M.D of M/S Sparkle Event Management thanked the Media for sparing their valuable time for listening to her and requested them to please write details of what is explained in to educate and attract Fashionable women of Tri-City . Mrs. Makin also said that on, this Fashion Exhibition "LIFE STYLE SHOW" will be inaugurated by Ms SHIVANI SAINI at 12 P.M at press conference and She extends invitation to entire Media Community to attend the fabulous Inauguration Ceremony, while they may interact and interview the young & creative designers/exhibitors.
SPARKLE EVENT & MANAGEMENT COMPANY TO PRESENT 2 DAYS "LIFE STYLE SHOW" FASHION EXHIBITION AT WELCOMHOTEL BELLA VISTA AT PANCHKULA FROM 31.01.15 TO 01.02.15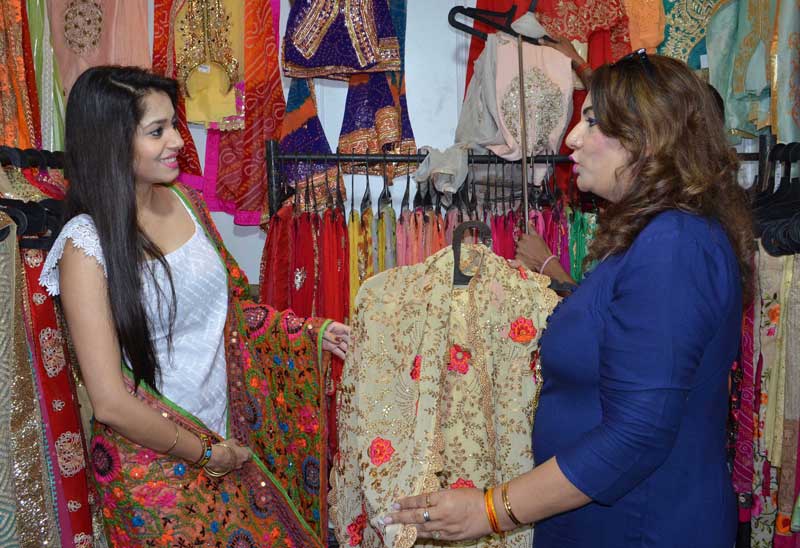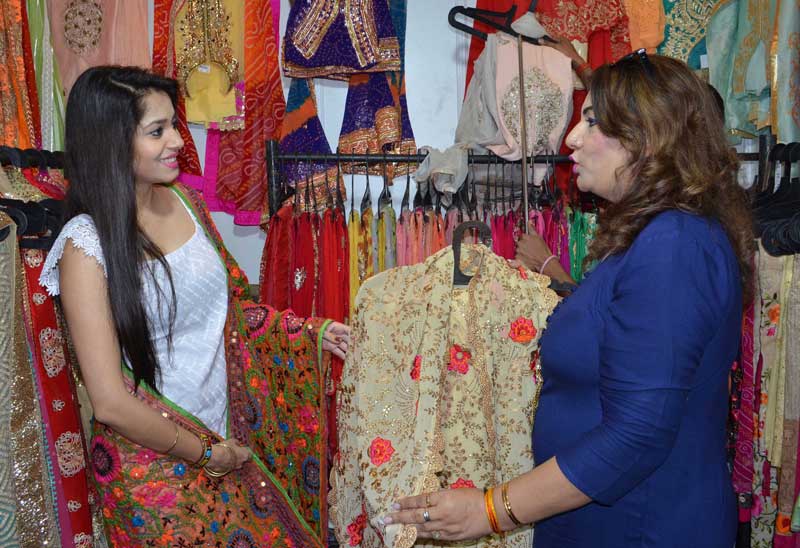 IMPORTANT PARTICIPANTS IN LIFE STYLE SHOW FASHION EXHIBITION House of Creativity 1006  Mrs Nancy Gagan Chahal, belonging to a Gujarati family and was born and brought up in Delhi. Whole of her family belonged to Jaipur's royal family as their "Zaveri" MIVUE DESIZNER SUITS MUMBAI DIYAZ WARDROBE jewelery MUMBA, Kamnaz Mumbai jewellery, Guzel Creations Chandigarh Deziner suits, Maharanis Sarees & blouses DEHRADUN, Silk Threads chandigarh desiner suits, Studio CKC Ludhiana designer suits, RPS fabric Delhi printed suits, Zurich desiner furniture Zirakpur /kharar, Mani singh delhi paintings, Sai rah delhi home décor, sarika crafts PANCHKULA HANDICRAFTS HOME DÉCOR, Ghungrooo mohali punjabi jutti, be elegant with daman western wear, be stylish by jazz customised  dresses STUDIO BY GINNY GROVER AMRITSAR, MIDAAS TOUCH NOIDA .