newznew (Panchkula) : Staff Member's team of Dikshant Group of Schools, that comprises of Dikshant International & Global Schools, Zirakpur, played a Cricket match with a Parents team of Dikshant Global School at the lush green cricket ground of Tau Devi Lal Stadium in Panchkula.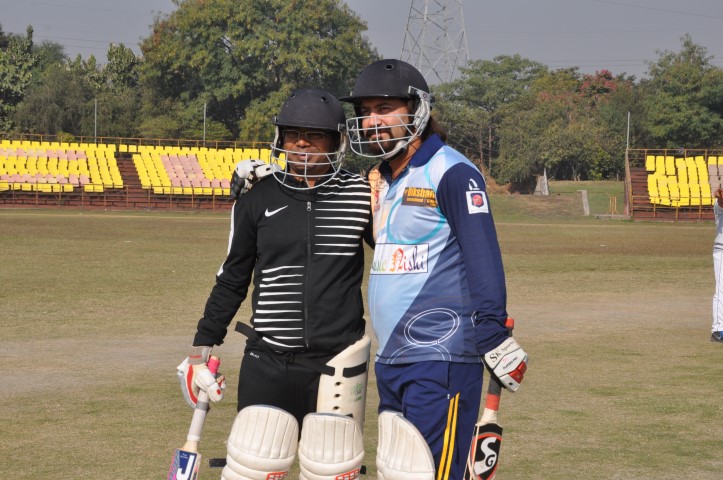 The match saw the Staff team emerging as winners, defeating Parents by a huge margin of 132 runs. Batting first the Staff team which also had in it well known Writer Director of Bollywood Raj Kumar Gupta, famous for making films like 'Aamir', 'No one killed Jessica' etc made 199 runs for the loss of 3 in the allotted 20 Overs. The main scorer for Staff team was Narender who made 106 runs in 52 balls hitting 14 Fours & a Six and  Mitul Dikshit, Chairman, Dikshant Group of Schools who made 33 runs off 25 balls which included 7 Fours. In the bowling department of Parents team's Ajit took 2 wickets in 4 overs while Kamal took 1 wicket in 3 overs.
In response the Parents team was bundled out for a paltry 68 runs. Nishant scored 20 in 26 balls and Kamal 13 off 18 deliveries. For the staff team Pawan took 5 wickets in in 4 overs, Preet 2 in 4 overs. Narender of Staff team was declared Man of the Match.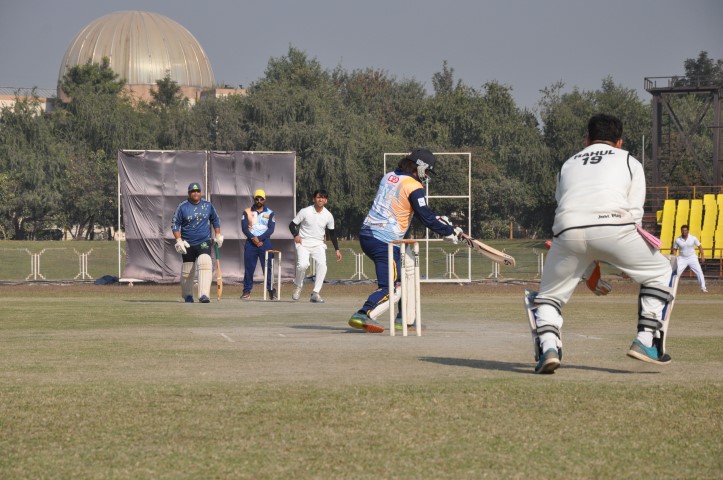 "The match is an Annual affair at Dikshant. It helps in enhancing the School-Parent relationship." Said Mitul Dikshit, Chairman, Dikshant Group of Schools.