On the occasion of World Book Day, Dikshant International School encouraged the habit of reading books and importance of making reading a regular practice through a street play- 'Aao Padhen , Aage Badhen'. The play, which was staged at Yavnika Garden, Panchkula was performed by over sixteen students from Grades 7 to 10 of Dikshant International School, Zirakpur.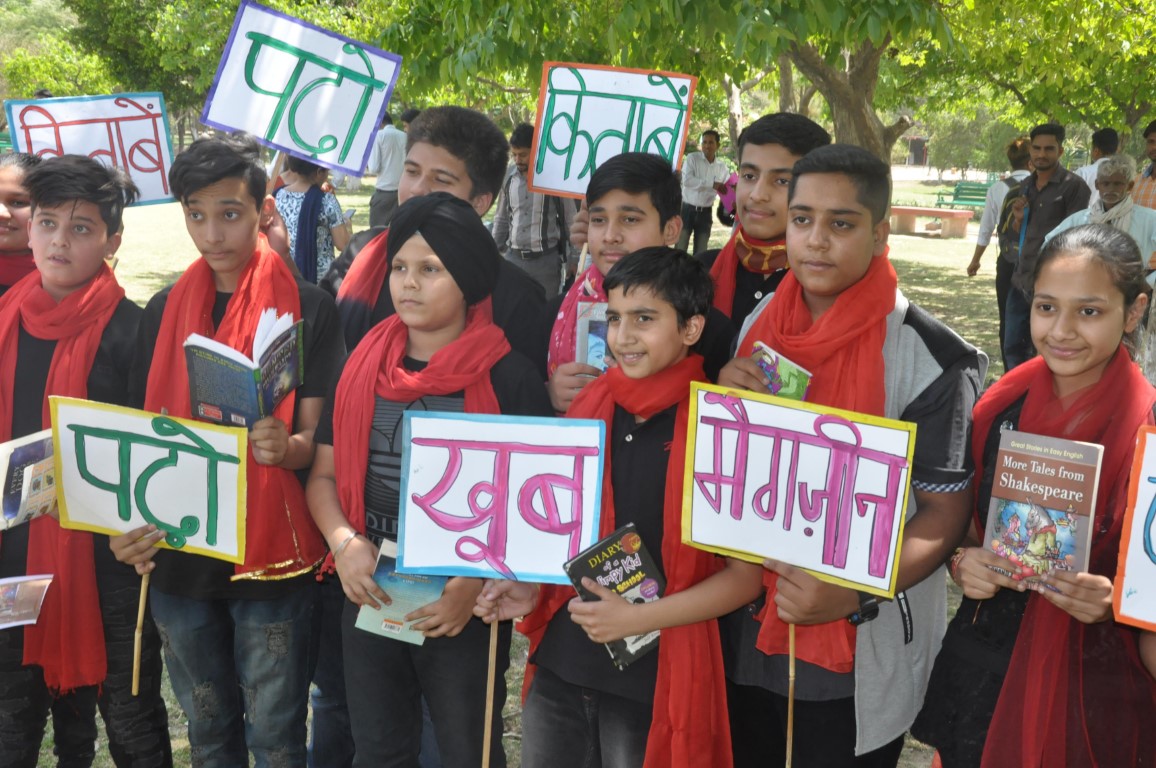 "The idea behind this activity was to spread awareness about importance of developing reading habits among children. Reading good books and appreciation of literature can bring about the cultural development of a country, which is the need of the hour." said Mitul Dikshit, Chairman, Dikshant International School.
The 10-minute play presented the story of a girl of modern age. The story line showed how the girl was engaged in her electronic gadgets all the time and how her parents inculcated the habit of reading in her by first adopting it themselves. The play came to an end with the girl finally appreciating the real pleasure and knowledge which comes by reading books. The play was written & directed by Dikshant International School's Theatre Teacher Ms Debina and Hindi teacher Ms. Praveen. The young actors who presented their acting skills belonged to the Theatre Club of the School.
"We explained how the reading of books can broaden our vision and help us explore different cultures around the world." said Prabhjot, a student of Grade IX, one of the play's characters.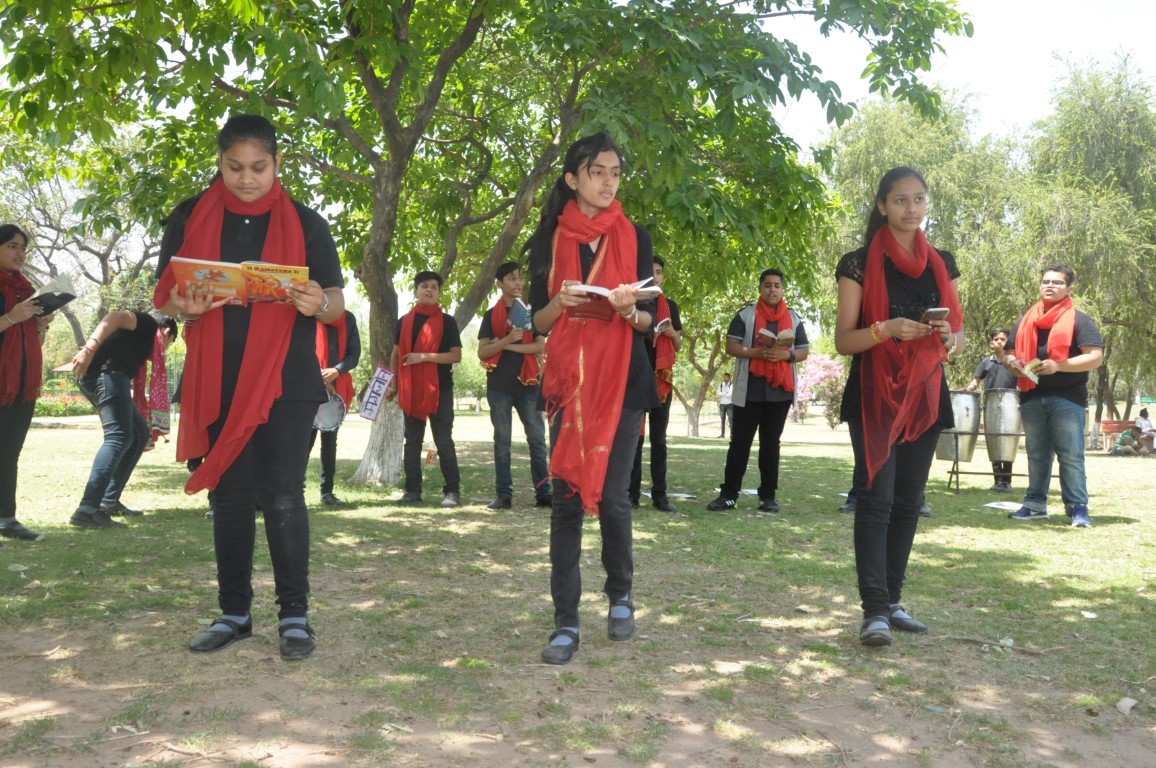 Dikshant School students have started this initiative to coincide with World Book Day but this will be made a regular affair. This will be done by performing the street play in different Parks of tricity both in the mornings & evenings.