Sony SAB's upcoming folk drama Tenali Rama is climbing the charts of popularity amongst viewers.  The latest to join this entertaining saga is the multi-talented actor Krishna Bharwadwaj and beautiful actress Priyamvada Kant. The show will showcase the journey of Tenali who solves cases with his timely wit and intelligence due to which he becomes very popular in the King Krishnadevraya's court.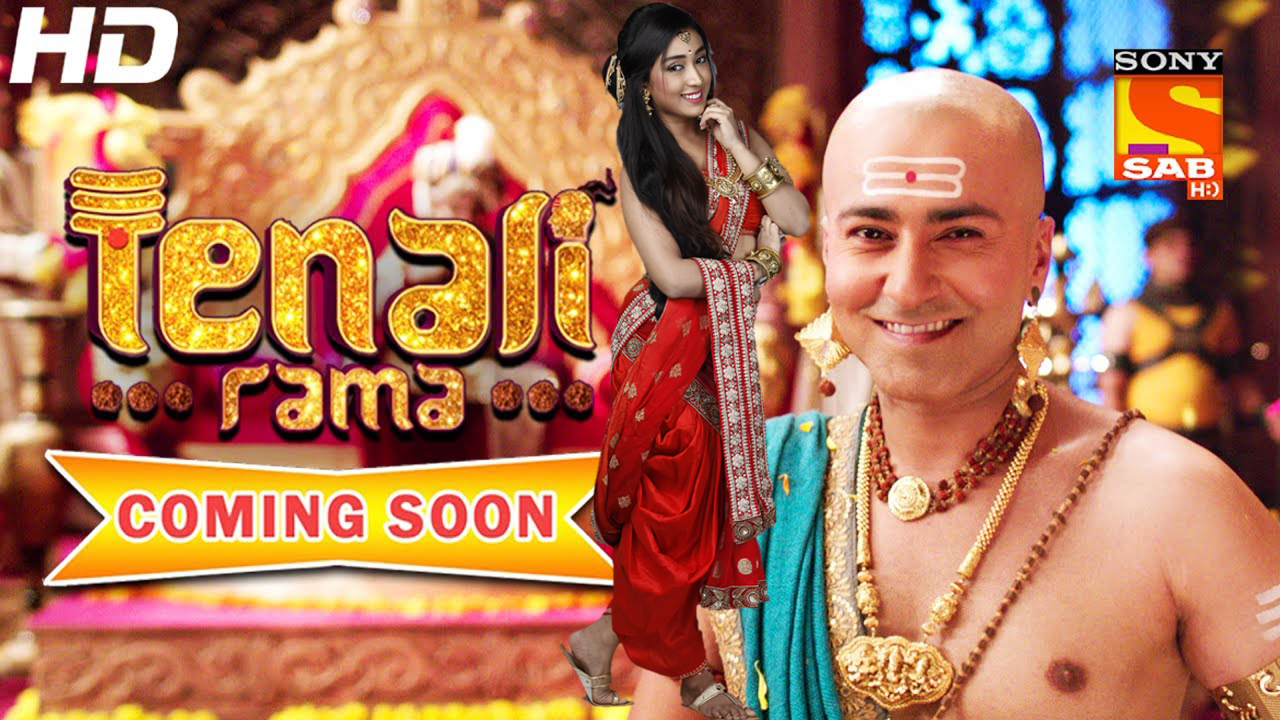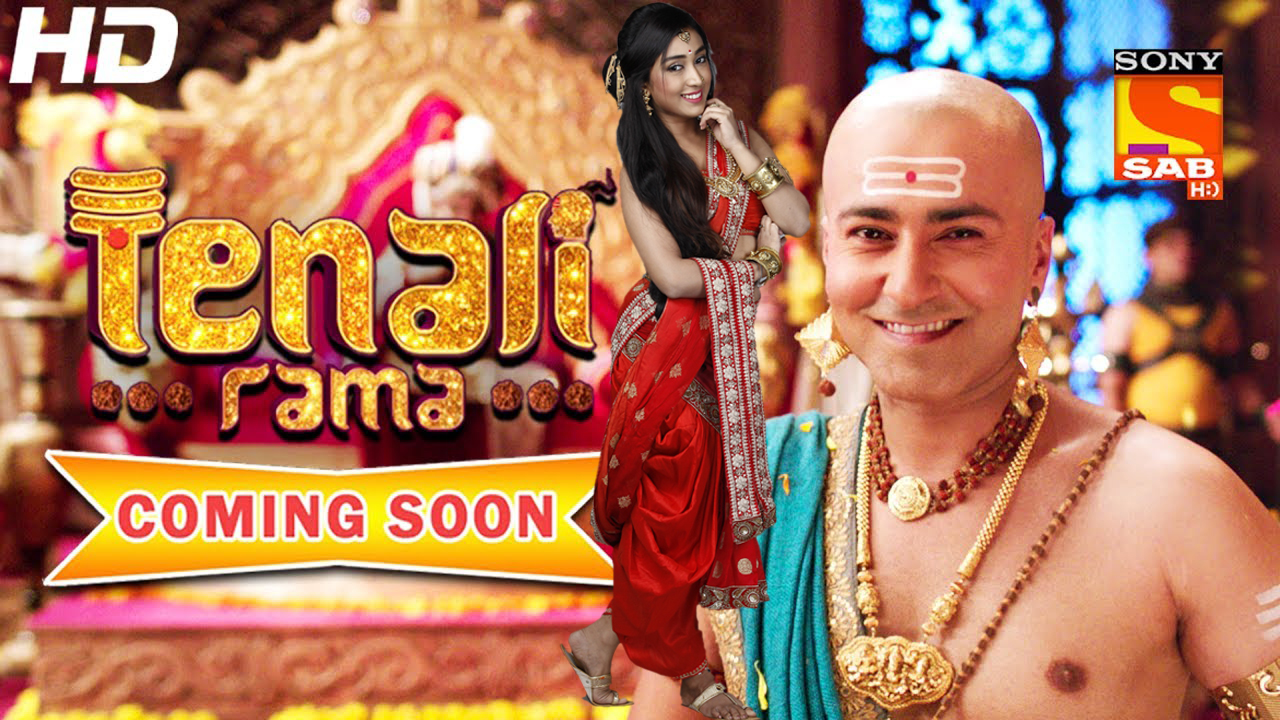 Krishna Bharadwaj will be essaying the role of the witty and humorous poet Tenali Rama. Tenali Rama is a young Brahmin who is just twenty five years old but very witty and intelligent with just one flaw he is extremely lazy. Goddess Kali gets impressed by his intelligence and blesses him with great knowledge. Combined with his sense of humor and intelligence, he becomes King Krishnadevraya's favorite. He soon becomes the Vaikatavi, a jesting poet joins the team of eight wise men in Krishnadevarayas (Manav Gohil) court.
Priyamvada Kant will play the role of Tenali Rama's wife Sharda. Sharda will be seen in a funny and entertaining role. She works as a translator between Tenali and Laxmi (Tenali Rama's mother) who is on a lifetime oath of silence, but never leaves a chance to add spicy angles to the conversation while translating it to Tenali Rama.
Excited about his role, Krishna Bharadwaj says, "This role is like a dream come true. Everyone has grown up listening and watching the interesting tales of Tenali Rama. I feel blessed to portray the legend himself on the screen. The role is really challenging and i am sure that the audience will love it."
Priyamvada Kant who plays the role of Sharda says, "The role of Sharda, Tenalirama's wife is very funny and interesting to play. I can't express how happy I am to bag this role. The audience will witness many funny encounters with Laxmi's and Sharda's conversation.
Tenali Rama will air from July 11th from Monday– Friday at 8 pm only on Sony SAB!