Tanishq unveils its latest exquisite Diamond collection – Ahalya: Tanishq, India's most trusted jewellery brand has unveiled an exclusive collection called "Ahalya".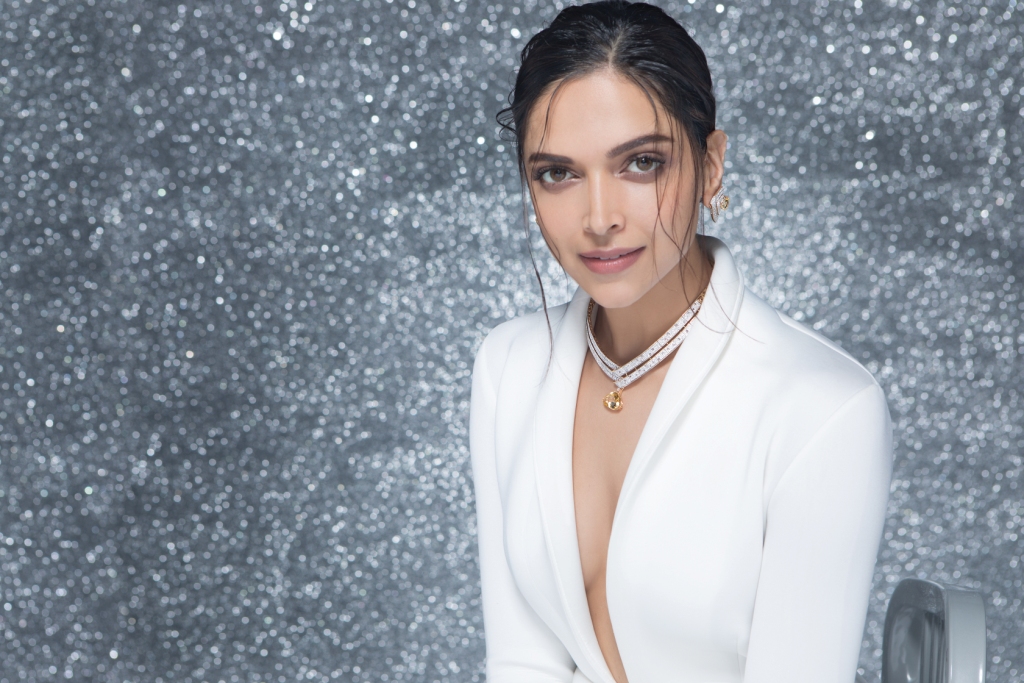 The brilliance of diamonds and the allure of colored gemstones come together on a singular design canvas in this elegant collection.
A collection so exclusive that there are only 28 pieces and each piece from this collection has a unique inspiration and a beautiful story woven around it.
Every woman has a burgeoning inner radiance that is bubbling just below the surface. Ahalya by Tanishq is the catalyst in excavating this brightness. Bring alive the inner radiance with these priceless and uber stylish diamond collection from the house of Tanishq. The Ahalya collection is available at select Tanishq stores.
For more details please visit: www.tanishq.co.in
Here are some resplendent pieces from this exquisite collection that will add glamour to your wardrobe:
The Glamorous convergence set is a showstopper in its own right. This set has diamonds encrusted along the design creating a cascading effect. The gemstones further render a mesmerizing touch to this gorgeous piece.
An epitome of luxury, Ahalya's Infinite Wonder is an intricate necklace and earring set. Sparkling with diamonds and dramatically ending with an encased gemstone pendant, this is a piece truly symbolizing Red Carpet glamour and is sure to make heads turn.
The irresistible allure of the peach morganite is complemented by the dazzle of perfectly cut diamonds in this showstopper jewellery piece. A Glittering Cascade is a true embodiment of the unparalleled design and craftsmanship of Tanishq.
Simplicity and elegance is the hallmark of this sophisticated Regal Arch. With an interesting play of channel set and pave set diamonds, the interspersed rose cut diamonds create a classy canvas and is sure make heads turn. The coloured stone pendant further adds a note of subdued glamour.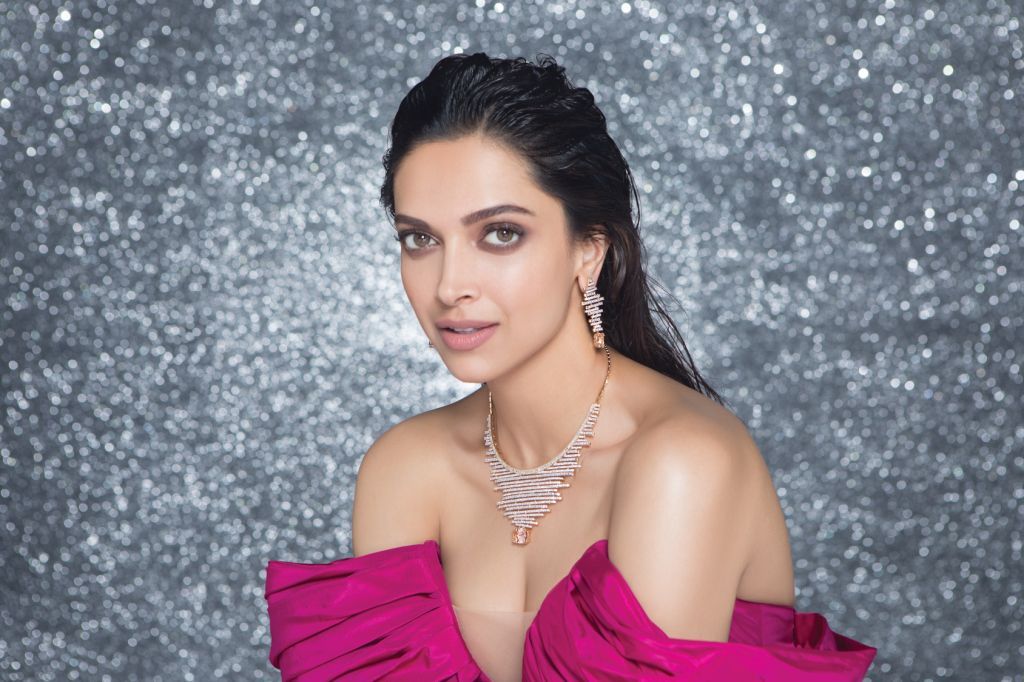 The Inverted Skyline is a sleek string of diamonds and is enhanced with a fluid extension of design. This set flows in exquisite simplicity and dramatically drops to a colour stone pendant. This set makes a statement of subtle sophistication that will complete any look of any outfit, Western or Indian.
Tanishq's Ahalya collection brings forth beautifully cut diamonds flowing into delicate, shimmering rows edged with a cluster of gemstones. A hint of gold further adds a touch of subtle glamour to this Mid Night Breeze piece.
This intricately designed choker called Glimmering Rhythm is a quintessential expression of chic sophistication. The amethyst gemstone pendant makes it even more appealing specially to be worn for a cocktail party. The dazzle of the perfectly cut diamonds is indeed a timeless treasure and truly embodies the charm and ch arisma of the lady who adorns it.
For the times you wish to strike a playful yet elegant appearance, The Unexpected Star set which is a woven mesh design infused with sparkling diamonds is your go-to jewellery piece. It celebrates the tough yet gentle nature of the woman.