Watch Tawa Garam Part 2 Online: Ullu app has released the next sequel of episodes for Tawa Garam series. It features Peehu Kanojia, Saurabh Sewal, Mohit Sharma, and Shikhar Gulani in the main roles.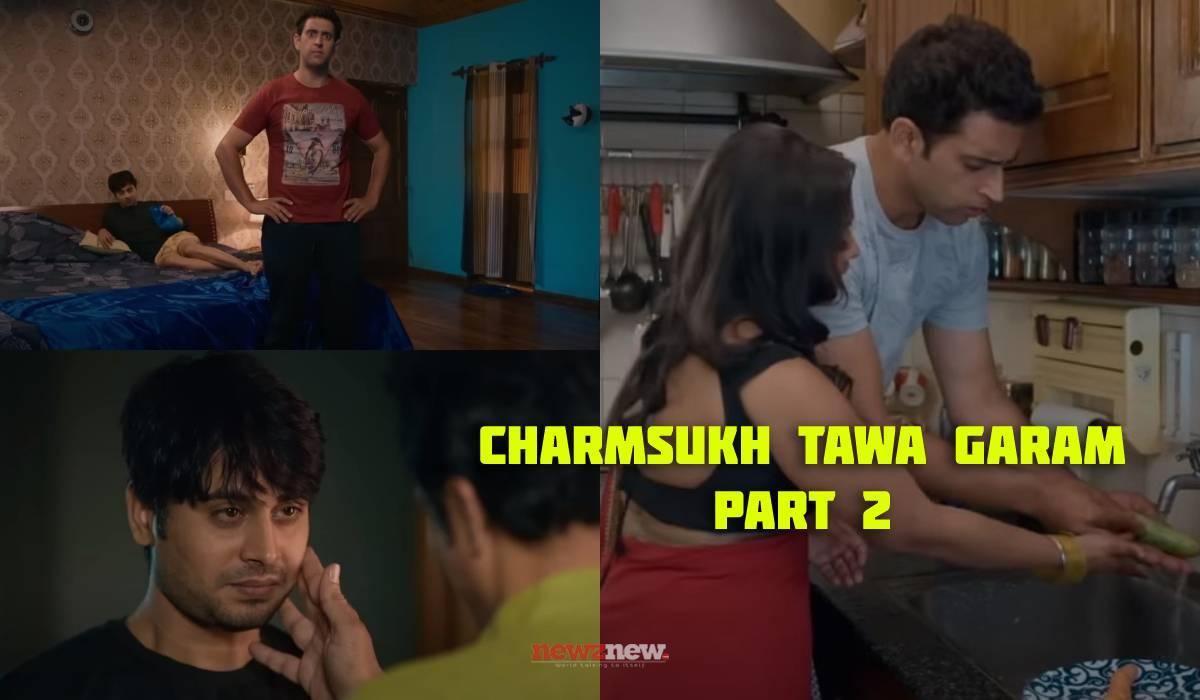 The glimpse video has created curious and exciting moments for the audience. Watch all new latest episodes of Tawa Garam Part 2 only on Ullu from August 09th.
Charmsukh has different stories and episodes. While Tawa Garam adds in one of their best list. The series centers revolve around the best friends and their relationship with neighbour aunt that takes to desires and dreams.
Watch or Download Tawa Garam Part 2 episodes exclusively on Ullu app.
Cast
Take a look at the main cast of Charmsukh Tawa Garam Part 2 series 2022,
Peehu Kanojia (Tanisha Kanojia)
Saurabh Sewal
Mohit Sharma
Shikhar Gulani
Episodes
Check out the Tawa Garam Part 2 episodes below,
Episode 3 – Tawa Garam Part 2
Episode 4 – Tawa Garam Part 2
Tawa Garam Web Series Details
Check out the complete details on the Ullu app'sTawa Garam Part 2 web series 2022,
Series Name: Tawa Garam (2022)
Season: 1
Part: 2
Type: Web Series
Online Video Platform: ULLU
Language: Hindi
Release Date: August 09, 2022