Tough competition was given by different schools of tricity
Shemrock Senior Secondary School, Sector 69 Mohali organised TECHNO MINDS an Annual Inter School Competition for classes ,8, 9, 10th, where almost 22 schools of tricity participated and three teams from each participating school took part in the competition. Technology and Creativity were beautifully integrated by the participants. Different software namely MS Word, MS Power Point, and Notepads were used by the participants to present the theme Polar Ice Caps Melting. The students also showed their creativity in poster making PPT collage designing and website designing . This competition continued for three hours and students presented their topics in best possible way that even it was difficult for judges to select the winners. The students were Judged by the Judges on the basis of Presentation & Presenting skills i.e. confidence, understanding of topic and time duration Keshav Mahajan and Arpit of Lawrence School were winner in Poster Making MSWord & PPT –MS PowerPoint respectively , Tanvir Singh of Shivalik Public School excelled in collage Designing -Photoshop Debyani  of Shemrock School  was winner in website designing.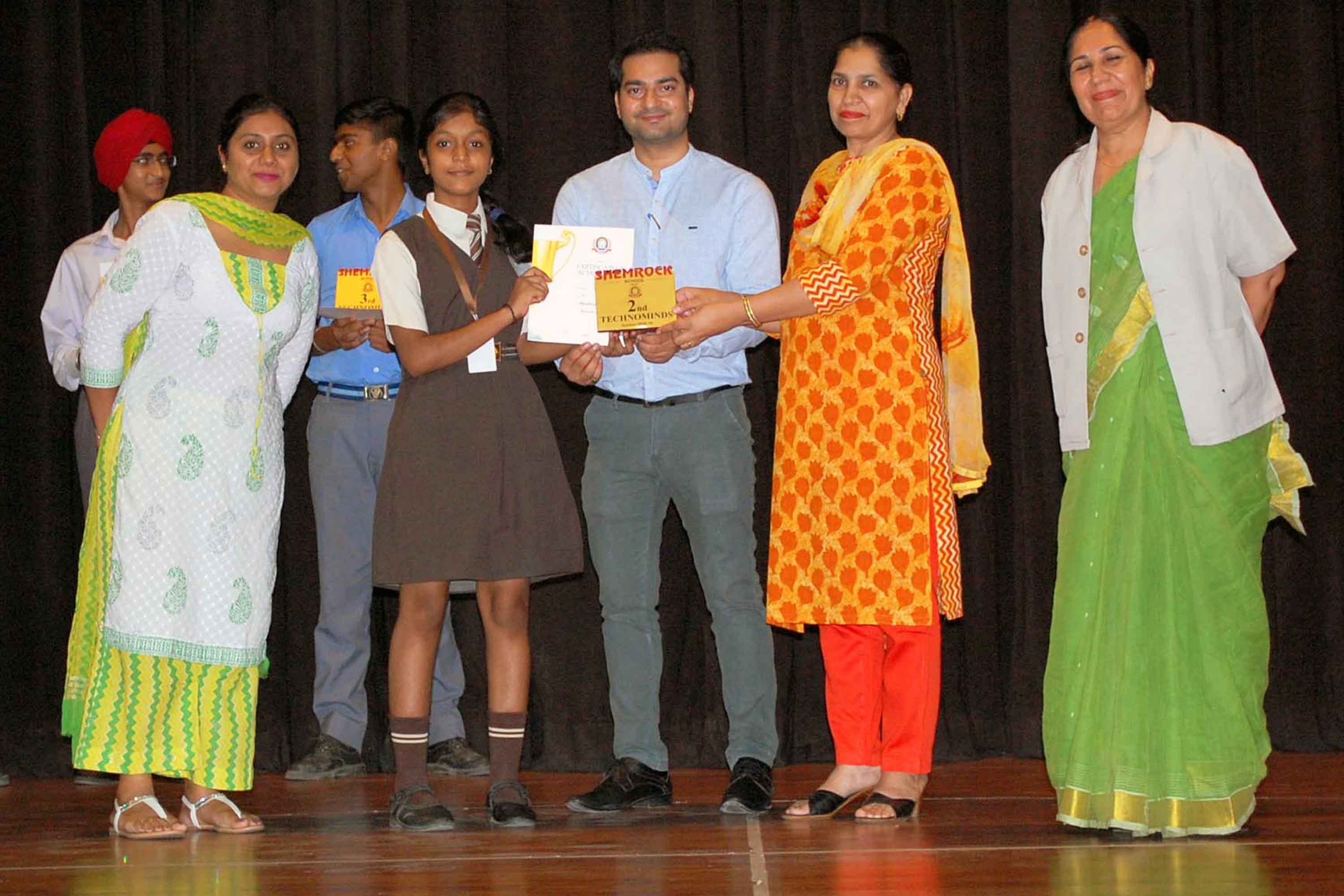 While speaking on this occasion Director Education Shemrock Maj Gen Raj Mehta said that  these  techno mind competitions enhance the feeling of competition in students minds, besides, this make student competent to confront struggle in the life with hard work and enthusiasm .He further added that students also get opportunity to know new techniques.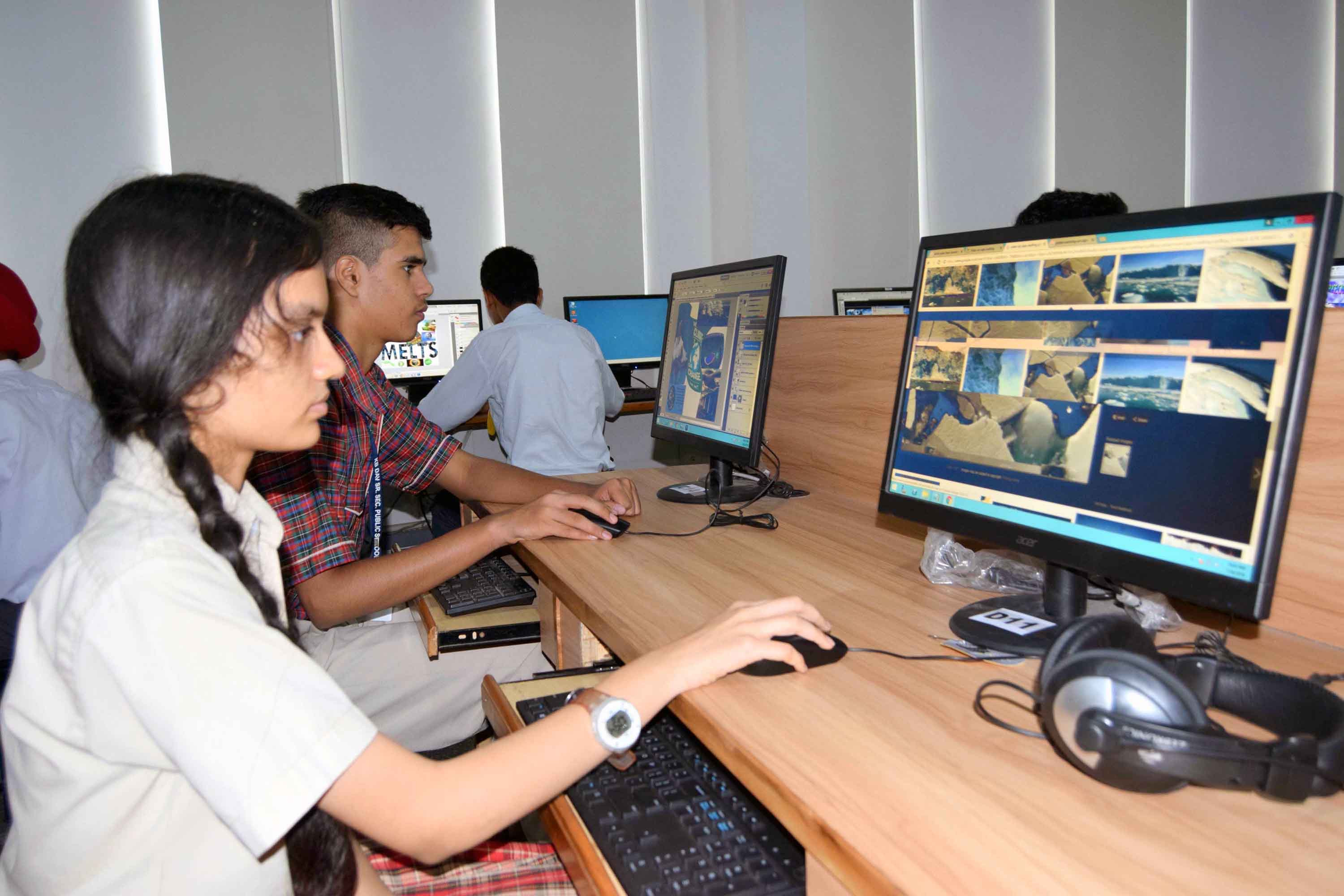 Principal Shemrock School Prineet  Sohal said at the moment that the competition gave the students an insight to the integration of technology and creativity. It was fun filled learning experience for the students-the high value citizens of modern world . In the end A S  Bajwa, chairman, of shemrock school distributed the prizes to the winners and also congratulated them on their achievement.