The government of Himachal Pradesh and GIZ join hands to host a two-day Climate Conference: The Department of Environment, Science & Technology, Government of Himachal Pradesh in association with The German Development Cooperation (GIZ hereafter) as part of Indo-German Technical Cooperation on climate change is organizing a two-day round-table conference between 18th – 19th December 2021 at Shimla.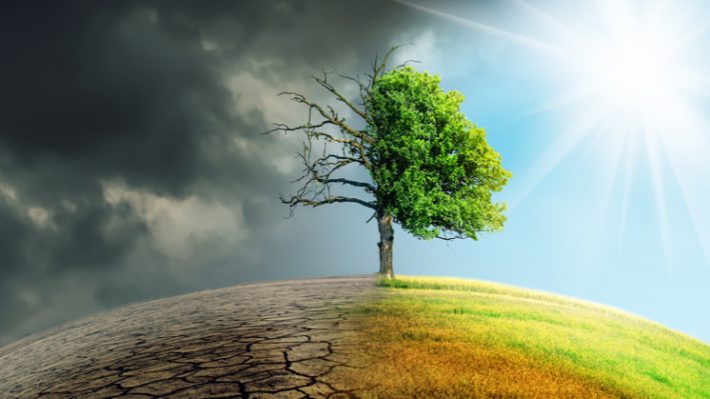 Titled 'SECURE HIMALAYA – SAFE INDIA": Reducing Climate Change Induced Risks & Vulnerabilities due to GLOF-Glacial Lake Outburst Floods in Himalayas', the conference is aimed at strengthening resilience and adaptive capacity for climate-related hazards, natural disasters, integrating climate change measures into local policies, strategies, and planning.
The focus will be on discussing climate risks, community preparedness, role of financial institutions and climate change action plan in the region to reduce climate induced risks. Various important announcements are also expected to be made.
The conference will be inaugurated by the Honourable Chief Minister of Himachal Pradesh, Shri Jai Ram Thakur alongside H.E Ambassador of Germany, Mr. Walter J. Lindner, and Mr. Sonam Wangchuk, Director Students Educational and Cultural Movement of Ladakh, on 18th December 2021 with other eminent speakers.
Addressing a press conference today, Additional Chief Secretary, Government of Himachal Pradesh, Shri Prabodh Saxena IAS said, "I'm delighted to announce this partnership between the Government of Himachal Pradesh and GIZ for a two-day conclave on critical discussions about impacts of climate change, vulnerabilities, risks and threats in the Himalayan region. In recent years, we have seen the impact of glacier melts causing floods, landslides and avalanches in Himachal Pradesh as well as other surrounding states like Uttarakhand.
With two technical sessions on Day 1 and three technical sessions on Day 2, the conclave will bring together nearly 50 subject experts to discuss and debate, and create a framework with action points for prevention and mitigation measures. We have also invited foreign delegates who will share their expertise and best practices on the subject. Around 17 universities, technical experts, IITs, IISC, and 15 States will take part in the conference. The outcome will be captured in the form of a detailed paper which will be shared across departments."
He said the Western Himalayan region has experienced unprecedented natural disasters due to climate change, such as glacial moraine lake outbursts, cloudbursts, and heavy rain-induced landslides. To promote multi-stakeholder engagement in the state, including neighboring Himalayan states as well as downstream, and to deliberate on the challenges associated with the impact of climate change and disaster risk reduction, this conference is being organized, with focus on reducing climate change-induced risks & vulnerabilities in the Western Himalayan.