The Holy Sauces sees the first ray of light: Spain-based prestigious FMCG company, Nippon Global, has launched an event with TPCI to introduce its new venture, The Holy Sauces (theholysauce.com).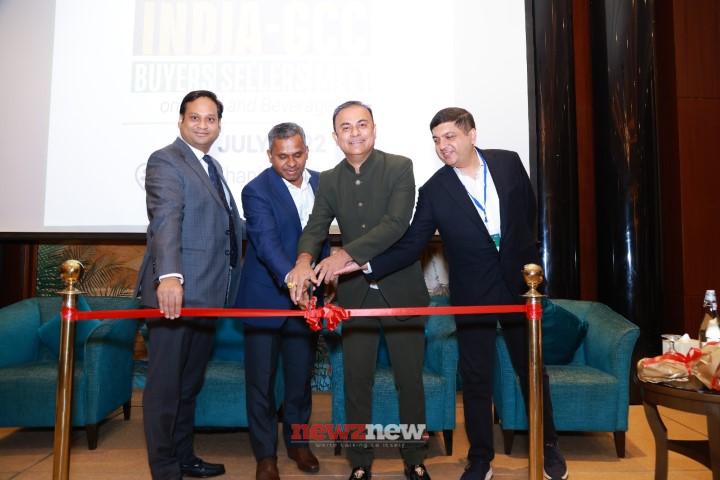 The Trade Promotion Council of India introduced the India-GCC Buyer Seller Meet which is meant to provide a platform for the buyers and sellers in the FMCG sector to connect with each other and exchange ideas.
The event was held in Hotel Dusit Thani, Dubai this year. Amit Sawhney, the owner of Nippon Global was respectfully invited to do the opening ceremony of the event along with the Council General of India.
Mr. Amit was longing to introduce his new venture that was produced in partnership with Zardar Badami, the founder of Kiz Foods. During this meet, he found the perfect time to let his new brand see the sunlight.
Amit Sawhney says, "Nippon has always diligently worked for global food betterment and health of the consumers. Like many others, I was stressed to see the failing health of humans during the pandemic. With an idea to introduce healthy alternatives at the most competitive prices to the world, Zardar and I planned to introduce The Holy Sauces."
Zardar Badami speaks well of his new venture and says, "The Holy Sauce has just entered the market and serves a numerous range of sauces belonging to different continents. There are so many varieties that were not known to multiple markets such as India. We do not plan to stop here and are working towards expanding reach to every country possible."
The company stays true to its distributorship rules as it ties up with a single distributor per country (depending on the size) and awards them with prices according to their performance. This improves the working quality and relation between both the parties.