The Hot Stone Yessma Web Series Episodes: Cast | Trailer | Release Date: The Hot Stone is the latest web series from the rising Malayalam platform Yessma. The series is helmed by Lakshmi Deeptha and comes under the production house of Aryanandha Creations Pvt ltd.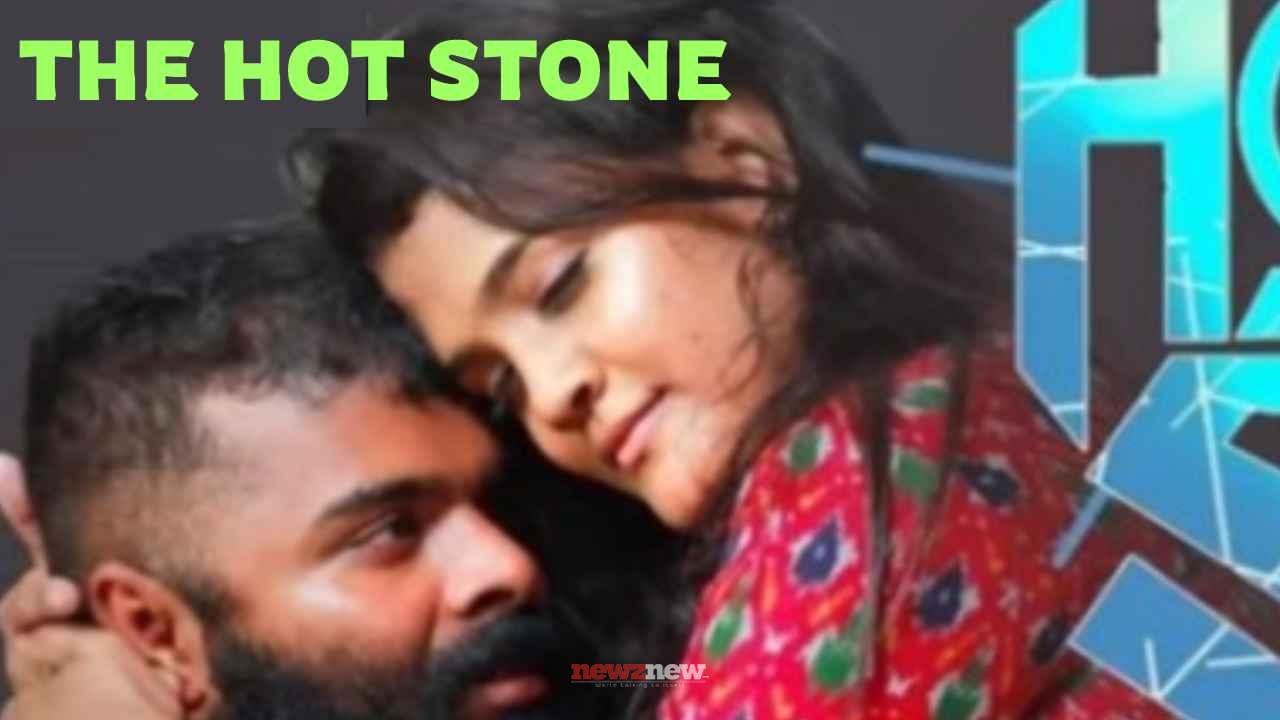 It casts Anjana Angelina of Nancy fame and Nishita in the major roles. The plot of the series centers around the couple, who takes a further leap in their relationship. According to sources, The Hot Stone web series is set to stream online on 23rd October 2022 exclusively on Yessma platform.
The Hot Stone Yessma Web Series Episode Cast
Here is the important cast of The Hot Stone series,
How to Watch The Hot Stone Malayalam Web Series Online
To watch the latest web series The Hot Stone online, users should follow the steps below
Step 1: Download the Yessma app on your phone (available for both Android and iOS).
Step 2: Sign in using your credentials.
Step 3: If you are a new user, click Get Started button and sign up with your details like name, email, password, etc.,
Step 4: Tap The Hot Stone web series banner and start streaming online, the platform also allows the user to download, to watch it offline.
Note: Yessma app subscription starts from Rs. 111 per month
The Hot Stone Web Series Full Details
Check out the details of Yessma's The Hot Stone web series,
Series Name: The Hot Stone (2022)
Season: 1
Part: 1
Type: Web Series
Online Video Platform: YESSMA
Language: Malayalam
Release Date: October 23, 2022