The most recognised music director of Punjab – Rox A: Rox A, one of the most recognised music directors of Punjab is coming up with a very new and refreshing punjabi song that is 'BACHEYAN VANGU ' which is sung , composed and directed by ROX A himself.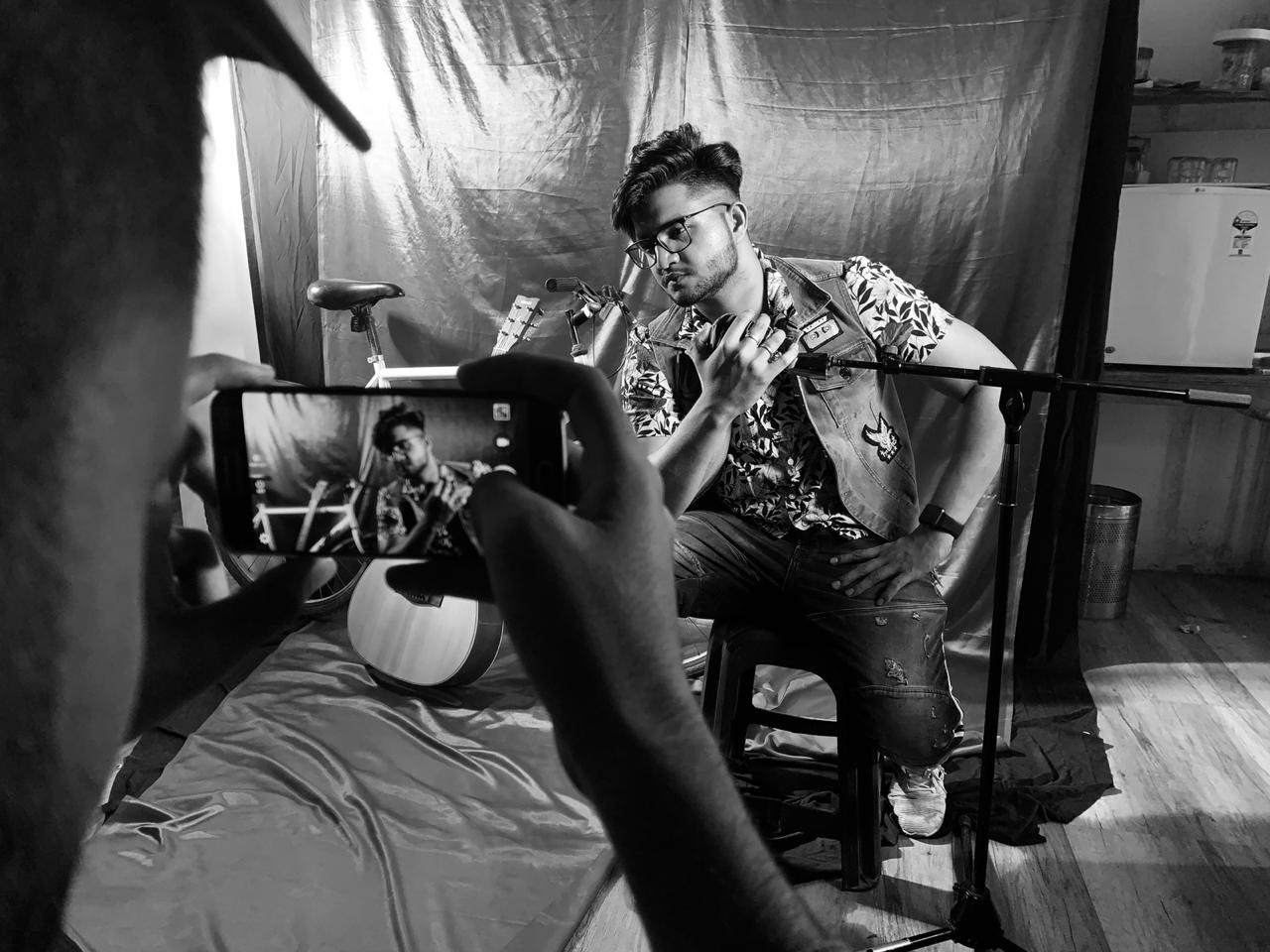 The lyrics are written by Kavvy and Riyaaz! This song is launching through a breathtaking collaboration with a new yet a big company MAD 4 MUSIC. This song is releasing now after the greatest hit of the song Parchhawan by Rox A! The video will be releasing after the audio release which is directed by Gavish Pahwa!
The song has a very sweet, different and touching theme. It's a kind of song that has never come before in the history of Punjabi as well as Bollywood music industry.
This song is based on the story of a person going through a massive heartbreak and is advising others to not to fall In love ever, it hurts! It is an extremely soft, lovely and a pure composition that is defined to touch the hearts of the listeners.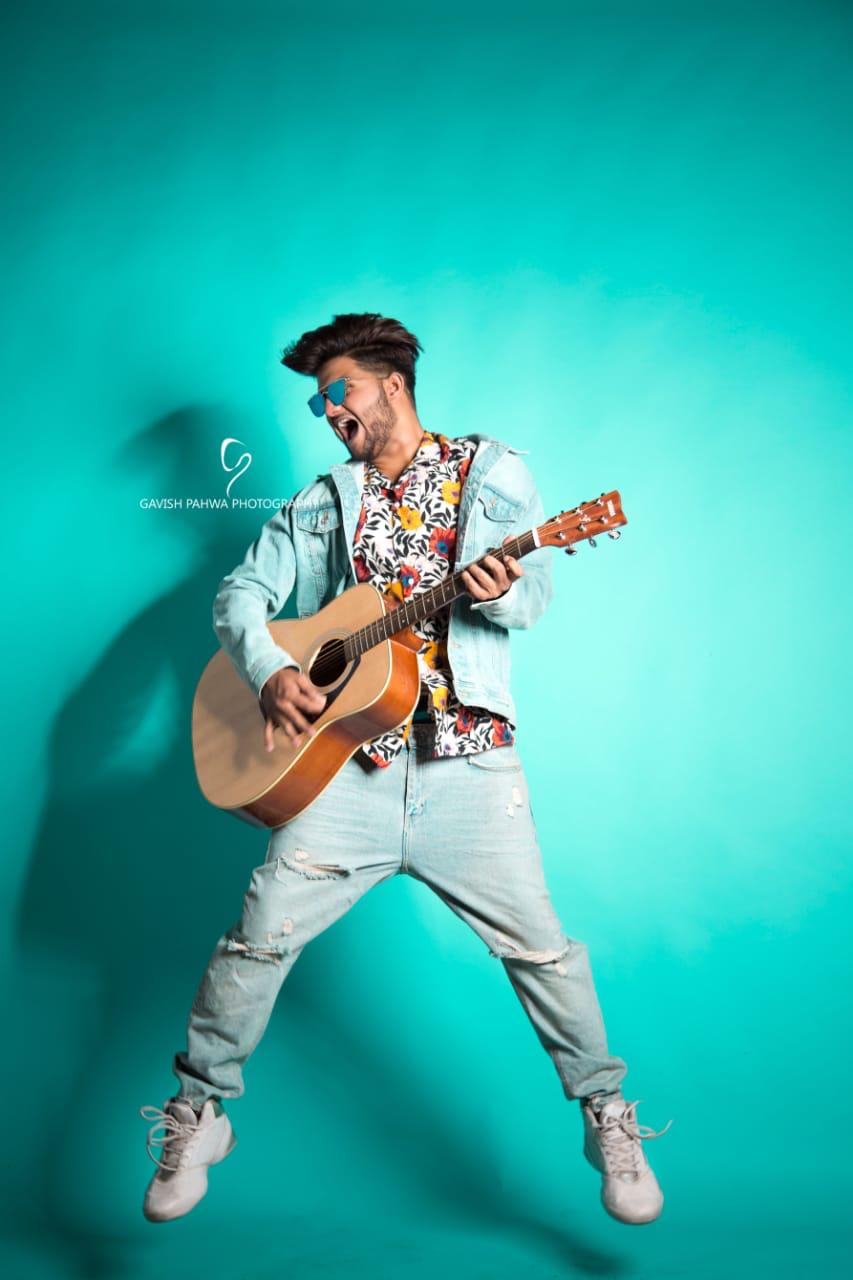 All the youngsters, kids or even the adults with a broken, crying heart or the ones betrayed in love and also those, who've not found their love yet must listen and embrace the feel delivered in the song.
We're sure that you'll love it!!