The Needs (Society for Humanity) celebrated the festival of Lohri at the Community Centre of Sector 46 with the slogan of "Beti Aai Khushhali Lai". The bonfire of Lohri was lit by Chief Guest Sh. Gurpreet Singh Dhiion, Senior Deputy Mayor of Chandigarh Municipal Corporation.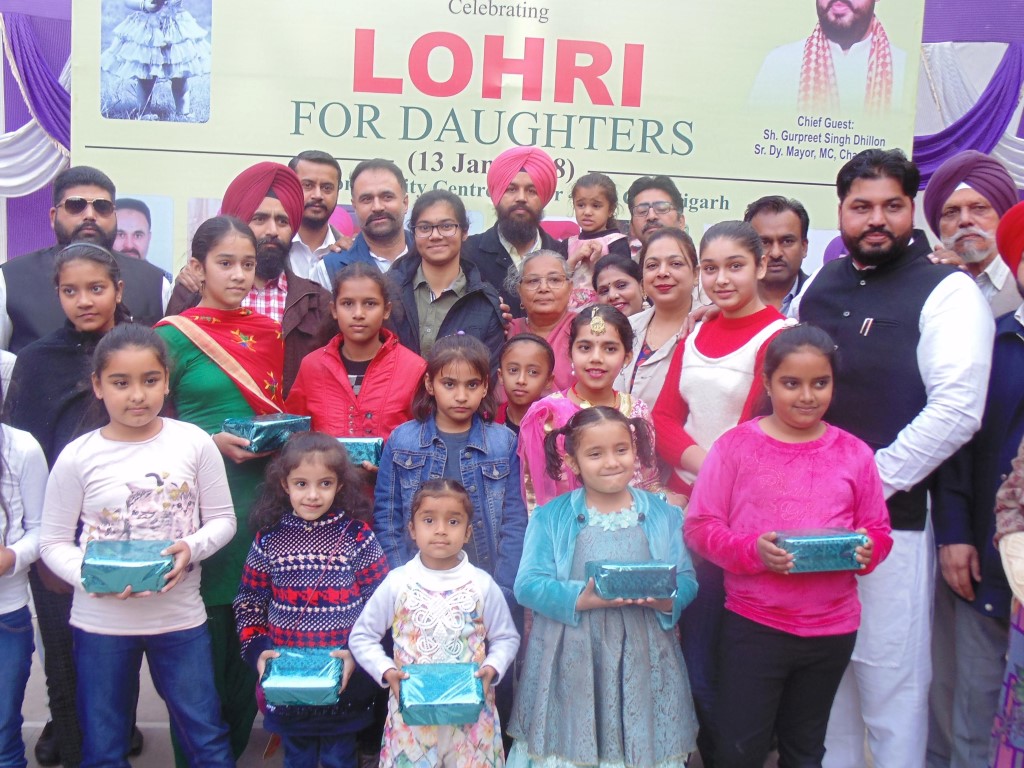 Melodious vocals of them  for " Sunder Munderiya" brought the feeling of ecstasy around . Vibrant folk dances by Society Members added flavor of joy , ground nut ,rewari ,Gachak and popcorn were distributed among  the Members. Society Members  enjoyed with tunes of dance and music. Gifts were given to the women having newborn babies and to the young girls present at the function.
Sh. Baljit Singh Gill, President, The Needs (Society for Humanity) said, "Girl child should be given equal importance like a boy. Daughters are the precious gifts of God, who bring happiness and peace in the society. That's why we have given the slogan 'Beti Aai, Khushhali Lai'."
The other office bearers of the society, including Gurjaswinder Singh (Gen. Secretary), Babbar Singh Batth (Cashier), Rishi Dutt (Member) and Karamjit (Member), Sukhbir Singh (Member), were also present on the occasion.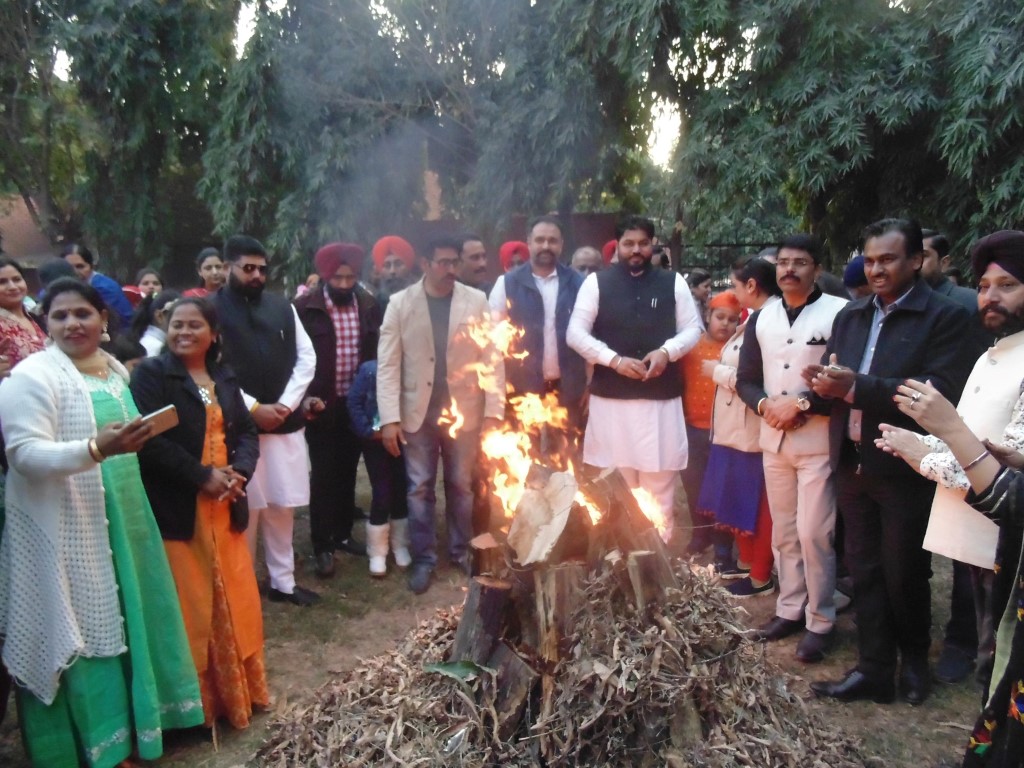 The main focus of the The Needs Society is on 'Save the Girl Child, Educate the Girl Child". Other activities include social work, child education, searching the missing people, healthcare related work and conducting various awareness programmes.