The Science of Beauty Aayna Clinic arrives in Ludhiana: AAYNA, the dream project and brainchild of world-famous aesthetic and cosmetic dermatologist Dr Simal Soin, opened its doors to the people of Ludhiana.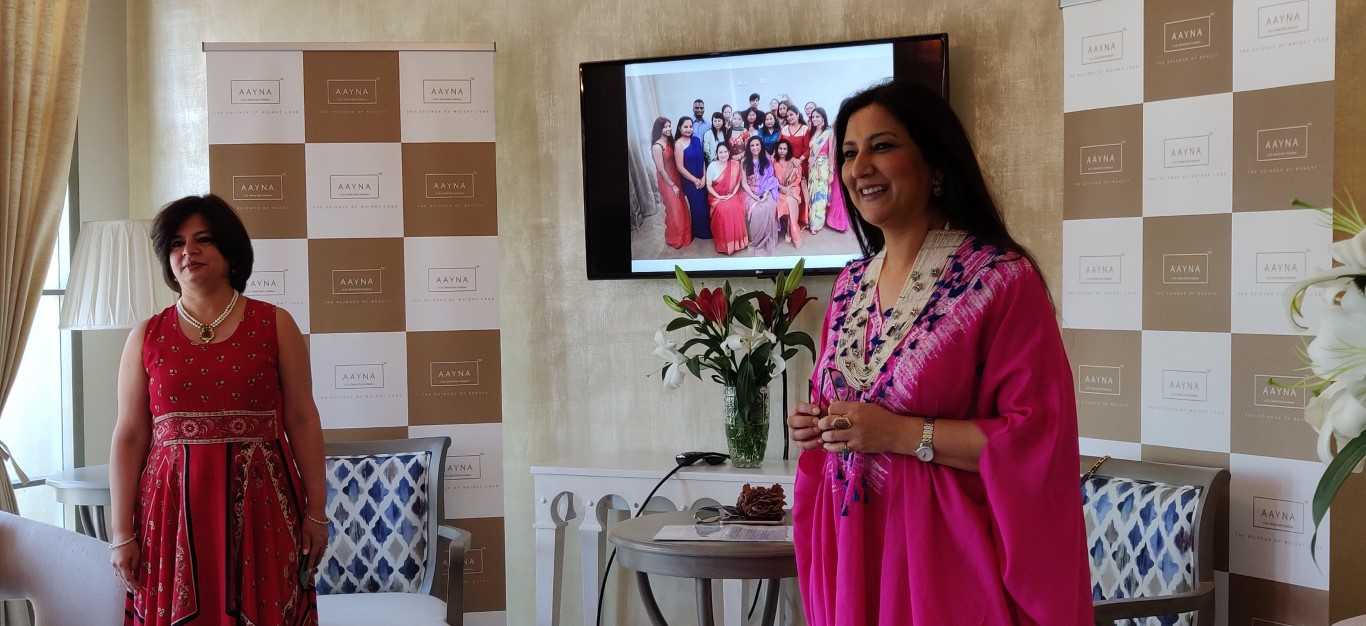 Launching the new clinic, Founder and Managing Director, Dr Simal Soin said: "AAYNA was born out of a dream to create something unique and timeless. It is a temple where we create and enhance both inner and outer body. This is a place where your desire to look and feel your best is met with at all levels and from head to toe!"
For men and women, AAYNA offers the finest cosmetic dermatology, anti ageing, weight loss and aesthetic treatments using the latest skincare technology and innovations from across the globe. These treatments are performed and supervised by our world class experienced team of dermatologists, aesthetic doctors, nutritionists and skin therapists to deliver unparalleled results.
To complement your looks and health, our weight loss and lifestyle modification program combines smart dietary regime, US FDA approved technology and body contouring systems to target those annoying bulges and inches.
This is AAYNA's third clinic in the country. The other two clinics are located in Delhi at Khan Market and Mehrauli.
AAYNA Ludhiana has the following offerings – • Anti Ageing Clinic • Cosmetic Dermatology • Hair Clinic • Weight Management • Foot Clinic • Spa and Wellness • Clinical Dermatology • Semi Permanent Make Up. All these treatments are being offered under the guidance of experienced doctors and trained personnel.
Each client is given a detailed consultation to enable the doctors to assess and discuss needs and expectations. Treatment options are recommended and emphasis is placed on safety and efficacy.
One of the wall displays at the clinic says "Quality is never an accident; it is always the result of high intention, sincere effort, intelligent direction and skilful execution; it represents the wise choice of many alternatives." This thought reverberates from every corner of this lovely Clinic.