The eco-friendly apparel collection to be exhibited at Hotel Aroma, Chandigarh
Searching for the right light clothes to wear this summer? Want your comfortable style to leave a statement too? Well, for all you easy-breezy style lovers, Eco-fashion supporters and promoters, The Shop is bringing the softest and coolest cotton fabric, mulmul, to Chandigarh at the MulMul Mela. The mela showcasing clothes, accessories and decor items is being held at Hotel Aroma, Sector-22 on 20th and 21st April 2018.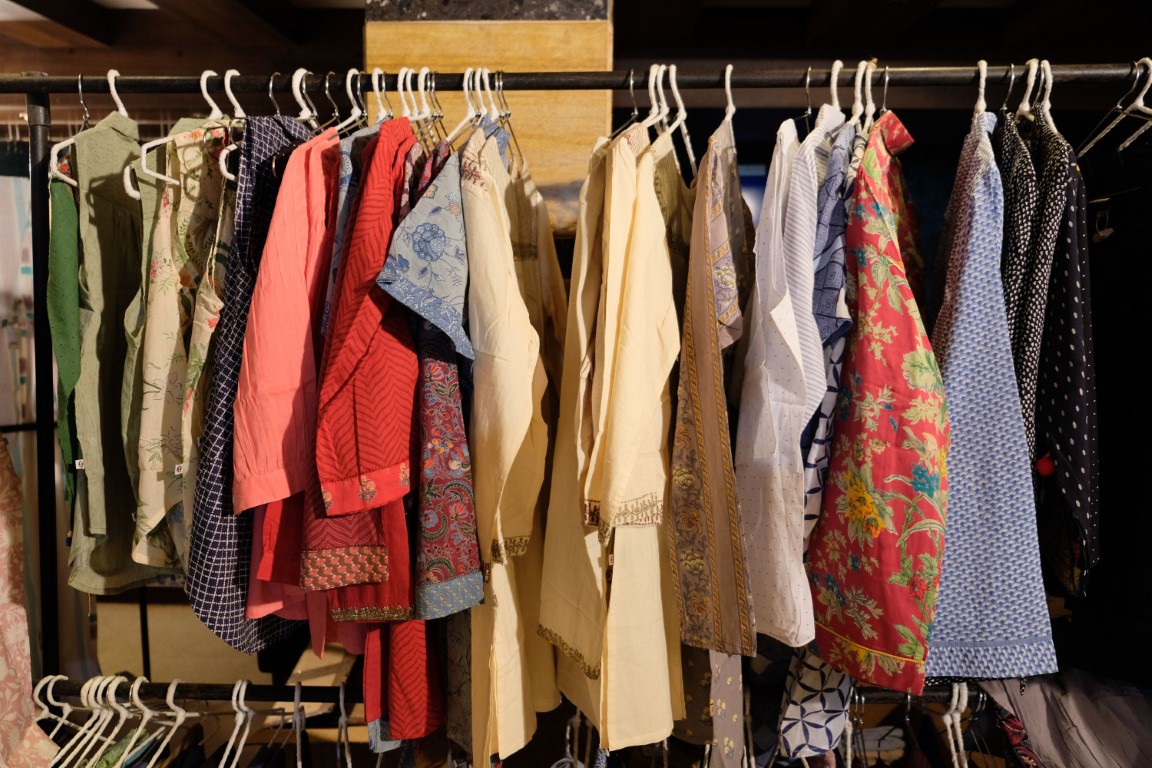 After winning over the shoppers in Chennai and Bengaluru with their unique and trendy clothing innovations, The Shop is ready to allure the Green City with its nature-loving materials. The Shop specializes in discharge printing, a technique to produce soft fabrics with long-stay colours. Mulmul has been their go-to textile for the collection.
Talking about the venture, Aishwarya Kumar of The Shop said, "We have been in business since 1969. We have brought together artisans from all over India to produce fabrics and clothing that is not only high in quality but also rooted deep into our Indian culture.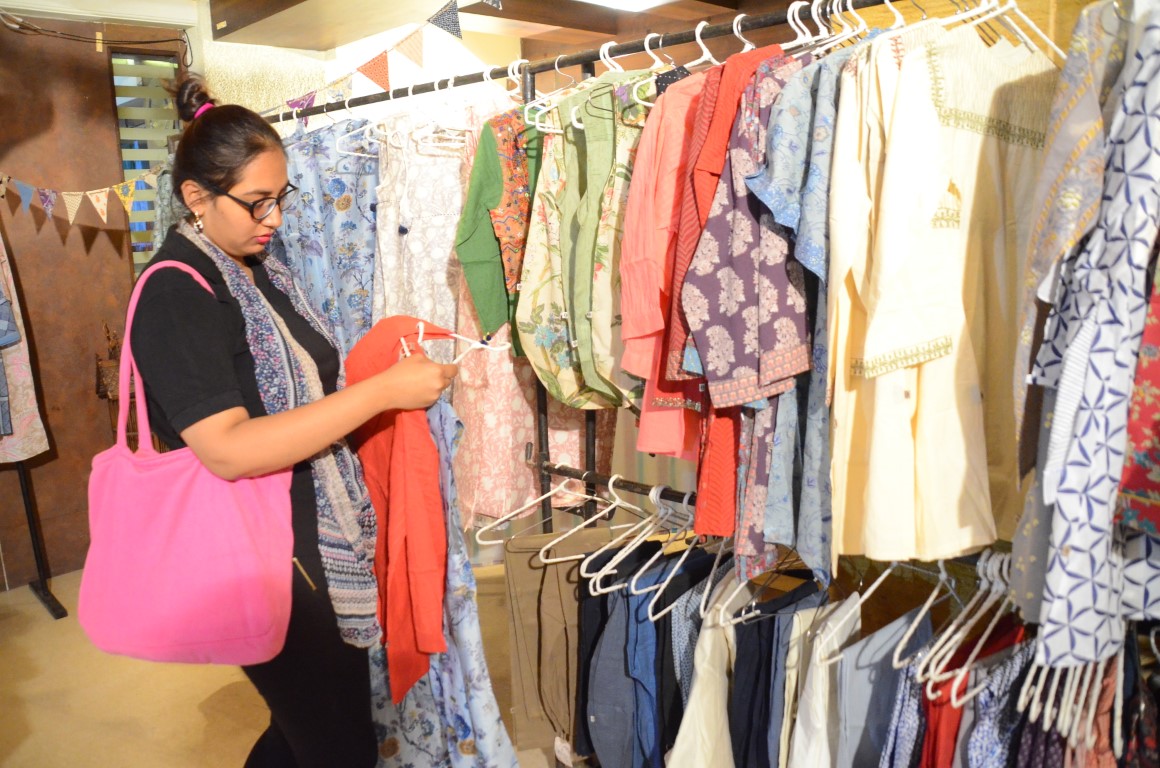 At Mulmul Mela, we have emphasised on the soft mulmul fabric that is ideal for summers as it is light to carry, is highly absorbent and absolutely easy to care. Chandigarh is known as the green city and people here are fashion as well as environment conscious. I think the most ideal place to exhibit our designs is the City Beautiful only."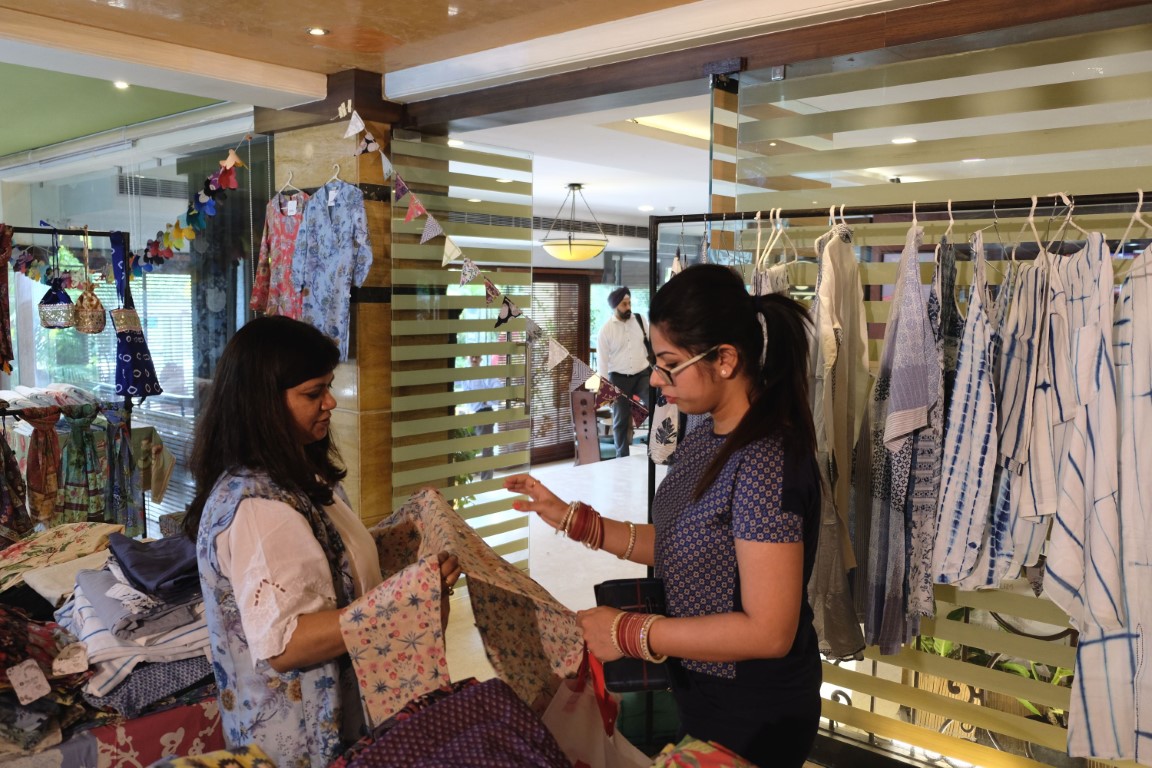 Mulmul Mela will be open for the shoppers on 21st April as well and the apparel as well as other items begin from a pocket-friendly price range of Rs 700. Here's a chance to shop your fill of summer wardrobe without burning a hole in your pocket!