A tasteful Lifestyle & Fashion Exhibition -The Wardrobe Story(TWS) , Fall-Winter Edition, which is being put together by an energetic & dynamic duo – Anshika Gulati, Founder, TWS and Ms. Amitoj Sandhu , Founder of Fashion Boulevard is all set to take place from 30th September- October 1 at The Lalit in IT Park from 11 am till 8 pm.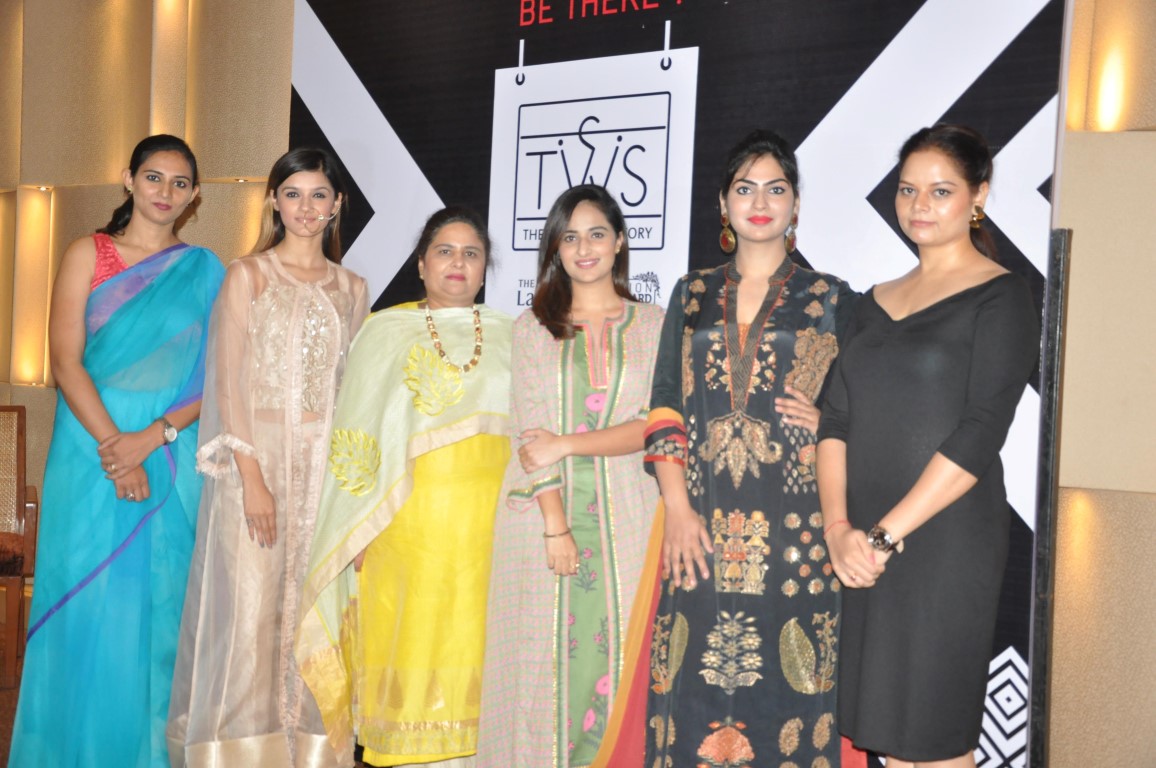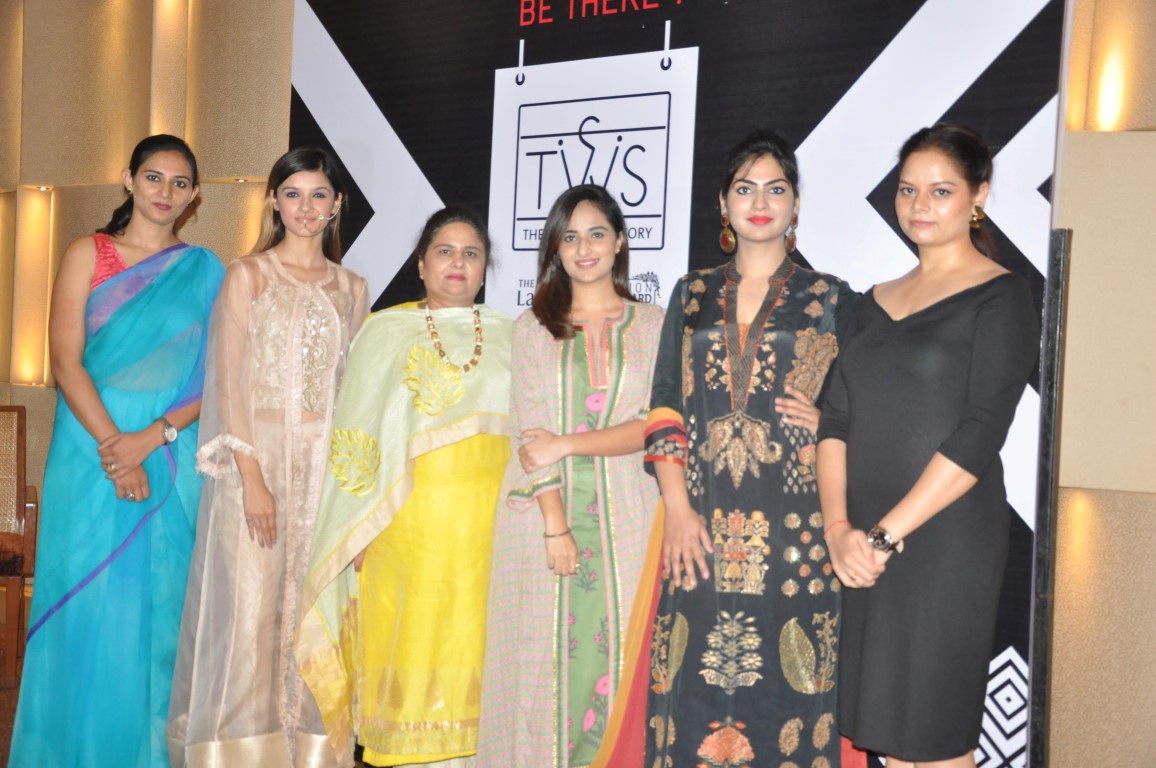 The organising duo held a press meet to share details about the upcoming Exhibition at The Lalit which is partnering in the event. Participating fashion designers & labels like Ritu Kumar, which was represented by Bhupinder Kala & Babli Bedi – who is a promising & budding Fashion Designer, also interacted with the media.  Mrs India 2017(1st Runner Up) Cheena Arora wore a designer dress from the stable of Ritu Kumar, while models showcased designer wear of Babli Bedi too. Mr Imit Arora, GM, The Lalit also participated in the press meet.
Anshika Gulati, Founder, The Wardrobe Story & Curator of TWS shares the idea behind the show, "TWS will be a rendezvous for A list, promising designers and buyers. It will be a platform designed with a strong notion of bringing budding designers to limelight and providing them with inspiration and experience of a few A – list designers under one roof."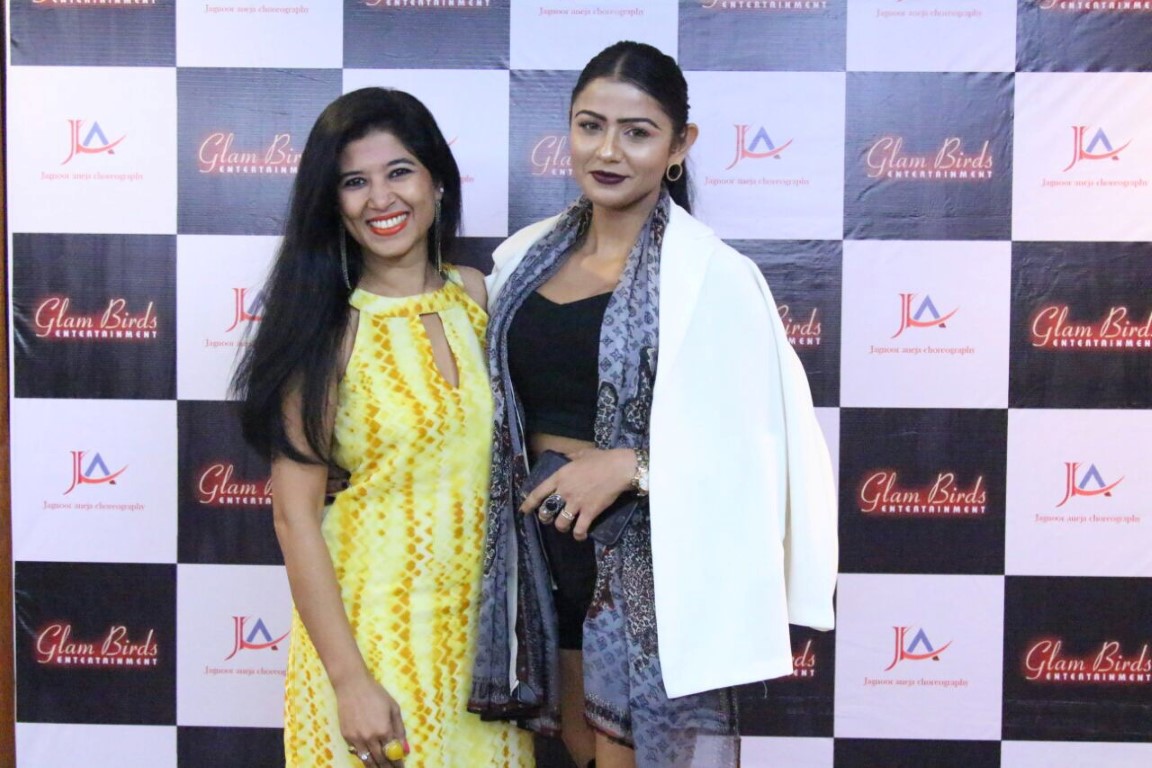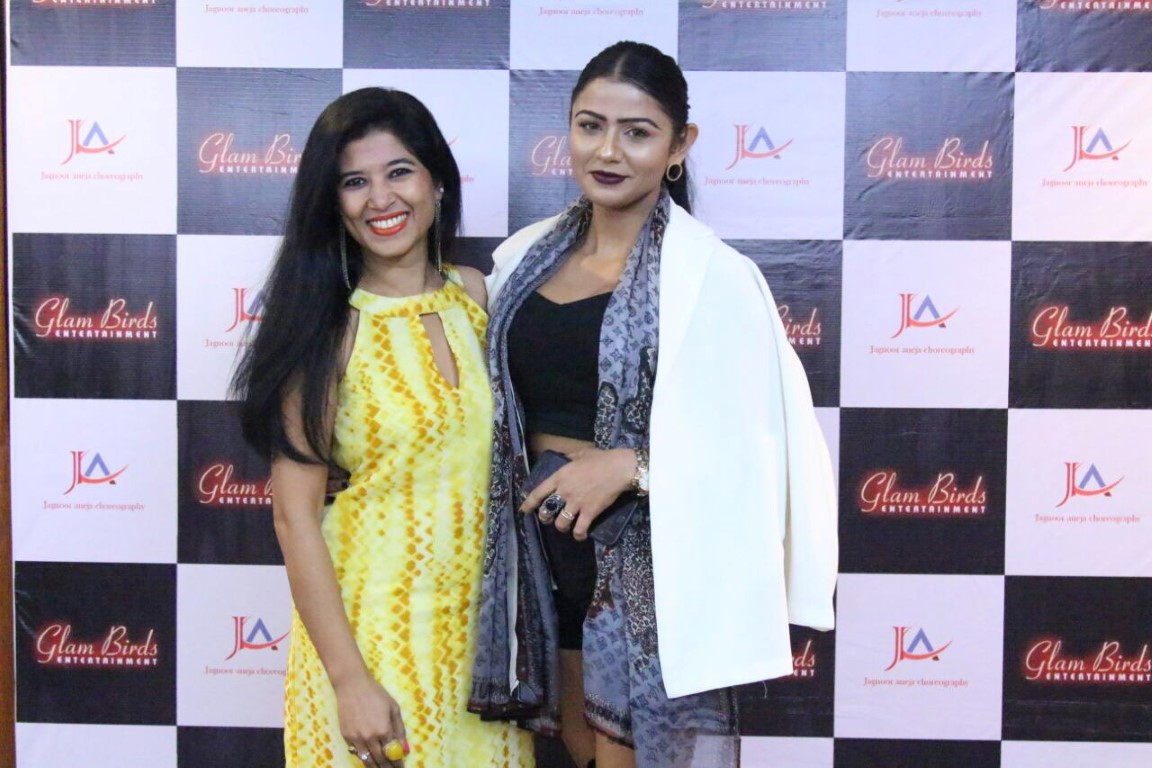 There are 50+ designers who are participating, to name a few Guneeta Ghai, Talash by Indra, Shilpi Gohri, Shilpa Goyal, Preeti Sidhu, Mithi Brar, Sanam Tamana, Neet, Ritu Kumar , Savita Gupta jewellery designer, Vintage Touch footwears, Roxso, Jugni by Jyotika, Dressing Loft by Isha, The peach Pit  and many more.
As Karwachauth, Diwali & the Wedding season are approaching, TWS intends to bring a never seen festive collection of Neo designers as well as established players. So whether you are a Fashionista or Bride to be, you will relish the shopping experience at the Exhibition.
Amitoj Sandhu, Founder, Fashion Boulevard says, "The market is flooded with lots of new talent and now it's time that we offer something new to fashion enthusiasts. Our designer list is quite fresh as we have brought young talent who have not exhibited at big platforms. We aim to give them exposure & buyers an opportunity to look out for something new , quirky & full of creativity. Off course we will have few A list designers too who will be there as idols for the nouveaus."
"I am looking forward to exhibit my collection at TWS. Am sure to get a lot of response from the fashion conscious market of tricity & will get to learn more about designing styles used by established labels." Said Babli Bedi, a promising -upcoming fashion designer.
It was informed that during the Exhibition there will be live band performances with food and drinks. A special kids area where children can spend time & enjoy, while their mothers can shop at ease without worrying about their kids.
It is noteworthy that Anshika Gulati is an established Makeup Artist and fashion consultant & she works for top models, brides to be, expectant mothers and even post partum depressed females. As far as Amitoj Sandhu is concerned she has been organising weddings and events for last eight years. She has an impeccable taste when it comes to matters of fashion and event planning.
TWS will have something for everyone. From designer wear to everyday wear,  from crepes to cottons,  from wedding wear to kids wear and home decor . So mark your diary for an enriching shopping experience this weekend at The Wardrobe Story, which will be on at The Lalit, IT Park from Sep 30-Oct 1.