TheBurger Company: A New Destination of Indian Foodies Opening New Outlets: A Gurugram based firm The Burger Company redefining the fast food concept in India through its carefully crafted menu, modern yet comfortable interiors, and warm hospitality is now stepping its foot in Chandigarh, Sector 36 on 7th April along with Roorkee, opposite IIT gate on 8th April and in Noida,  Glued reloaded on 9th of April.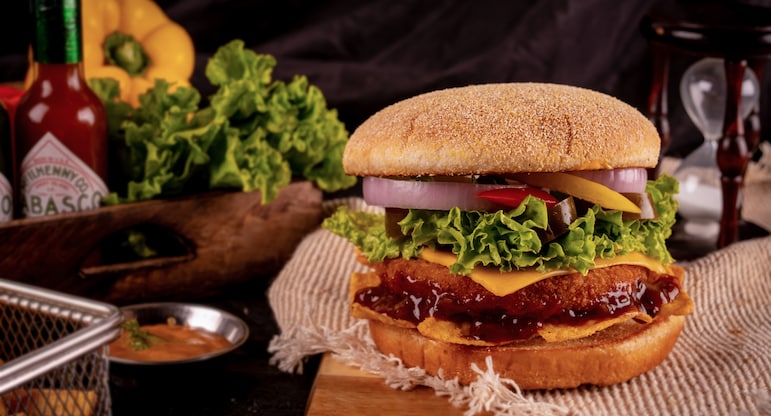 In these new outlets, The Burger Company is providing Ghost rider Burger which is so spicy and delicious, those who are in love with fries should definitely try loaded fries in a glass beaker. They are also offering more variants like injectors drinks, caramel popcorn shake, Legendary Lamb etc. They have received so much love and excellent response to these selections and they are expecting the same amount of love for their new outlets.
Neelam Singh, CEO of The Burger Company, takes pride in their offerings and says, "We are so excited to launch our new Outlets. In our previous outlets, we have received an ample amount of love from the audience and we are expecting the same amount of love for our new outlets too." On her statement also added that "India is a massive food market with great potential. The Burger Company can thrive well in this enormous market. Therefore, we aim to provide high-quality, unique tasting Burgers to the locals, offering them a wide range of options."
The Burger Company currently have outlets in Gurgaon and multiple outlets are under Fit-Outs in Delhi NCR, Uttrakhand, Rajasthan, Punjab, and Uttar Pradesh along with new outlets opening in Chandigarh, Roorkee, and Noida. The Burger Company has already signed Master Franchise partnerships for Punjab and Delhi NCR regions and has aggressive expansion plans to open 50 Franchise outlets by the end of 2021.