Thoughtful Gifts For LoveBirds to make this Valentine's Day Special: Valentine's Day is knocking on the door and love is already in the air. Amidst all hustles and bustles, couples have already started planning on gifts for their respective partner.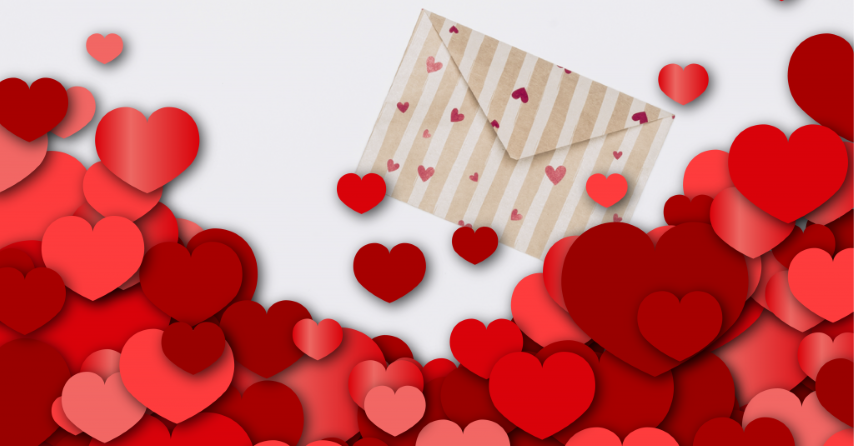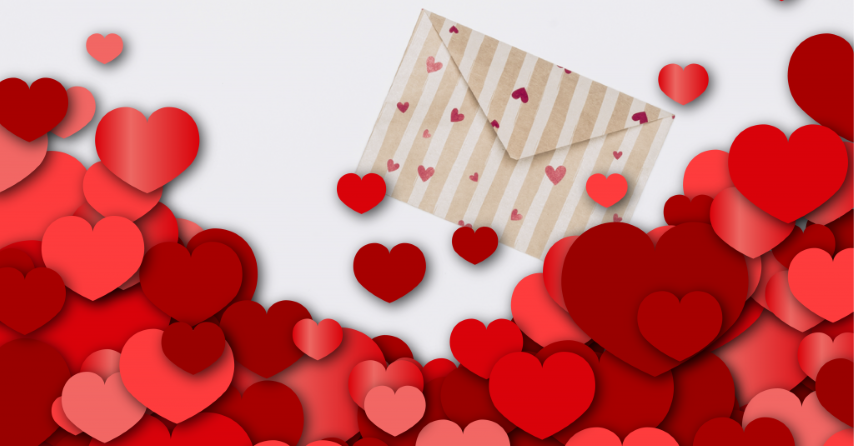 A Valentine's Day gift is a perfect medium for lovebirds to showcase their eternal love and a lifetime commitment to each other. Be it a simple love letter or chunky heart-shaped locket, a valentine's day gift has the magic to fill love in your romantic relationship.
If you want to speak your heart out to show how much you love your partner, a thoughtful gift is a must. Alas, it is always easier said than done.
If you desire to celebrate all things heartfelt and looking for some thoughtful gift ideas, keep reading.
Here are some of the best Valentine's Day gift ideas that will make your loved one feel very special and cared for.
#1. Designer Couple Jewelry:
When it comes to great gifts, there is nothing that can beat a timeless piece of jewelry. Jewelry is probably one of the best gifts you can pamper your loved one with. There are countless couple jewelry pieces available in unique shapes, with specific gemstones, symbols, and engravings. You can also get personalized pieces for Valentine's Day like gold letter pendants. Jewelry is something you can cherish for a lifetime. Moreover, it will provide you an opportunity to convey your heartfelt feelings in a very special way. Although it quite a high-end expensive option, it is worth investment.
#2. A Custom Couples Portrait:
Another thoughtful way to say "I love you" to your lover is by gifting him/her a custom couple's portrait. This unique gift will let you capture your special moments spent together. You and your special someone captured in a frame will always remind you of your loving relationship. It will act as a long-lasting souvenir.
#3. Personalized items
If you want to make valentine's gifting on an emotional note, then consider opting for the art of personalization. The simplest way to achieve this is to purchase small, symbolic items that your partner uses frequently uses or decorative pieces where you can get personal messages/ photos engraved. A special event that just the two of you know, a heartfelt message from your side, or a special romantic quote, personalization truly embeds an emotional value. Receiving a personalized item your loved one will appreciate your efforts.
Finding the Perfect Gift
Finding the perfect gift for your loved one may seem like rocket science, but it doesn't have to be. With the great ideas enlisted above, you can easily find valuable gifts that your loved one will adore and preserve for a lifetime.
Nevertheless, as you begin on your journey to find the perfect gift, make sure to keep the concerned person's preferences in mind. There are thousands and thousands of options available, so be attentive while finding that one special gift for your loved one.