Three Ways How Cloud-Based Systems Could Change Your Working Life: You might think that cloud systems are another way of storing files on your computer. In reality, they open up so many more possibilities than you can probably imagine. Here are three of the ways cloud-based systems could change your working life.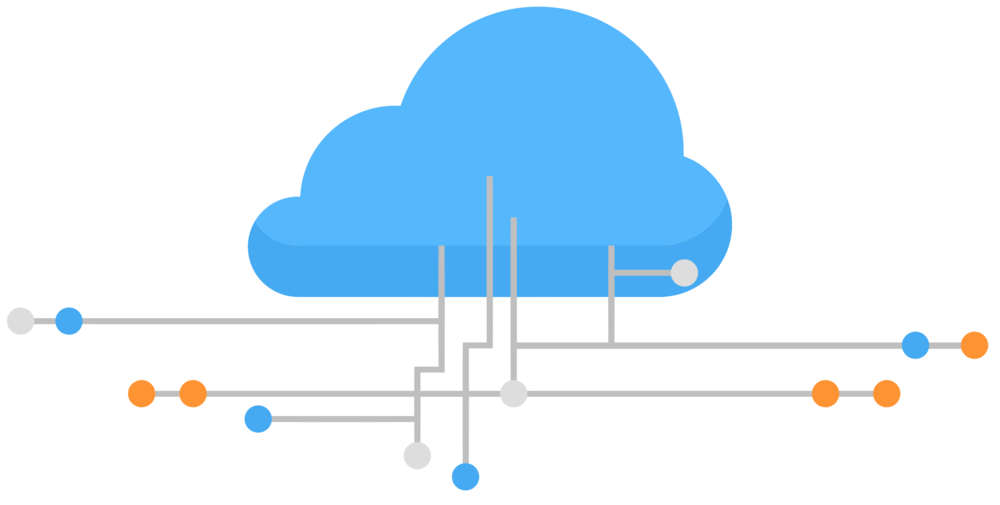 Secure that new position
A few years ago, nobody really understood what a cloud system was. If you were working in an office, you likely weren't storing and sharing important and confidential files using a cloud system, over fears they could suddenly disappear just like the weather feature they're named after.
These days, however, it's highly likely that cloud systems are found in most offices around the world. The only thing that hasn't changed is the lack of understanding surrounding how these systems work. Most people who use them probably just use them like a hard drive, not appreciating the extra concerns like security. It's also highly likely that if something went wrong with one of these systems, they wouldn't know how to go about fixing them. That's why experience (or even a qualification) in using cloud systems would stand out on any CV and make you a useful candidate.
If you're looking for a new job, why not prove your worth by completing one of a wide range of training courses with Azure certifications available online? These can be completed in your own time and are widely recognized across the industry, meaning they'll be a valuable addition to any resume for any job.
Work outside of the office more
One of the major advantages of cloud systems is that it allows you more freedom when it comes to working. Traditionally, bosses have always insisted that you come into the office at a certain time and work there for a certain number of hours until you leave. Nowadays, cloud systems offer you a lot more freedom in those working patterns.
For example, there is no reason why you couldn't work flexible hours around other commitments like childcare. Instead of working in the office during those strict hours, you could be working at your dining room table at a time that better suits you. You might think it would be hard to persuade your boss to be more flexible with your working patterns, as there's been a long-standing belief that bosses need to be able to physically see an employee to check they're being productive. In 2021, there are now many benefits to working from home, and if you explain some of them to your boss it's likely he could agree to a trial period.
Collaborate more
As well as working more flexibly, this technology allows you to collaborate more with your colleagues. It used to be that you had to be in the same room or at least the same office to collaborate on a project. Now, one person can work on a file, and then seconds later, another employee can see all the latest updates on that file from anywhere in the world.