There comes a point in the growth of a business when the next step is to look at crossing borders and expanding globally.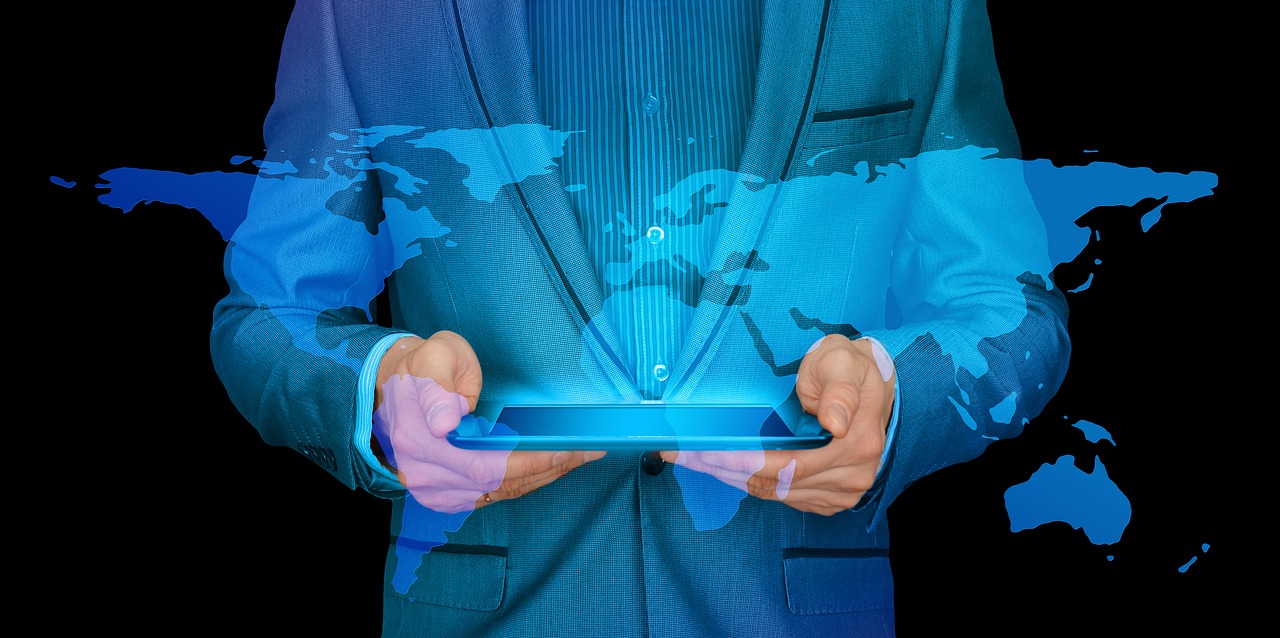 Leaving the safety and familiarity of a home country means learning the ways and nuances of a new place. This includes learning new laws and practices, considering customs, and researching market needs and expectations of a potential new front.
In this expansion process, there are many factors to consider before making this monumental step. The risk is high while the potential payout may be highly successful or slim to none. However, successful businesses certainly weren't built by playing it safe.
Business people know how to assess situations before making a carefully thought out decision for the business, and expansion is no exception to this thought process. For those considering going out of country, here are some tips on how to expand beyond borders.
Where to Go?
One of the first questions in moving out of the country is deciding where to pilot the next phase of the business. Is it a neighboring country with shared borders? Is the leap to cross oceans? More importantly, what might be barriers to success in a new country?
Perhaps there will be a language barrier, time difference, or different business practices. The currency might be different, resulting in conversations around exchange rate and pricing practices.
In preparation for this change of environment, conduct research on new countries and seek out similar businesses. Similar businesses may give clues on how to be successful in a specific market niche or with a certain product.
Maintain Consistency
Expansion to a new country should not impede or hinder the customer experience in the current base of operations. This means building foundations before opening up out of country. Make sure the business has the resources, capital, and people power to successfully manage what exists while creating a new venture.
Test the Markets
Depending on business size, expansion is a risky endeavor with many concerns. Among those concerns are typically budgetary restrictions.
However, expanding to a new country doesn't have to drain the budget – with the right steps and forethought. Utilize technology and digital platforms first before committing to physical capital in a new place. This also allows the business to temporarily sidestep bureaucratic expectations of a new country before deciding to officially expand there.
Testing the market through social media and other online platforms also assists in building a brand presence in this new location. Social media platforms have specific features to allow businesses to target market audiences. This kind of market test might even allow for test runs in multiple countries before an ultimate decision is made.
Consult Global and Local Experts
If unsure of where to go next, seek advice from a global expert. This provides expert knowledge on current market trends, booming economies, and cost of business.
An expert could point the business in the direction of an up and coming locale. This would allow expansion before others come knocking, cutting costs at the start but ultimately increasing profits in the long run as the city takes off.
Additionally, a local expert is crucial to learning local customs, evaluating business needs, and providing insight in how to enter a new market. If, for instance, you own a construction company, an expert can assist in securing new licensures and will know the mistakes to avoid with your contracting license.  Local experts provide boots-on-the-ground in terms of learning and implementing new business practices suited to the new country. They can assist in avoiding costly mistakes in violating zoning laws or other regulations.
Strategize
Expansion is both exciting and terrifying, especially after the hard work necessary to building a business up to the point where expansion is even a topic of conversation. Use the business sense that brought the company this far to strategize effectively before global expansion. Research and connections are essential in building the strong foundation required for establishing a presence in a new country. This decision requires time, effort, and assessment before moving forward.