Toddlers of Precious Steps School showcased life of Shree Ram through short episodes: Toddlers of Precious Steps School, Motia Citi, Zirakpur staged the life of Shree Ram through short episodes. It was the Grandparents day celebration where parents and Grandparents were present.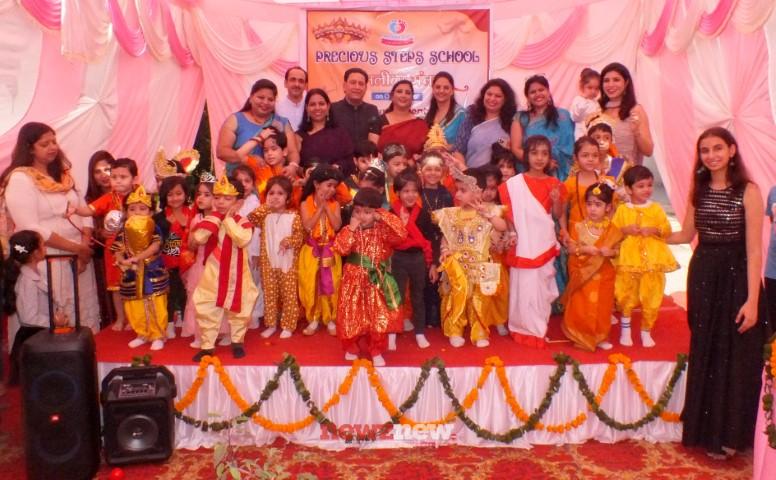 Founders Sapna Mehta and Shweta Malik said that little ones between the ages of 2.5 years to 6 years depicted the birth of Shri Ram, killing of Tadka, Sita Swayamvar, Ravana Darbar, Panchavati scene and Ravana Dahan. Retired DIG M.P. Bahuguna graced the occasion as Chief Guest.
Founders said that values and respect should be inculcated in children from childhood, for which our school is also committed.  Every activity in our school is aimed at inculcating discipline in children. Our trained staff is always ready for this.
Grandparents also expressed their views on this occasion. Praising the school, they said that this effort made by the school is an initiative to teach values to the children.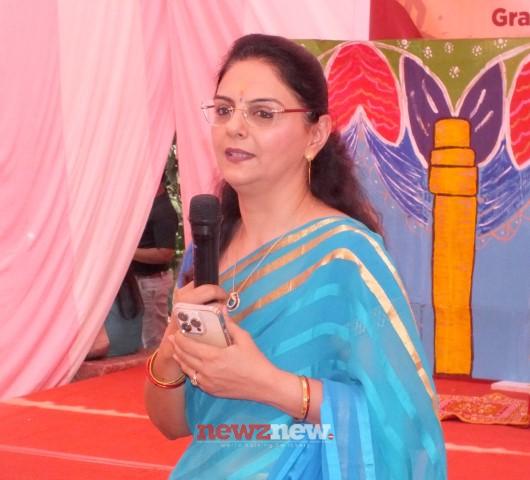 Founders Sapna and Shweta said that it is our endeavor to keep the students of our school connected with rituals. For this purpose, Ramleela has been staged by the children today. There was simplicity in the life of Lord Ram and we want our students to move forward by taking inspiration from his life.