USA-based footwear manufacturer, TOMS has donated 2 Lakh shoes to Akshaya Patra beneficiaries in Bangalore, Karnataka, and Guwahati, Assam. In the first phase, shoes will be distributed to children from Class 1 to Class 10 in Government and Government-aided schools in Bangalore.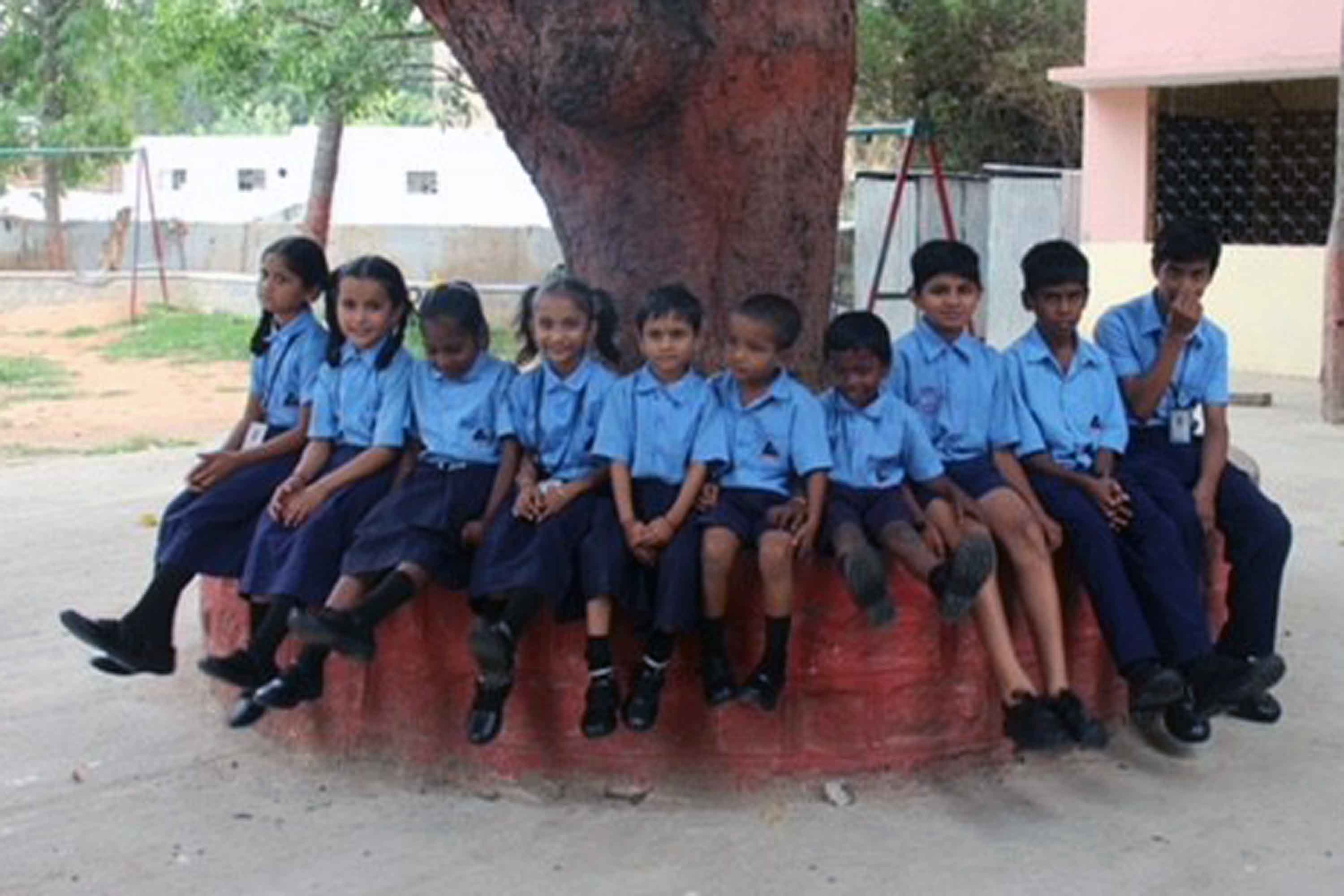 While traveling in Argentina in 2006, TOMS Founder, Blake Mycoskie witnessed the hardships faced by children growing up without shoes. Wanting to help, he created TOMS Shoes, a company that would match every pair of shoes purchased with a new pair of shoes for a child in need, One for One.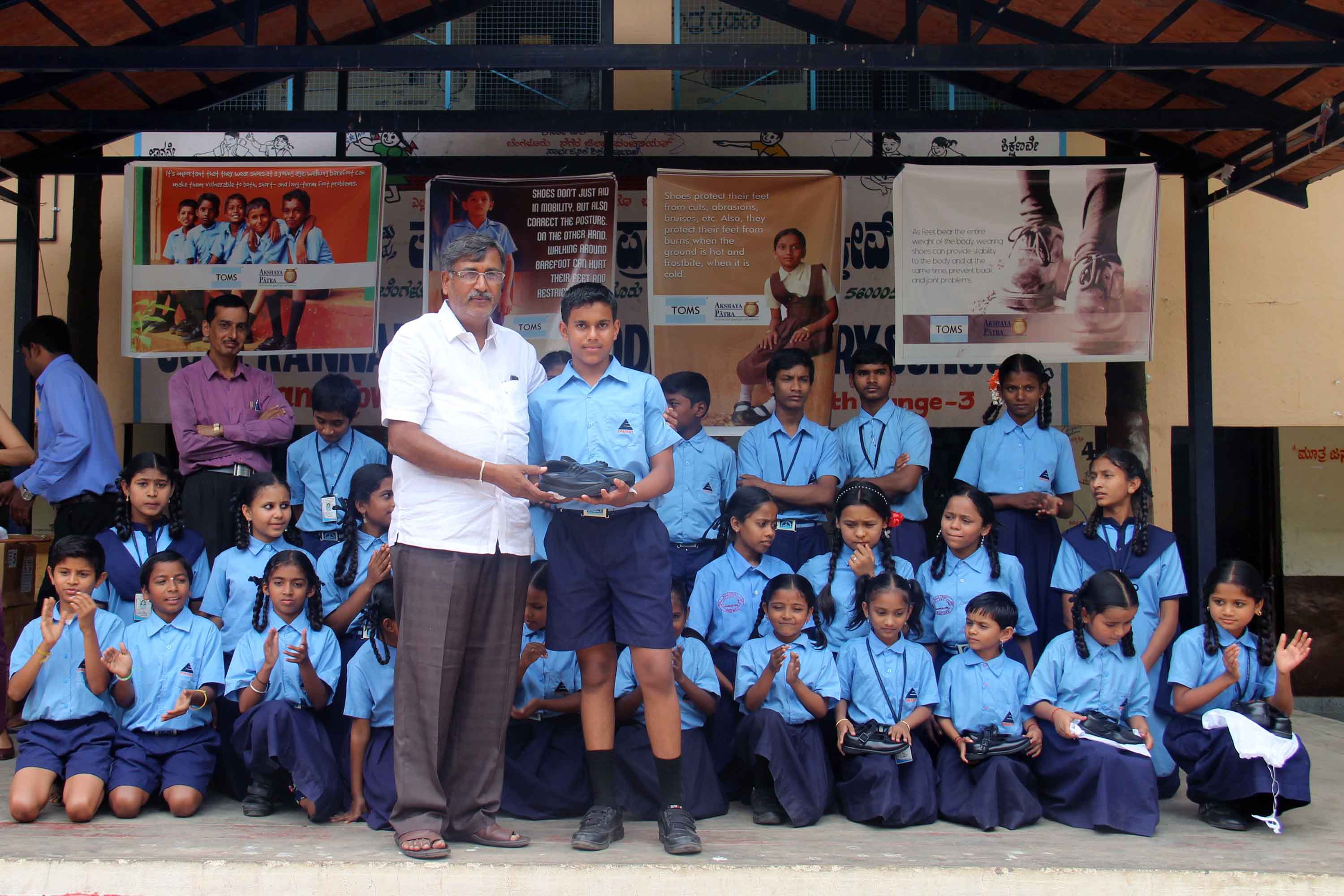 In the last five years, TOMS has distributed over 15 Lakh shoes to Akshaya Patra beneficiaries across India. Earlier this year, 35,000 shoes were distributed in Bangalore and 21,018 shoes in Guwahati.
About The Akshaya Patra Foundation : The Akshaya Patra Foundation is a not-for-profit organisation headquartered in Bengaluru, India, which strives to address issues like hunger and malnutrition in the country. By implementing the Mid-Day Meal Scheme in Government and Government-aided schools, Akshaya Patra aims to fight hunger and at the same time, bring children to school. Since 2000, Akshaya Patra has worked towards reaching out to children with wholesome food on every single school day. The Foundation is continuously leveraging technology to cater to millions of children. Its state-of-the-art kitchens have become a subject of study and attract curious visitors from around the world.
In partnership with the Government of India and various State Governments, and the inestimable support of many philanthropic donors and well-wishers, Akshaya Patra has grown from humble beginnings serving just 1,500 school children across five schools. Today, it is the world's largest (not-for-profit run) mid-day meal programme, serving wholesome food to over 1.7 million children from 14,264 schools across 12 states in India.