JEE Main Examination, scheduled on April 08, 2018 is very crucial to each of you. There is a big battle being fought for each seat, whether you realize it or not! JEE Main 2018 will contain total 90 Multiple Choice Questions (MCQs) with equal weightage to all subjects. A total of 30 questions will belong to each of the Physics, Chemistry, and Mathematics subjects.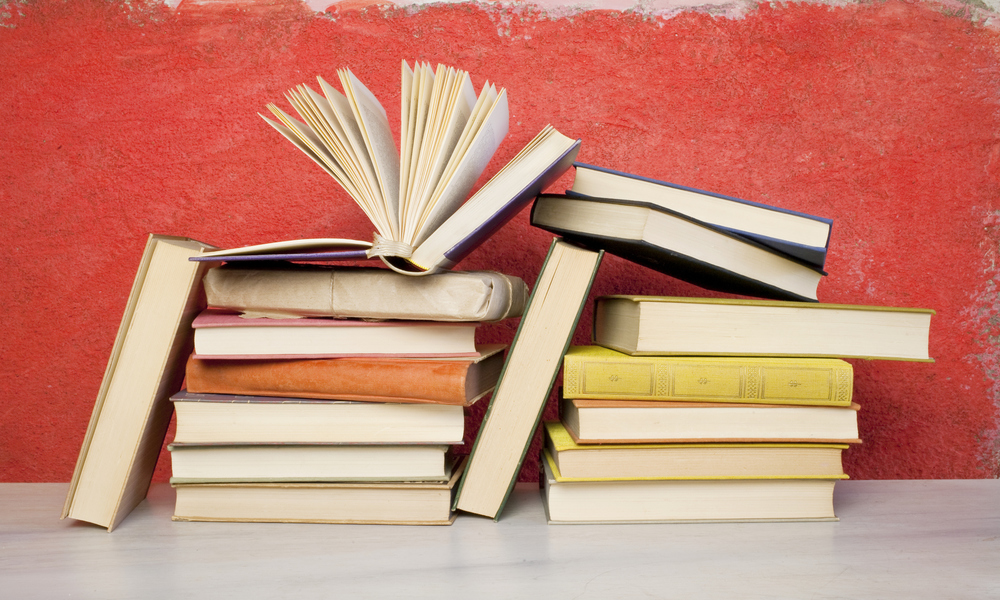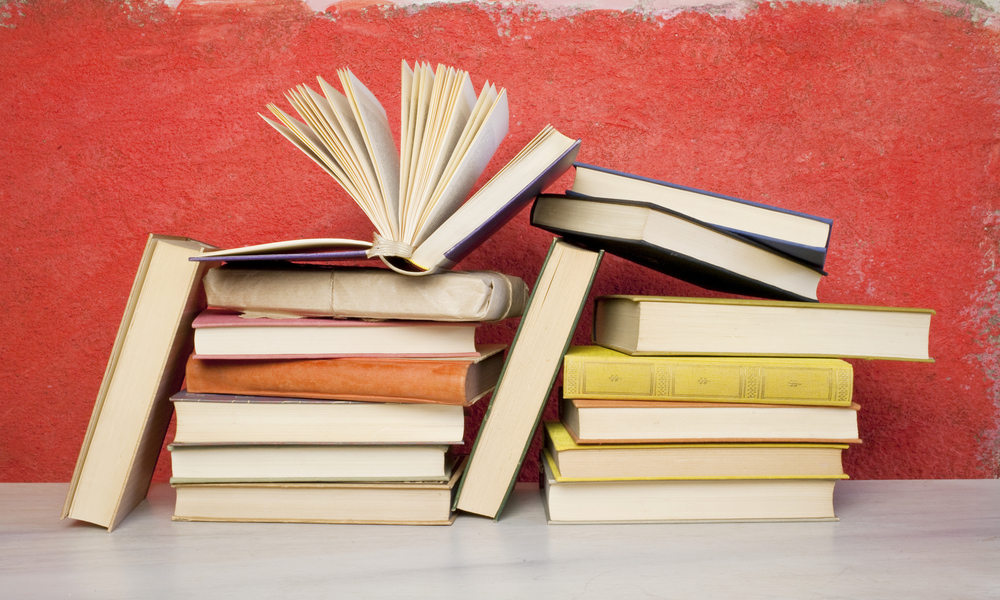 It is important to note that each question will carry 4 marks and 1 mark will be deducted for each incorrect answer. The examination will be held for 3 hours. For the candidates with 40% or more disability, it will be 4 hours. The mode of exam is online as well as offline.
Remember that the first step for assured success in preparation of any entrance examination is to select the right set of books. It is important to understand that self-study makes a student score well, coaching just facilitates towards achieving the target, good teachers are also very important in context of right guidance, but the most important part is the selection of best study material that you use to bag a good rank in IIT Main.
To prepare for JEE Main, you must always begin from NCERT books and then proceed for JEE Main reference books. It is only when you have thoroughly cleared all the Physics, Chemistry and Mathematics theoretical concepts using the NCERT books, that you must make use of the reference books.
The reference books additionally provide you the correct direction for the IIT Main preparation. I understand that for the students, searching best books for IIT Main preparation is like a salt-water fish searching for water outside the sea. There are lots many specialized books on each of the three topics and at times, the students spend a lot of time in hunting for the correct books only.
No one of you want to end up with choosing the wrong books. Neither of you want to end up with too many right books. Most of the coaching institutions do this analysis for making money and adding up the students. So those who are preparing for the entrance by themselves are in this fight.
Then how would you make the decision? To help you navigate through a welter of information regarding the correct books to refer from, we have mentioned the right set of books to pick. These books are identified as best after being analyzed by the top IIT entrance preparation faculty members in our country. You should refer to these books to understand the topics better, prepare well with numericals, and then retain those for longer.
Best Books for Physics
Concepts of Physics by H. C. Verma: This has undisputedly been the best Physics book for IIT preparation for all time. At the end of each chapter in this book, lots of questions are graded based on gradual difficulty level. You should be honest while attempting to solve each of those.
Fundamentals of Physics by Halliday, Resnick and Walker: It is one of most comprehensive and precise books for strengthening the theoretical physics concepts. Within each chapter of this book, conceptual questions are covered. You must make effort to answer each of those. This book is very highly reputed worldwide.
Problems in General Physics by I. E. Irodov: It is one of the best physics books covering the most crucial concepts in Physics. It is very useful for solving questions in Mechanics and Electromagnetism for the IIT Main preparation.
Understanding Physics for JEE Main & Advanced by D.C. Pandey: This book details the text matter along with all types of questions like Single Correct Option, Multiple Correct Option, Assertion-Reason, Comprehension Based Questions and Single Integer Answers. The exercises have been divided into two sections – JEE Main and JEE Advanced. Each chapter in the book contains theoretical content and practice exercises to facilitate proper understanding of the topics.
Best Books for Chemistry
IIT JEE Chemistry by O.P. Agarwal: This is the chemistry book recommended by almost all IIT preparation teachers. The reason you should follow this book is that it covers the chapter and topic-wise guide and also vast number of numericals and problems at the end of each chapter.
Modern Approach to Chemical Calculations by RC Mukherjee: This is one of the best chemistry books that covers the quality of the numerical problems and the explanation of the solutions in simple, to the point and lucid language.
Physical Chemistry by O.P. Tandon: This books explains various Physical Chemistry concepts to a great depth and also accompanies moderate to toughest problems in gradual levels along with their solutions. If you are preparing for JEE Main and also targeting for JEE Advanced, then the problems in this book are of great help to you.
University Chemistry by Bruce H. Mahan: This is also a course book for higher education-level Chemistry in many colleges and provides an in-depth explanation and covers almost all topics related to the subject. It covers the topics in a simpler language and includes the problems at the end.
Best Books for Mathematics
IIT Mathematics by M.L. Khanna: This book is one of the best Mathematics books for covering theoretical concepts and numericals. The best part being, a list of important formulae along with their derivations to memorize the formulae are listed at the beginning of every chapter.
Objective Mathematics by RD Sharma: You should go for this book as for all the required and important topics in Mathematics for JEE Main and Advanced exams. It covers an ample amount of solved examples and detailed explanations for various mathematical concepts.
Complete Mathematics for JEE Main by Tata McGraw Hill Publications: It is a must book if you are targeting either JEE Main or JEE Advanced or both. The level of problems in this book go from easy to very difficult and every problem in the book is different from the last one.
Coordinate Geometry and Trigonometry by S.L. Loney: The Mathematics books by this author are all time international classics. This book is really very good for the coordinate geometry and trigonometry concepts and problems, all of the IIT Main standard.
Choose Smartly – Right Books Are Key to Success!
Apart from following the tips and books listed above, I would advise you to not to follow too many books for the subjects. Every student may find a particular book more understandable and comprehensive.
The last important tip to remind you again is that the above mentioned books will not do justice until you manage to beat the NCERT books from the syllabus of XI and XII. Just have a clear mindset regarding the preparation and use the selected books smartly to make the best use of those. All the best!