Top brands: Best deals online for summer essentials: India is the land of diversity. Along with food and various cultures, we often face a diversified climate in different parts of the country. However, the season of summer is exceptionally problematic.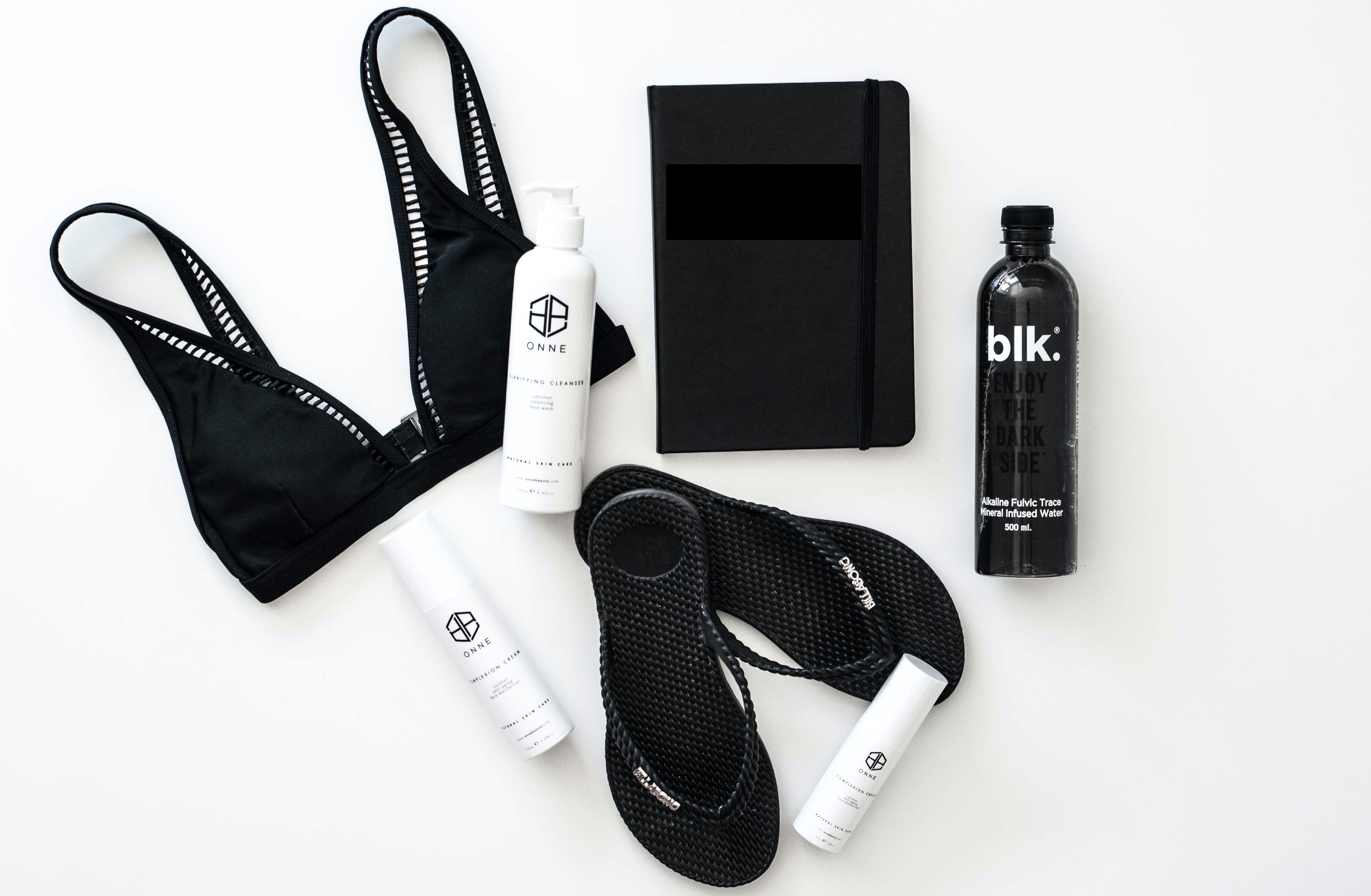 With the temperature soaring as high as 45°C in some regions, it is essential to keep yourself hydrated and fresh. The blazing summer doesn't mean you have to stay locked indoors. All you need are some essential items for making that outing just- PERFECT! Well, various brands have come forward to provide all the necessary commodities for a summer outing.
For example, brands like Nike offer discounts as high as 55-60% on their shoes, jumpsuits, shorts, and all the necessary items that you would require this summer. Grab amazing online deals, exclusive offers, cashback rewards and discounts on your favorite brands.
Let us check out some important summer essentials that should not escape your gaze-
Crop-top
If something can give you comfort when you are on your own, it is a piece of clothing that keeps you light and breezy and lets you feel yourself. A crop-top is just the perfect attire for any outing. Whether you are going to a beach or a party or just running some errands, you can always rely on Nike's Yoga Luxe Women Crop top. What's fantastic is that you can get it for Rs. 2795 only. The Women's Infinalon crop-top is one of the most sorted ones from Nike this season!
Running shorts
Summer outings are quite different from the ones that you undertake during winters or spring season. Not only the amount of clothing you carry is reduced, but the ones you wear are also reduced to a considerate amount. Among all of them, shorts are those unisexual products that are adored by people worldwide. You can go on jogging or buying vegetables from your local market in them. Whatever might be the nature of your outing, your running shorts would support you always. For example, Nike's Flex stride running shorts are now available at a price slash of 50% for Rs.1997 only.
Sippers/ Water bottles
One of the most important things that you must take care of this summer is your hydration level. Due to the soaring temperature, your body might run out of hydration sooner than you can think! Therefore, always carry a water bottle with you. Therefore, you must go with a handy and attractive one, like the Adidas performance water bottle, which is now available at Rs.359 after a price slash of 40% from its current price. You can also choose the Nike HyperFuel bottle available for Rs.990 from their retail outlet or website!
Slippers
Is your next outing slated to be in Goa or the backwaters of Kerala? If there is an award for something that can be worn around everywhere, then a pair of slippers would win that. Slippers can be worn to a low-key beach party or even for a trip to the tea-gardens. They are comfortable to wear and easy to remove. So why wouldn't they be respected across the world? Well, you can buy the best ones from brands like Nike, Adidas, Reebok, etc. However, our preference stays the Adidas Eezay Maxout II Slippers available for Rs. 499 after a flat 50% discount. You can check out their website for more such amazing offers on slippers.
T-shirts
We must dress up casually while we are on an outing. You haven't seen someone in a black tuxedo playing sandcastles on a beach. If you are searching for that laid-back attire, t-shirts are going to help you out! They are cool and in fashion! Plus, they support full air circulation, so you don't feel trapped with yourself. However, you must ensure that the t-shirt that you purchase is made from good quality fabric, like the ones offered by Nike. Their t-shirts are made with cotton and can be chosen from various graphic designs and colors. You can buy quality t-shirts from Nike website starting from Rs.1495 only.
Caps
Sun is at the top of your head now, and you can feel it. Wouldn't it be great to cover your head with something fashionable yet worthwhile? Well, the item in question here is a cap or sun-cap. Whatever might be the name given to it, we all must agree that a hat is one of the few items that raise the fashion quotient and does its job entirely. Now for your summer entourage, you must get hold of an attractive graphic cap. Check out some of the fantastic hats from Reebok. Their Active foundation badge training cap is the most straightforward yet chic cap that you can get from Reebok. Plus, it is available for Rs.374 only. You can also check out some other graphic caps on Reebok's website for Rs.999 only. Nike also has some great options for hats, check them out!
Tips for buying summer essentials
While buying clothes for summer, try going for lighter colors if you spend a lot of your time under the sun. Brighter colors would reflect the majority of the heat, and this would keep your body fresh. Along with this, you must try going for clothes made from cotton fabric. This would keep your body breezy and light. Plus, synthetic fibers often stick to the skin and end up obstructing the sweat pores. This must be avoided and try buying a size extra if possible.
Conclusion
Finding the summer essentials for an outing can be an excellent issue for people who don't have a hang of shopping categorically and prefer impulsive shopping. Well, as discussed above, shopping through apps and brand websites has never been so convenient. The brands like Nike, Adidas, etc. offer a significant discount on their products and leading categories for you to get hold of them. Apart from these dedicated brand apps, you can also check out shopping pages like Myntra, Ajio, etc. where you would find amazing products from the same brands. Still, you would also get some cashback rewards and mouth-watering discounts on these products. You will be provided with promo codes, coupon codes, and referral rewards, which would make your shopping experience memorable. While shopping for summer essentials, you should not only buy smart but also shop smartly by taking advantage of all the sales and offers!