Top Tips to Prepare for a Career in IT: If you are looking to start a career or are considering a career change, then it is well worth considering a role in the IT industry. The IT sector itself is in a period of sustained growth and many roles are in high demand, especially for highly skilled or specialized IT staff.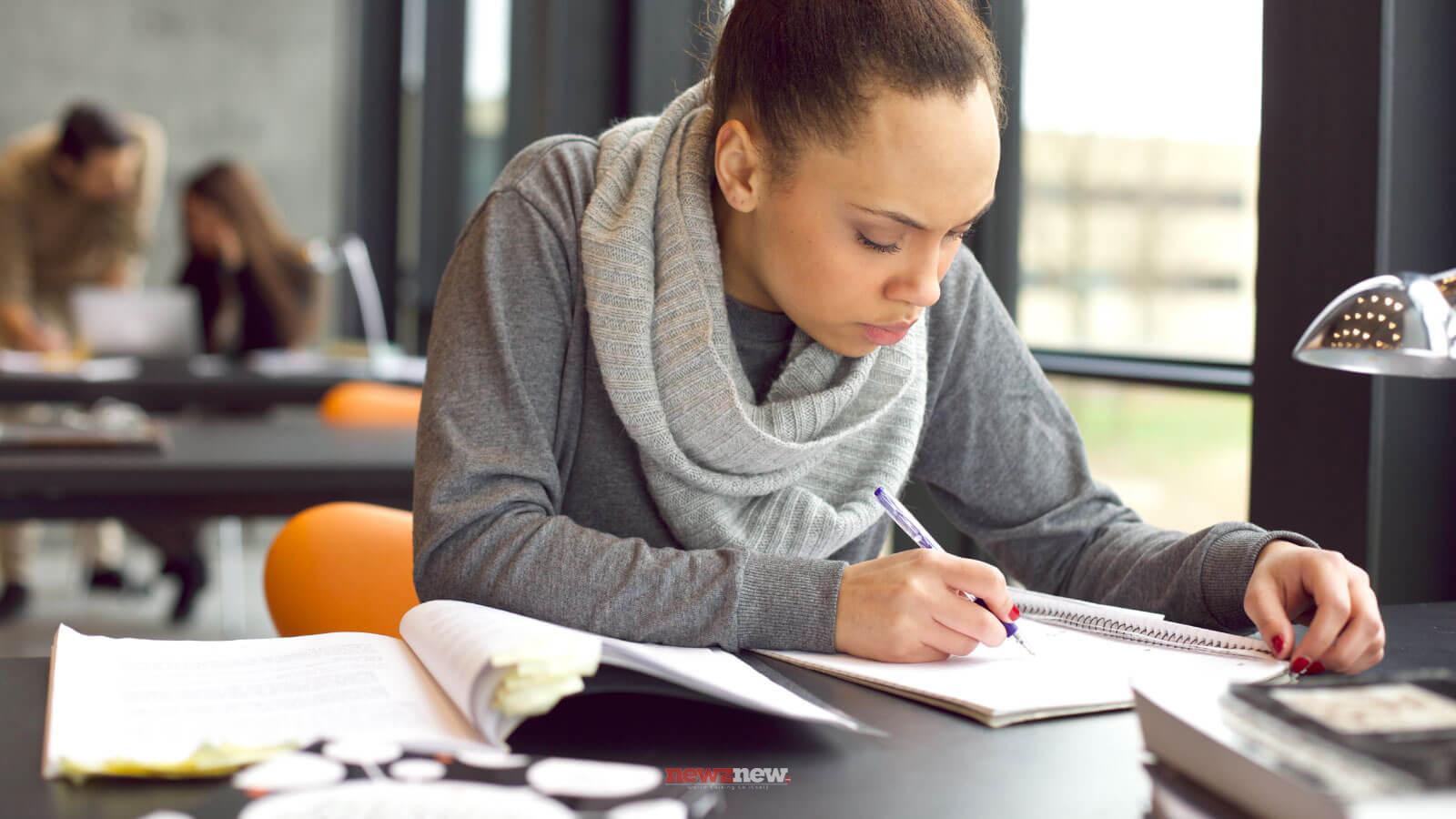 As a result, IT professionals are some of the most sought people in the whole global labor force. In addition, the pace of the industry is such that new roles and more advanced specializations are frequently required to take advantage of the latest knowledge and technology.
Salaries in the IT sector remain high and are well above the average salary level for many other occupations. If you are considering moving into the IT sector, the following three top tips will help you plan your transition more effectively.
Understand the Variety of Roles
There are an immense range of job roles within the broader IT industry and a key step in determining what career will suit you is to fully understand the requirements and responsibilities of roles that are of interest to you.
For instance, if you like the idea of protecting organizations against the ever-changing threats posed by cybercrime, you may choose to investigate the role of an IT security professional. Even within this job title, there may be a diverse range of different tasks and expectations, depending on what sector or organization you plan to work for.
Common IT security duties include monitoring network traffic to assess the overall safety of a company intranet and identifying and reacting to flagged activity. In such roles, it is wise to consider gaining a security certification that will give you a solid grounding in the principles and practices in this field of IT.
Shortlist Roles and Research Qualifications
After time has been spent looking at a wide range of roles within the field of IT, it is well worth beginning to compile a shortlist of the jobs that sound interesting, inspiring, and have a salary range that is attractive to you.
This will help you to fully understand which parts of the overall IT industry are of the greatest interest. Once this is completed, it is wise to fully understand the qualifications that will be required to land you your dream job within the IT sector.
If you plan to be a software developer, there will be a requirement to hold qualifications in types of coding languages such as python and C++, or at least demonstratable experience that illustrates your practical knowledge of these skills.
Network with Other IT Professionals
Once you are confident that you have the necessary skills and qualifications for your ideal role within the IT sector, the next step is to make yourself visible to the growing number of IT professionals and organizations.
It is a good idea to attend IT industry networking events. Here you will be surrounded by a diverse range of IT professionals and companies, many of which may be looking to recruit new talent. Be vocal about your skills, qualifications, and where you would like to work within the industry.
By raising your profile both in person and on job networking sites such as LinkedIn, you may quickly become aware of suitable openings or even have employers search for you.