FARMERS PAID RS. 46.77 CRORE FOR THEIR CROP
PROCUREMENT PROCESS STILL CONTINUES
NewZNew (S A S Nagar) : Total 77,172 MT of wheat has been procured in district SAS Nagar Mohali and out of the total wheat procured, government agencies procured 74,901 MT while the private traders could procure 2271 MT in whole.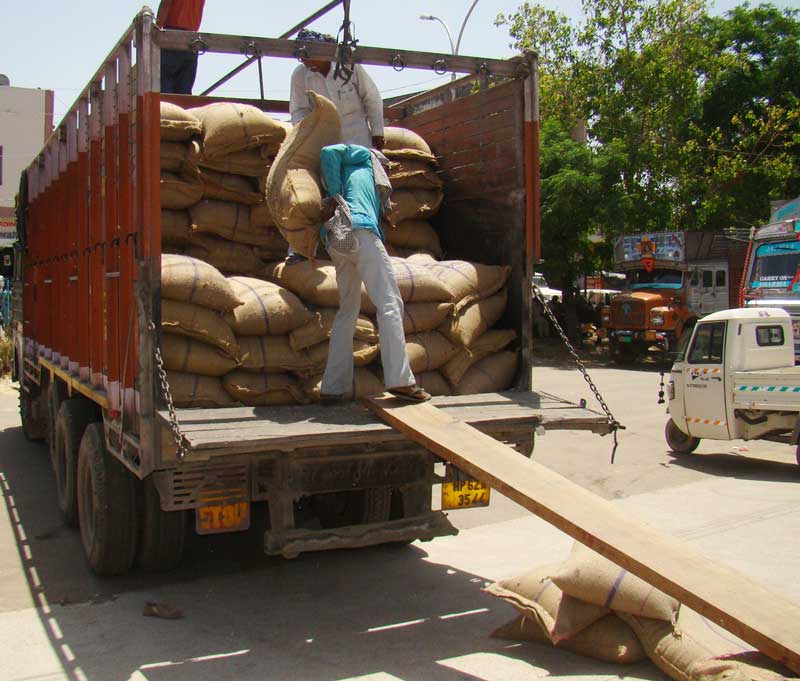 Disclosing this here today Deputy Commissioner Mr. Tejinder Pal Singh Sidhu said that as per the laid down norms, the farmers have been paid Rs. 46.77 crores against their procured wheat.
Giving agency wise details, Mr. Sidhu said that Pungrain procured 17482 MT, Markfed-10525 MT, Punsup-11604 MT, Pswc-11664MT and Punjab Agro procured 12793 MT. Central Government Agency FCI could procure 10833 MT of wheat.
He further said that the lifting of wheat has been going on in all the mandis of the district without any hassle. He also said that the state government was aware of the hard situation that the farmers have faced due to inclement weather and he reiterated the state government resolve to lift each and every grain of wheat arrived in mandis. At the same time he said that there was no shortage of gunny bags in the district.
Meanwhile, Farmer from Guniya Majra Village who has brought his harvest in Kharar Mandi , said that he had brought his crop in the morning and within 2 hours it was cleared. He also expressed satisfaction over the steps taken by the government in assuring the proper lifting and full payment @ Rs. 1450/- per quintal.