Trident is among the Top 500 companies in India: Dun & Bradstreet, a leading global data, analytics and business decision-making company bestowed this recognition to Trident in its 'India's Top 500 Companies – 2021' publication.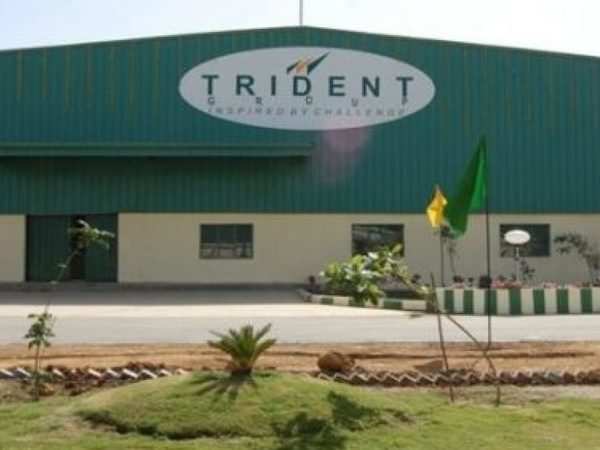 Corporates were profiled on the basis of various financial parameters such as total income, profitability, net worth, besides other parameters related to environmental, societal and governance compliances.The winners were chosen by an internal team of experts based on selected parameters and score.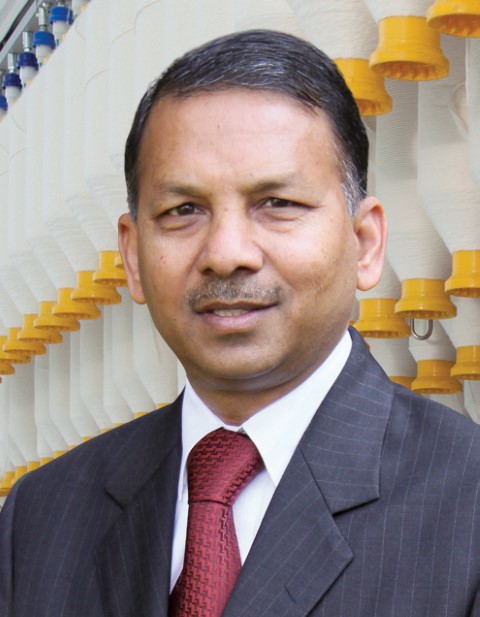 The publication applauds the company's focus on strong environmental, social,corporate governance and good financial health.It recognises that Trident Limited is one of the companies of India which has made a significant contribution to the economy of India.
The company is known for being a market leader with manufacturing expertise in high-quality yarn, top-of-the-line bath and bed linen and eco-friendly paper with a consumer footprint in nearly 100 countries.
Know More About Trident Limited
Trident Limited is the flagship Company of Trident Group, a USD 1 billion Indian business conglomerate and a global player. Headquartered in Ludhiana, Punjab, Trident Limited is a vertically integrated textiles (Yarn, Bath & Bed Linen), Chemicals and Paper (Wheat Straw-based) manufacturer and is one of the largest players in home fashion in India.
Supplying national, captive, and retailer owned brands; the organisation is highly decorated with awards from its customers, vendors, and various government entities in recognition of advancing the highest standards in product quality, social responsibility and environmental stewardship. The company has its manufacturing facilities located in Punjab and Madhya Pradesh.