newznew (Chandigarh) : The 1st 'Triumph Tiger Academy and Ride' combo is all set to be launched from Koti Resorts, Mashobra, Simla on the 18th May 2017, conducted by Raid de Himalaya founder Vijay Parmar. Everyday will be a combination of small training sessions 'Within the Ride'.
Incredible trainings like how to descend from Jalori Pass to Jibhi, 9 kms below, down a steep shale and rock strewn dirt road, using only the front brakes and still touching speeds upto 55 kph !!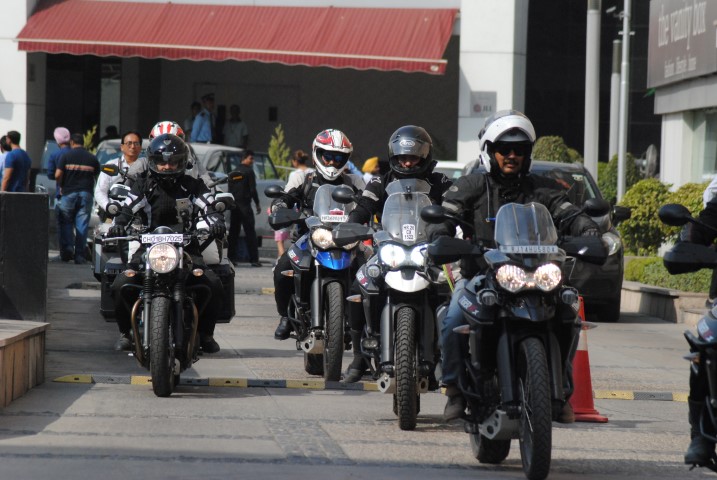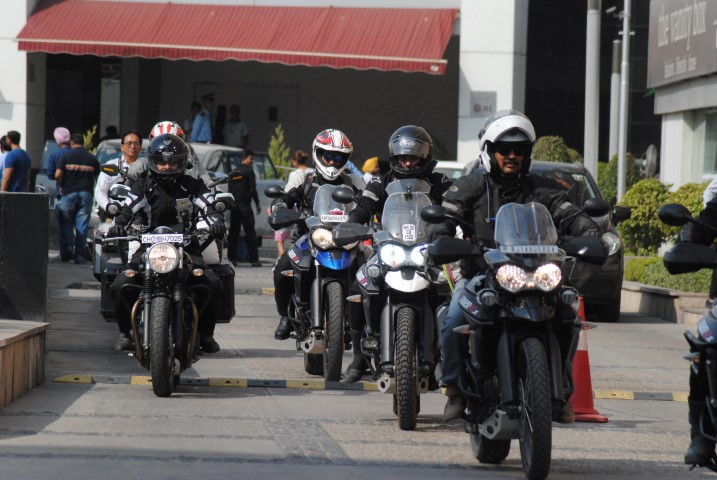 Why should you use only the front brakes ? Because the rear brakes normally overheat and fade on that incredible Raid de Himalaya stage descent and the engine gearing is not enough to slow you down let alone stop you !
You've seen it in the Dakar videos – now learn how to ride standing on the pegs for 20 kms at a stretch on a rocky dirt road – without tiring!
Overcome the fear of cornering on loose dirt – let learned technique turn it into your strongest suit.
Learn how to survive a hot day on a motorcycle and be rain ready and possibly ride on a hail strewn road, all in the same day.
Finally enjoy Himachal and its amazing natural beauty and the friends you'll make when you share this amazing journey with Triumph and Xplorearth !
It is more than just a Ride – you will emerge more than just a Rider !
17th May : Afternoon – Meet and Greet and Flag off from Chandigarh dealership
17th May : Night 1- Koti Resorts, Mashobra (arrival in Shimla) 
18th May : Night 2- Tethys Ski Resort, Narkanda 
19th/20th May: Night 3+4 – Sanaugi Homestead, Kullu
Program concludes at Sanaugi