Visually impaired people should be encouraged while understanding their problems -Rattan Lal Kataria
Udaan  welfare society organised national Conference at  Jat Bhawan. Around 700 visually impaired people from all states of India attended the event. Rattan Lal Kataria, MP,Ambala & famous punjabi Singer Dolly Guleria will be Chief Guest. Cultural program was also organised which included  music, singing, orchestra, poem and many other activities by visually impaired people.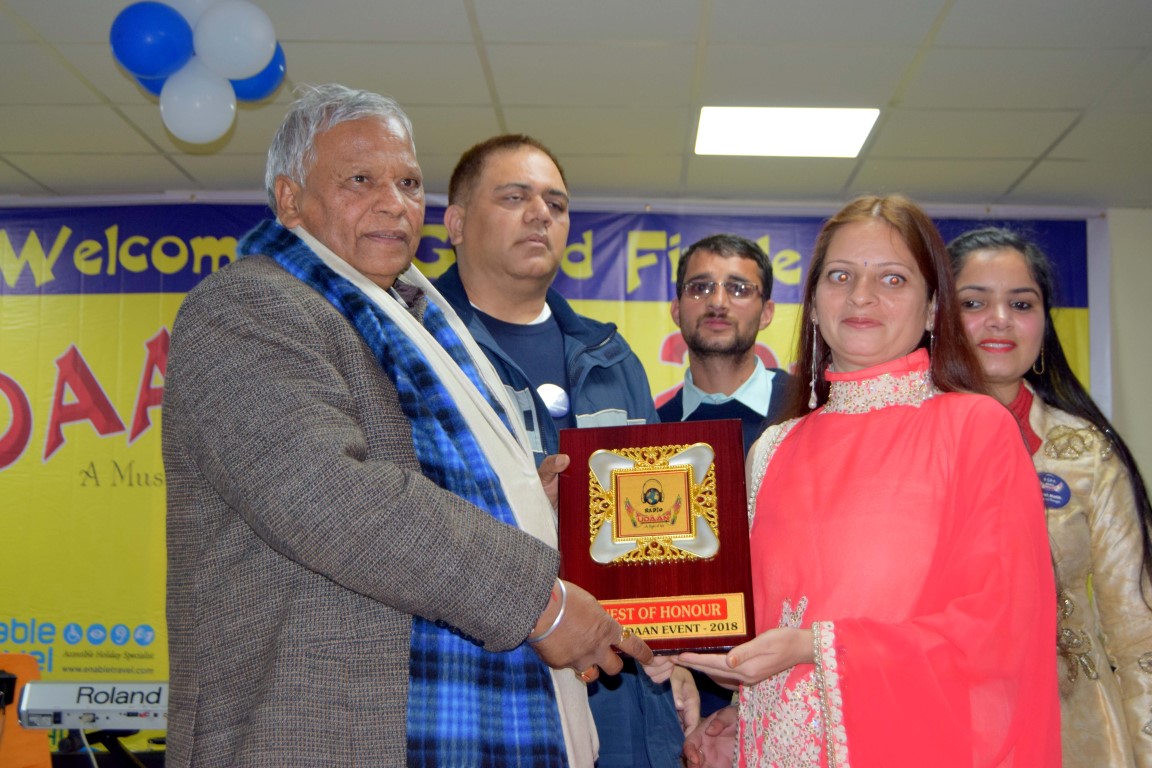 Minal Singhvi Director Udaan Welfare Society & Radio Udaan informed at the moment that Udaan Idol is a musical hunt show for all the persons with disability after two rounds of Udaan Idol on Radio Udaan, finally top 16 contestants from different corners of India will perform live in this finale. She further added that they are organizing seminars, workshop and conferences to aware residents about helping such people.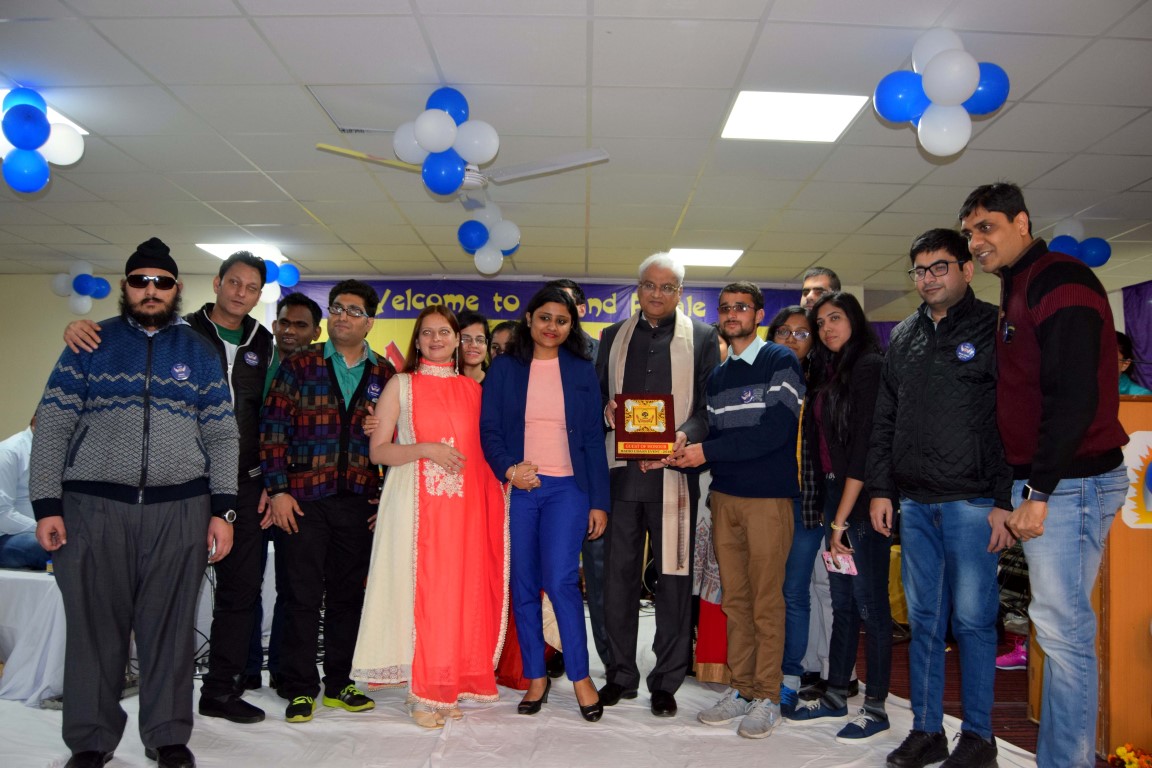 Chief Guest, Rattan Lal Kataria while speaking at the moment encourages residents to give special attention to handicaps while helping them to become independent. Danish Mahajan founder of radio Udaan and general secretary of Udaan Welfare Society urged Indian government to make policies for the education for handicaps so that they can be independent & may live their life fully. Accoring to him only 70% handicaps get to know about the govt schemes, Govt should make proper plans to guide such people so that they may live their life with dignity .